Hi friends!
Allow me to introduce myself ... My name is Macie! I am a junior broadcast journalism major, from the oh-so-glamorous Visalia (my friends and I call it Cowtown), California. I am the oldest of three girls, and our little five-piece family is incredibly close.
Some fun facts about me:
- I am an avid coffee shop and Disneyland goer.
- I have changed my major three times since I've been at Biola.
- Camp ministry is where my heart is at.
- I love baseball, specifically the Dodgers, and even more specifically, Corey Seager.
- I am one of the clumsiest, most uncoordinated people you will ever meet, despite the fact I took dance classes growing up.
- I saw One Direction in concert ... twice.
- I am a firm believer in the power of ice cream to solve any problem (that, and The Office).
- I love making YouTube videos and documenting life in general.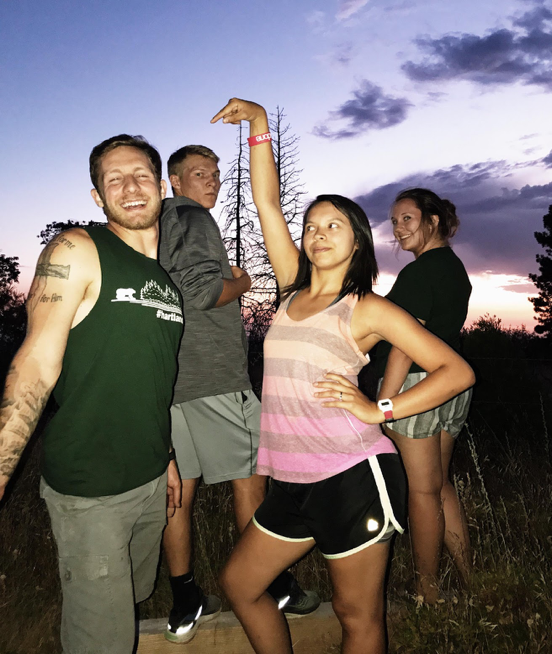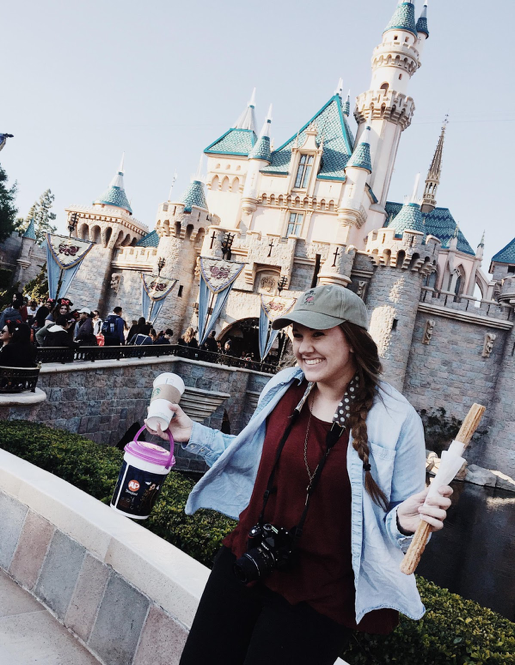 This is my third year at Biola, and throughout my time here, I have gotten to do some incredible things. Stay tuned for more of my adventures down the road!