What's up guys!
I'm sure if you are reading this, it's because you want to know all about me. So here it goes.
My name is Lance Gibson and I am a sophomore journalism major at Biola, but enough with the boring stuff.
Things I Like
ADVENTURES –– Throughout my blogs, you will most likely find out that I love to camp, hike, climb, and do just about anything that has to do with the outdoors. Most recently, I went on a crazy trip to Joshua Tree!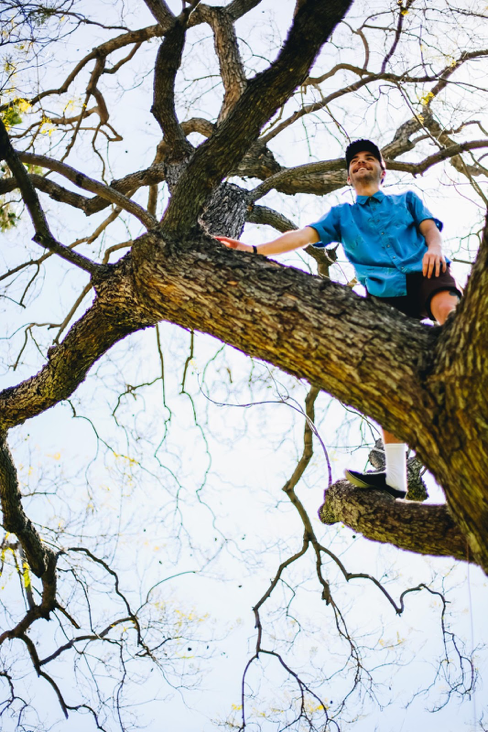 PHOTOGRAPHY –– Photography is one of my main passions. I started to get into photography in middle school, but I didn't fall in love with it until high school. I started shooting film before digital, which is why my style of photography is a little different. I like taking pictures of basically anything that catches my eye or things that interest me!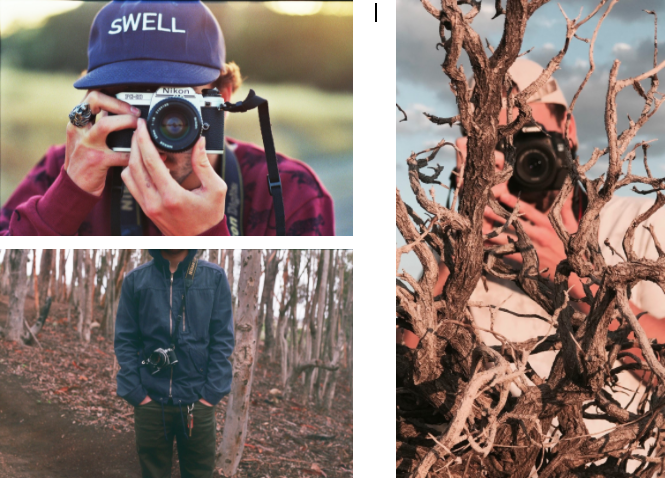 SURFING –– Surfing is something thatI've loved to do ever since I was little! The first time I ever went surfing was probably the day after I learned how to walk. My dad was always very passionate about getting me to surf with him (even when I didn't want to). However, I am thankful that he did, because now, I think I might love the ocean even more than he does. There's nothing better than driving out to the beach and getting in the water after a long day. It is such a great way to relax and unwind.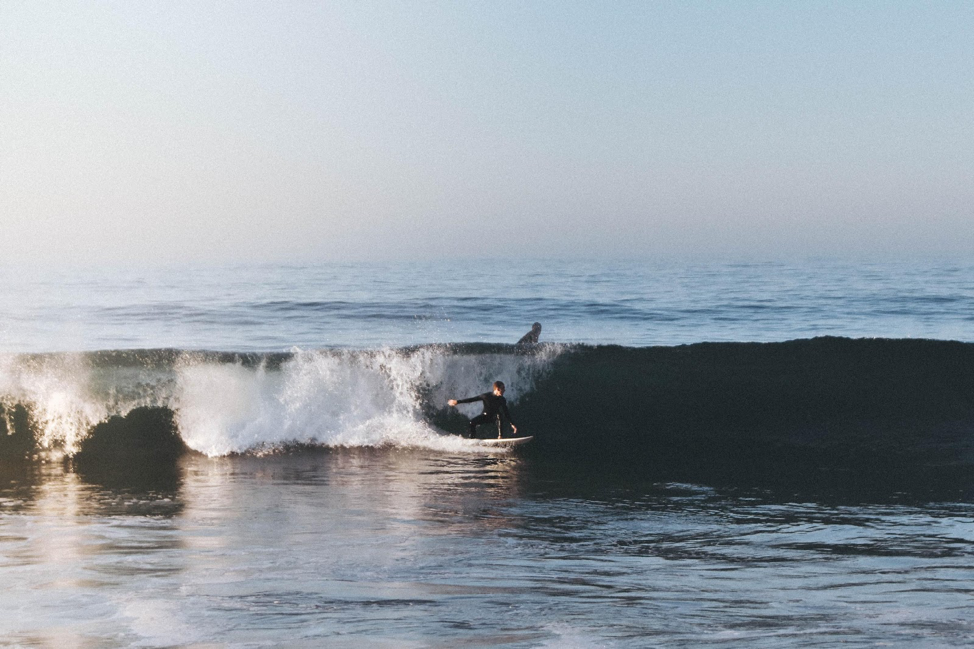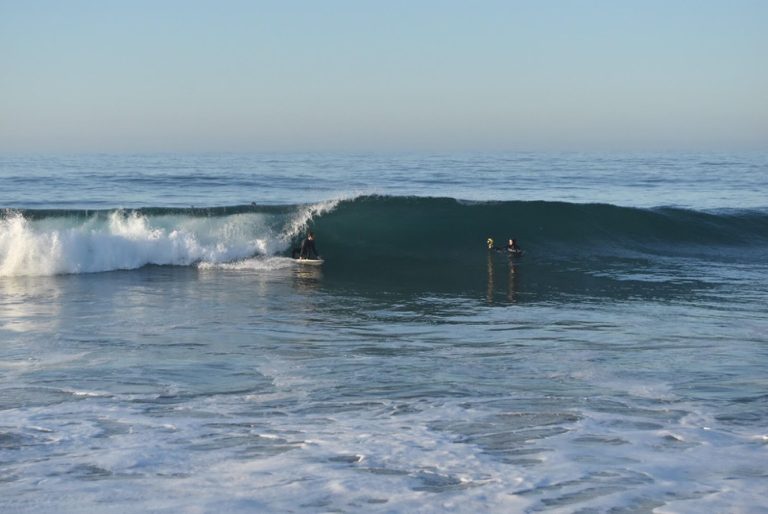 SKATING –– Skating is so much fun! Growing up, a ton of my friends were into skating, which by extension got me into skating. Skating is a great way to connect with friends and just have a good time.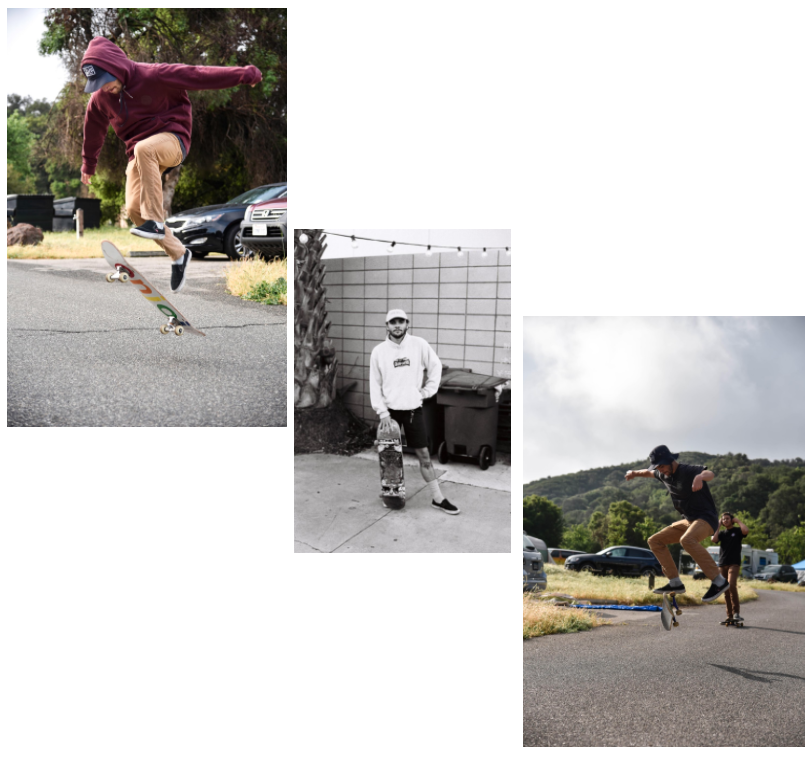 MUSIC –– I absolutely LOVE music. Whether it's playing it, listening to it, or going to concerts, I love everything about it. You're more likely to hear me coming than see me coming. My roommate John and I both have the same love for music, so whenever we are in our room, at least one of us has a guitar in our hands. Like I mentioned, I really enjoy going to concerts. I probably go to at least two concerts a month ... and that's a bad month. I don't even want to think about how many paychecks I've spent to see my favorites bands. I also really enjoy moshing, which is kind of like dancing. It's a great way for me to express myself and get some energy out.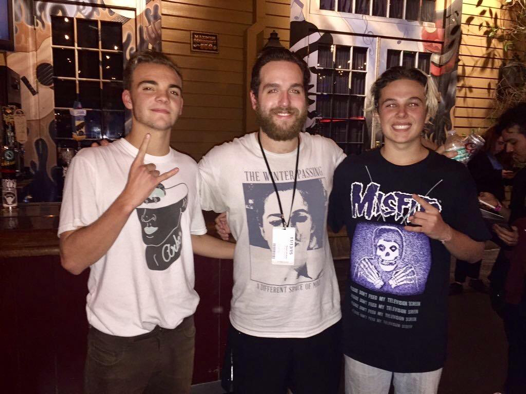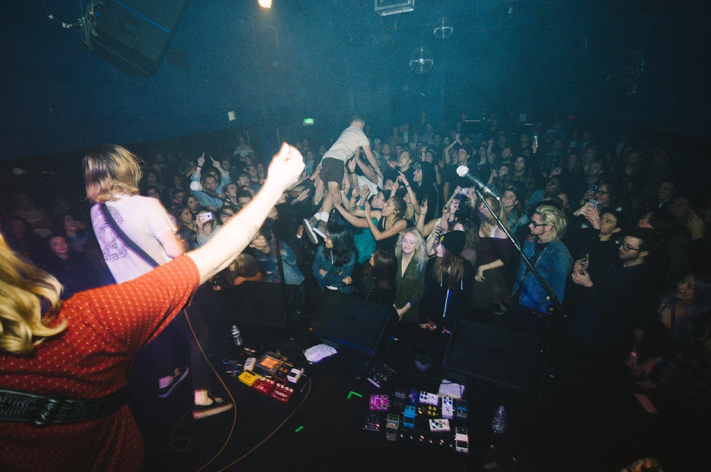 I hope that through this you learned a little more about me and the things I like to do. And hey, maybe if you like the same stuff, we can go to a concert or go surf together. Anyways, I look forward to sharing more with you!
Until next time,
Bl0gger B0i Bance (Lance) Gibson