Hi y'all!!

I was looking through the camera roll on my phone today, and it got me reminiscing about all of the wonderful moments God blessed me with throughout this semester! Although I love my DSLR camera, sometimes the best little moments can only be caught on your phone, and nothing can bring you back to that time you laughed-so-hard-you-had-to-take-a-picture much like the simple photos that document all the laughs and beauties of the day-to-day things. I thought I'd share some of the beautiful, funny, and mundane moments here on the blog to reflect back on the semester as it comes to a close. Here are some of them (:
1. I helped publish a book!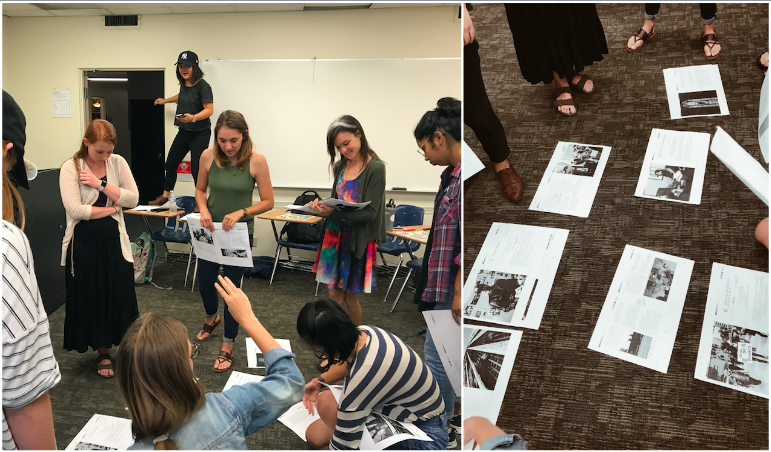 2. I got to go on a ride-along with Border Patrol in San Diego.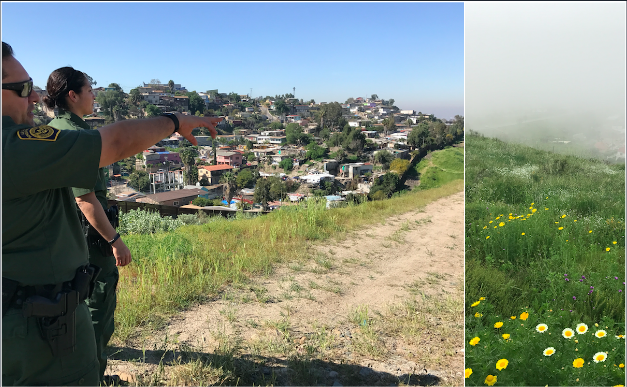 3. My sister visited from Oregon!!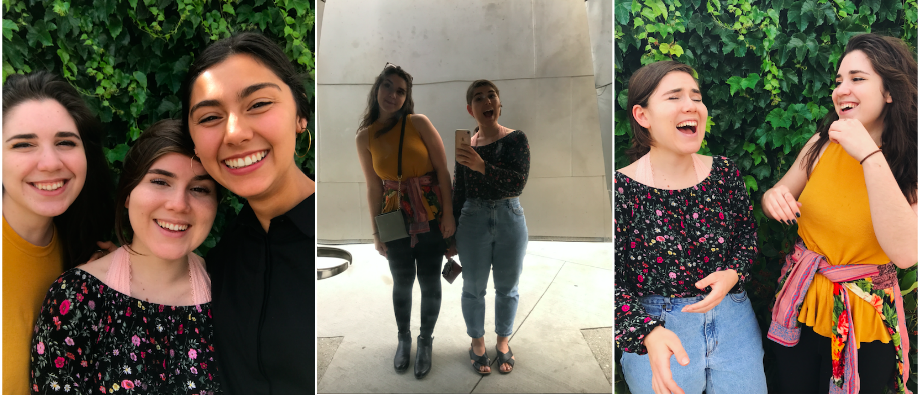 4. I cut my hair short!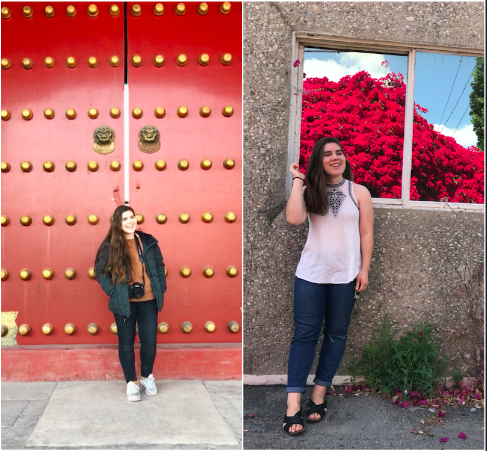 5. I took countless photos of Biola at sunset.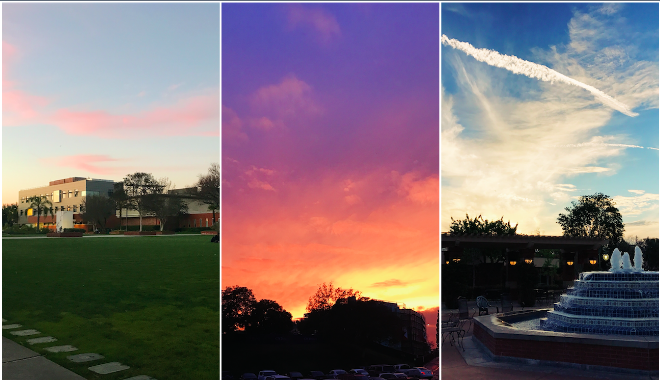 6. I went to Tijuana, Mexico with my journalism class.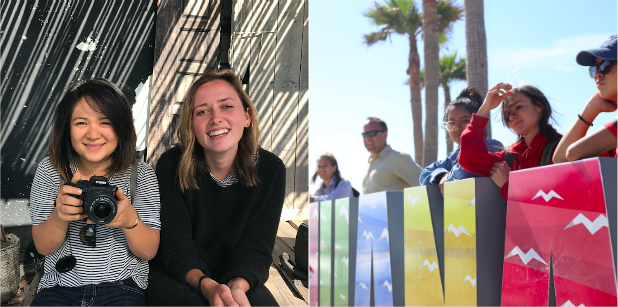 7. I visited my friend, Michelle, in San Diego over Spring Break.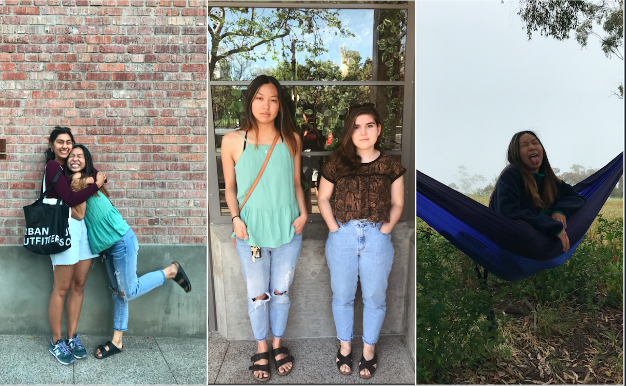 8. I drank much too much coffee.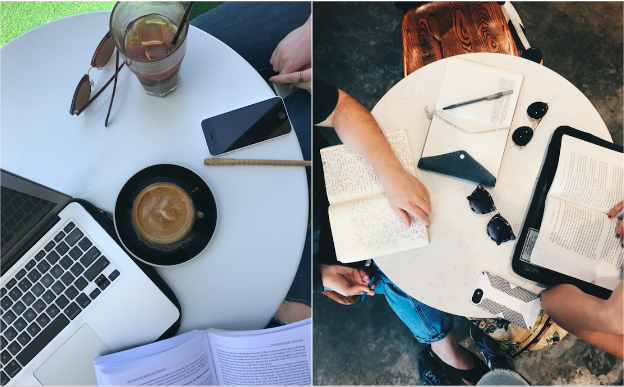 9. I hammocked... countless times.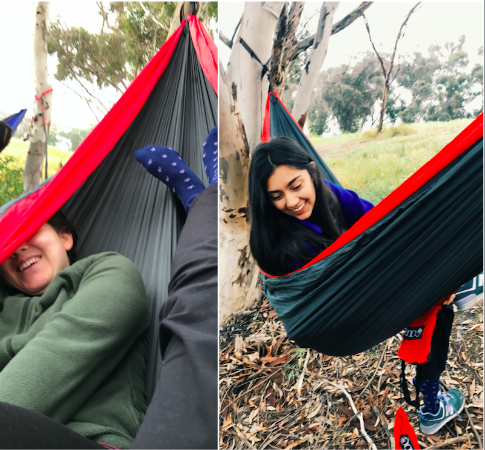 10. Jeremy trolled my phone... a lot.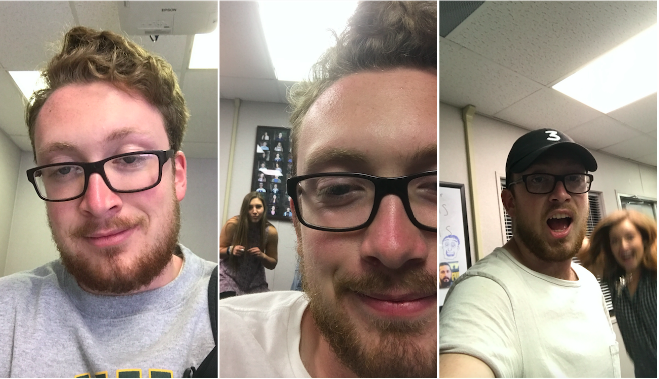 Hehe. These were only a few of the little things that made my semester great! Thank you to all the people that were a part of it (that includes you all!!). I love you all, and you truly did make my semester incredible.