Growing up, college always seemed far off and unattainable, and as high school graduation slowly approached, those feelings only seemed to get louder. Entangled in college application tips and financial aid workshops, I realized that I had to be the expert liaison between my parents and the college admissions process. Although my parents were willing to support me as best they could, they didn't really know how. I am the first in my family to go to college, and, even now, the novelty of it all can still intimidate me.
When you are the first in your family on track to get a degree from a university, it's not something you easily forget. At the same time, it often goes unnoticed and even overlooked. It seems like all of your peers know exactly what they're doing and you're just barely getting it together. Whether big or small, there are definitely extra obstacles for first-generation college students, and overcoming them deserves extra celebration.
Being a first-generation student has defined my college experience. For me, graduating from Biola doesn't just result in an excellent education and a bunch of new friends, it also comes with making a historic mark in my family history. The transition into college is one that ushers in a new level of adulthood and maturity. That's why I am honored and privileged to have been chosen to be a part of the first year of Biola's FirstGen Scholars Program as a peer mentor. I have the opportunity to help create a community among all of Biola's first generation students by planning various events. These events prove to be a fun way to get plugged into campus because they expand beyond the scholarship program to include every student who comes from a family without a background in higher education.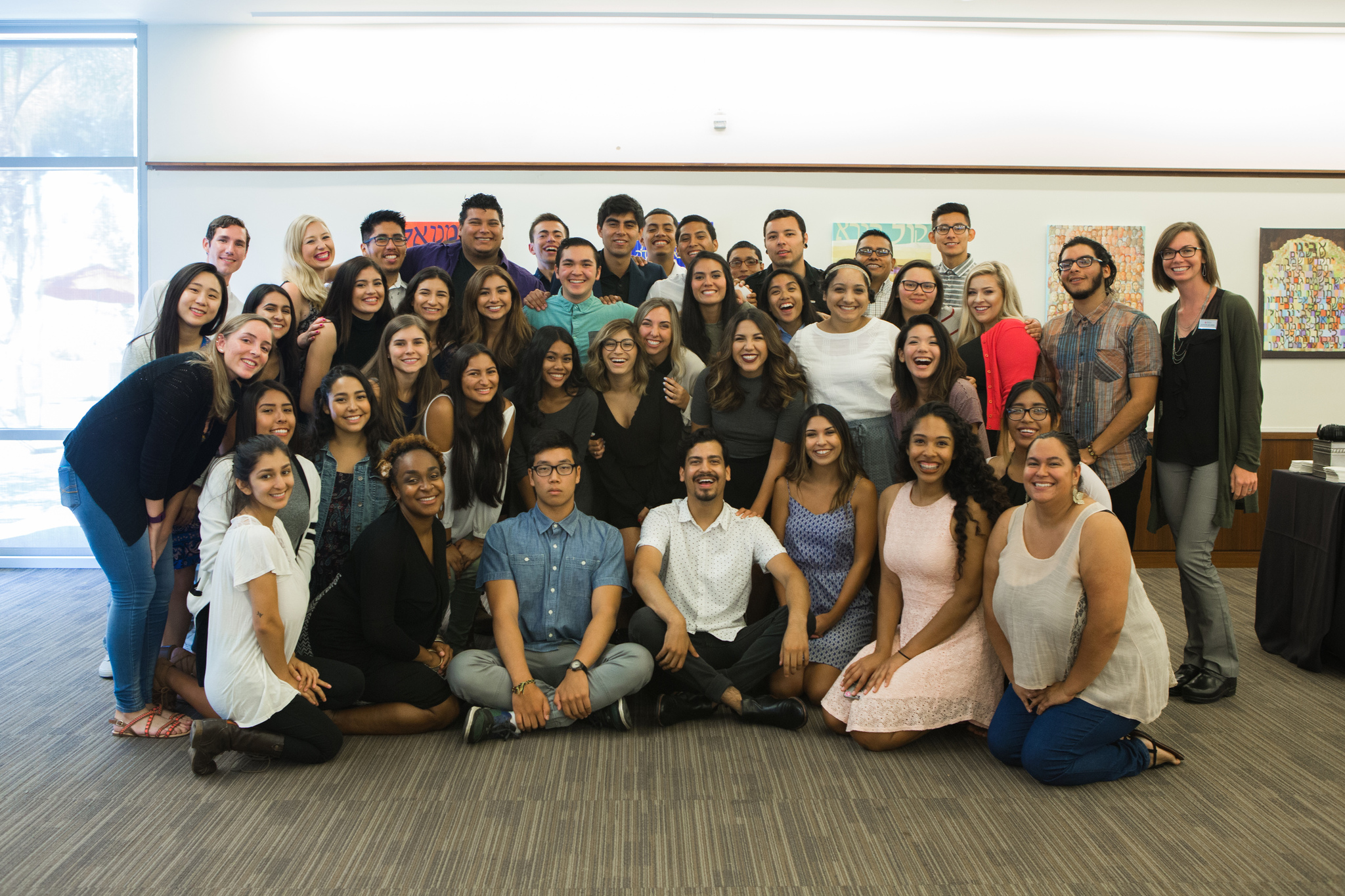 As a leader within the program, I have been mentored and trained by some of Biola's finest faculty members to equip other students as they navigate their college experience. It's already my second year at Biola, yet I still find it surprisingly comforting to connect with other students who understand the subtle difficulties of a first-generation college experience. Not only do we grow in community, but we also have the opportunity to attend workshops throughout the year on topics such as internships and the importance of self care. The FirstGen program is a community that I've learned to depend on and that has grounded me in ways I didn't even expect. It's an amazing community to be a part of for both scholarship recipients and all first-generation students at Biola. There's a family here waiting to embrace them with open arms.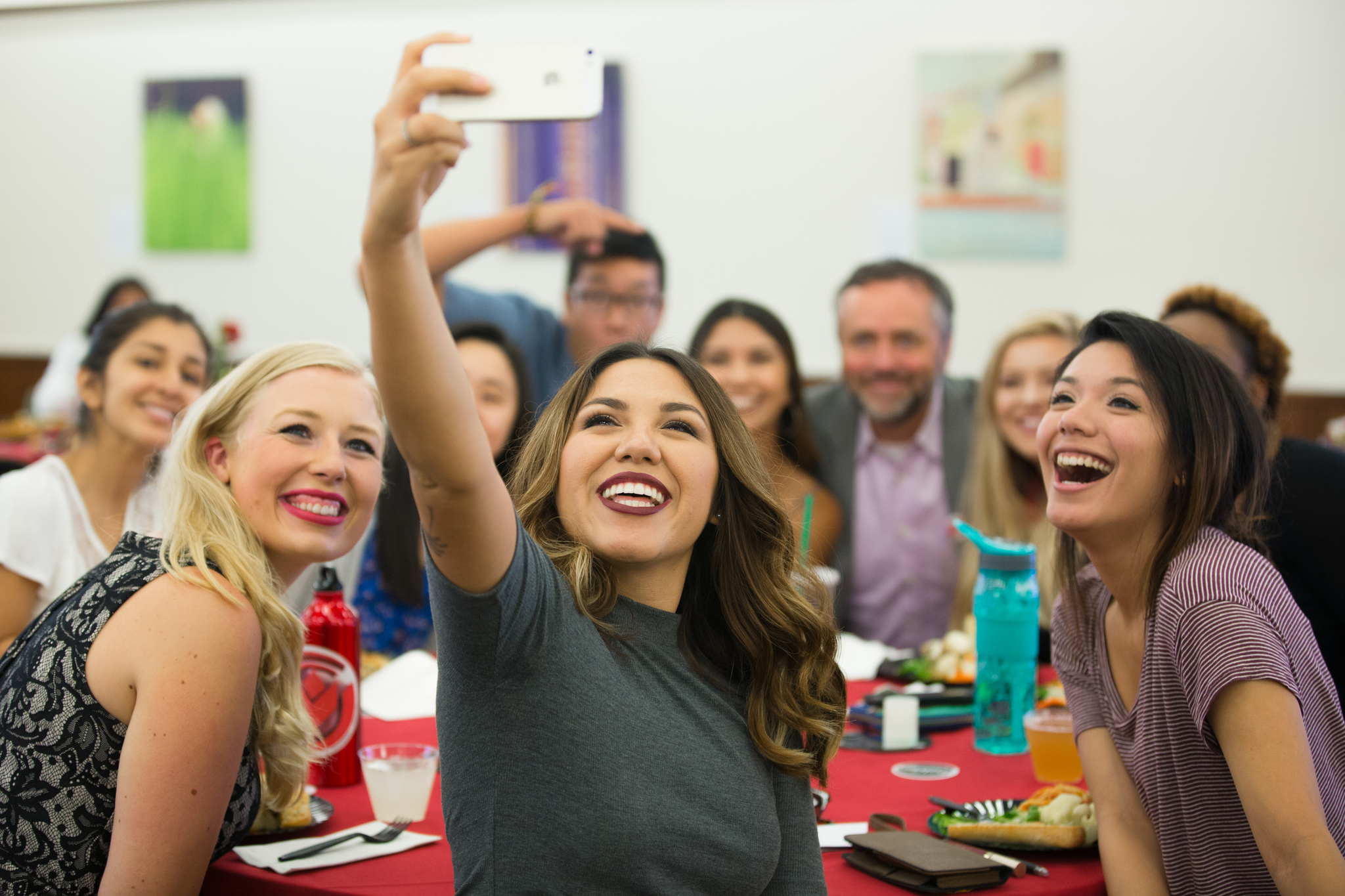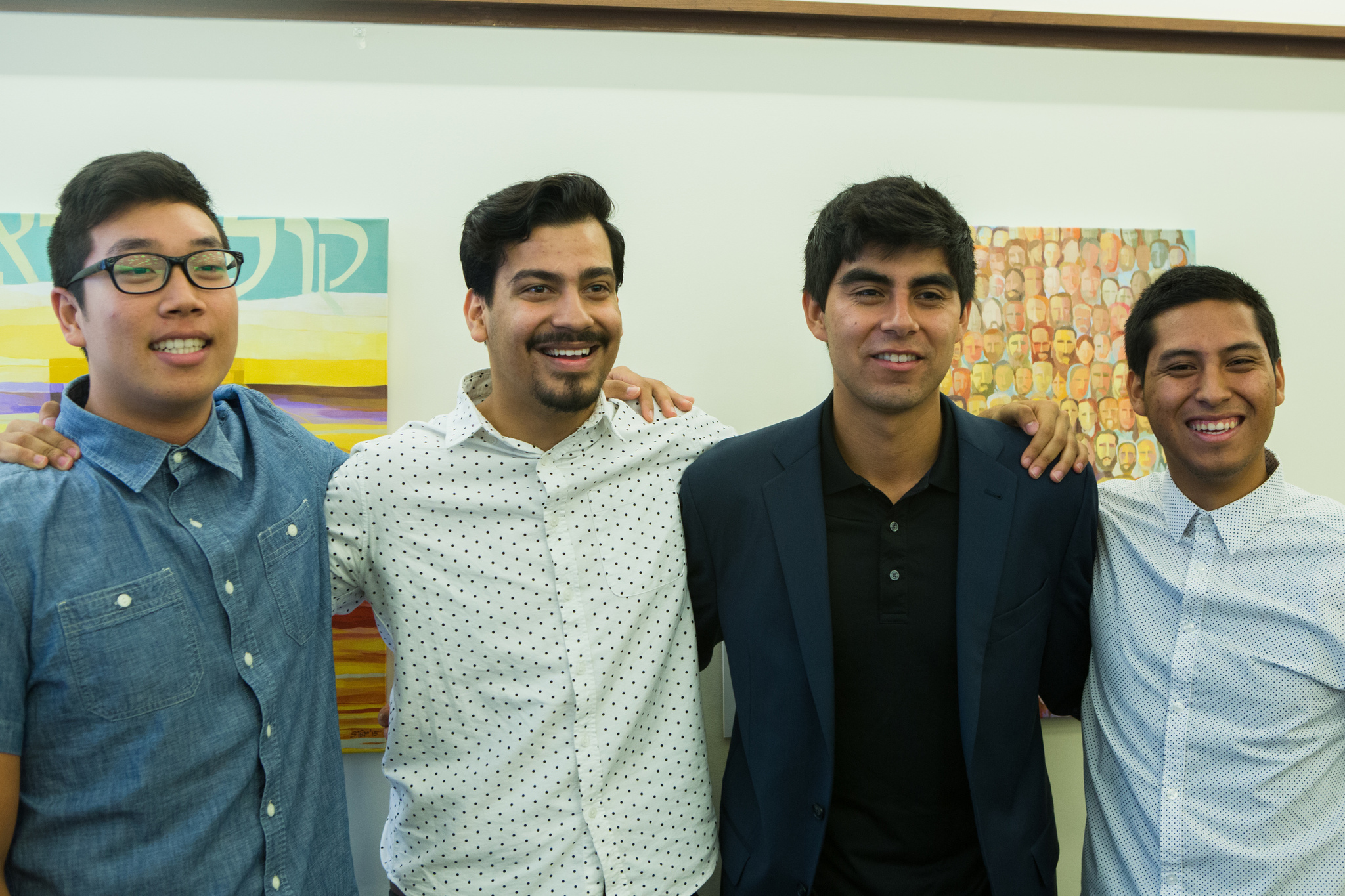 I'd encourage every first-generation student thinking about attending Biola to apply for the scholarship which also includes a summer bridge program. This year was the first year of the program, and God has already used it to bless everyone that has been involved. Check out this short video I made recapping the summer bridge portion of the program. We are the first batch of scholars in the program –– here's to the next generation of firsts!