Hi y'all! How is everyone doing?!

I know some of you are already getting out of school, and some of you have already started summer break! Congrats!! You made it! I hope that you all have fun things planned and are able to fully rest and recharge (some of you before starting your first year of college! Wooo!) in the next coming months.
Here at Biola, the semester is finally winding down. We only have one more week left, and then finals! This semester has absolutely been FILLED to the brim with projects, commitments, responsibilities, work, and learning. Apart from school and work, the two big projects I've been working on have been creating a book and working as a photographer for our student run magazine, The Point. Truthfully, with all the commitments, this semester felt like marathon. . . Actually, a better way to describe it is . . . err. . . a series of sprints. Each week felt like a I was going, going, going, until I finally reached the weekend and got to breathe a little. And then Monday came around, and it was just another sprint to Friday.
Thankfully, God allowed me to find pockets of rest throughout the weeks in the semester. And I am so blessed to have a great group of friends who constantly support me and MAKE ME stop work and get me to rest, by doing little things with me. . . like scour Pinterest during study breaks in the library, hammock with me in between classes, find times to eat meals with me before work, or just by simply letting me be in their presence. They're incredible, and I'm so lucky to have them!
But when you're in the midst of work, it can be so easy to lose sight of why you are doing what you are doing. When you are going to bed at 2 a.m. and waking up at 7 a.m. to finish up two papers, your editor needed your photos in by yesterday, and there is no humanly possible way for you to submit everything by the deadline, it is easy to lose sight of the finish line and forget about the value of what you are putting your hand to. I definitely did.
But I am so, so happy to say that as the semester is winding down, I am finally able to see all of the work come to fruition.
Last week, after hours of brainstorming, contacting people, shooting photos, compiling stories, traveling, formatting, and editing, we finally sent the book we were creating in our journalism class off to print!
This is a photo of my friends proof editing the final pages of the book!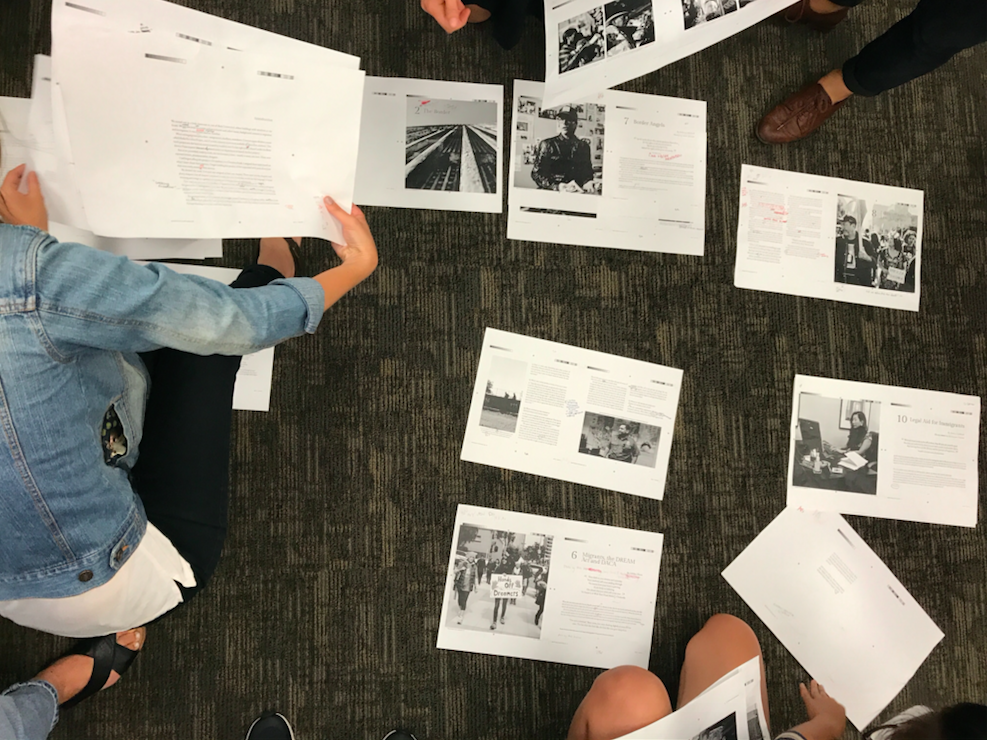 And the Spring edition of The Point was released! You can look back at the countdown to the launch on The Point's Instagram!
Here's a sneak peak of this semester's issue, and I'm super pumped with the aesthetic angle they took this semester!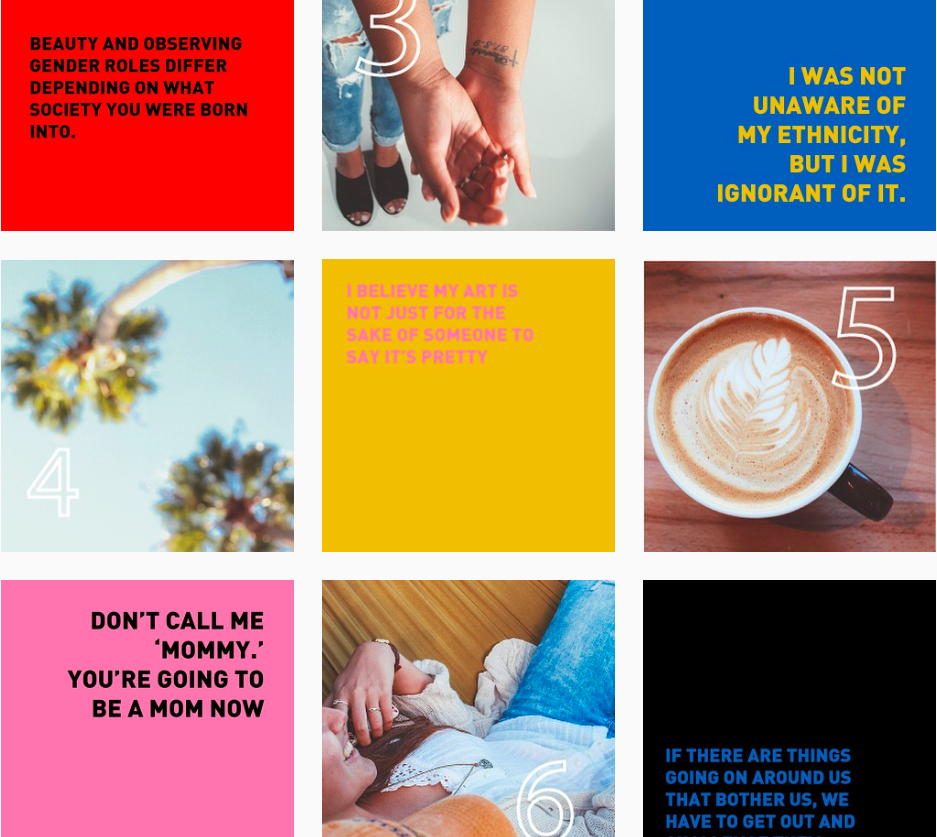 This is all to say, when you get caught up in the busy-ness of life and deadlines shroud your vision of the finish line, remember that there is a finish line!
I'm praying for all of you that are coming into your last few days of the year (and for some of you, you're last few days of high school!). And I promise, all of the hours and hours of studying, work, and commitments will be worth it! You got this.