On March 19, 2014, I got a letter that would forever change my life. Okay, maybe that's a little dramatic, but the letter was pretty important to my life post high school. It was a letter of acceptance to Biola's Cinema and Media Arts (CMA) program, and I don't think I could have been more excited to get into the program. Like mentioned in my last blog, having a career in the film industry is my dream, and being accepted into the program was the first step on this journey.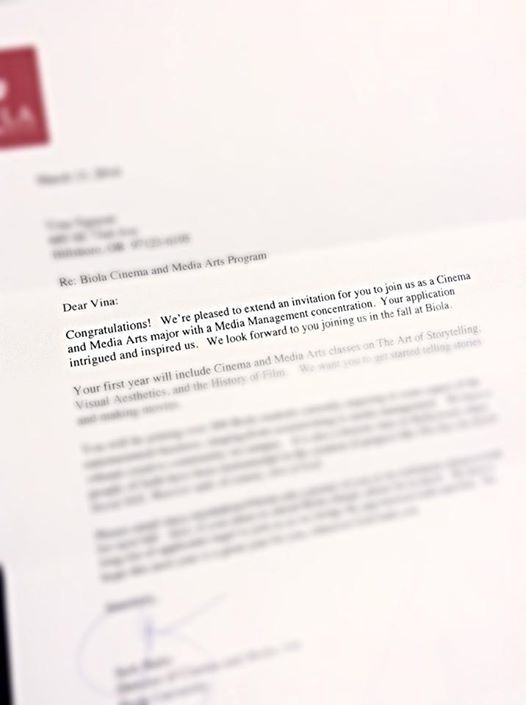 The CMA program is a great film program, both in academics and community. It's one of the most popular majors at Biola and has one of the most notable Biola alums. Some of the things that I love the most about the CMA program are the super sweet and caring professors, small class sizes, and the wonderfully talented students. Everyone in the program is friendly, and they are always more than willing to help you learn and improve your skills. There are three emphases: production, screenwriting, and media management. I'm one of the few media management students in the program, and I've been blessed to have the opportunity to work on a wide range of projects that I want to share with you today!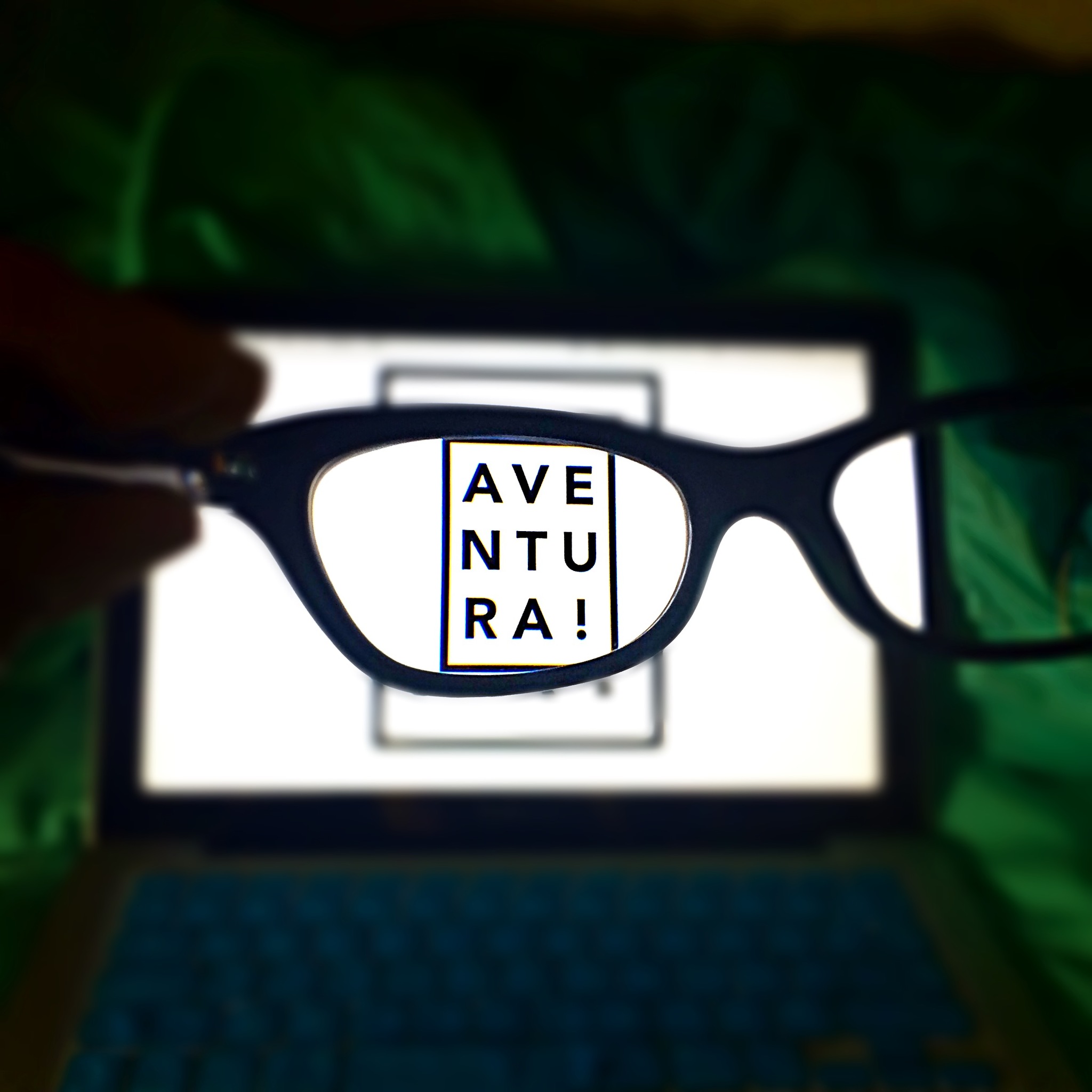 One of the first projects that I ever worked on during my freshman year is a feature length film named
Aventura
. I was the production secretary on this senior thesis production, and it was so much fun being able to learn about what it takes to put together a full length feature film. I worked on this project starting in the fall of my freshman year, and then we started filming in January. My favorite memory on this project was definitely being able to work with the CMA upperclassmen and get their advice/insight on how to make the best of my time at Biola. They were so helpful and more than willing to teach me how a production works during pre-production and principle photography.
The following year, I got to intern for one of Biola's most notable alumni, Zach King, in his new studio. It was so much fun to be one of his first interns ever, and I learned a lot about film from the business standpoint: getting clients, organizing and prepping for a shoot, how to problem solve last minute changes, and so much more. Interning for Zach was one of the most fun things I've been able to do as a film major, and it might be because I got to be in his Instagram videos sometimes. Here's the first one that I was in:
That internship led into a full time summer job. I worked as the production coordinator and learned even more about what it takes to run the business. Working for Zach King Studios is definitely one of my favorite memories, and I still stop by the studio to help out with their shoots sometimes. This is just one of the many examples of how Biola alum love to help other Biolans succeed, and it's one of the reasons why I love the film program here at Biola.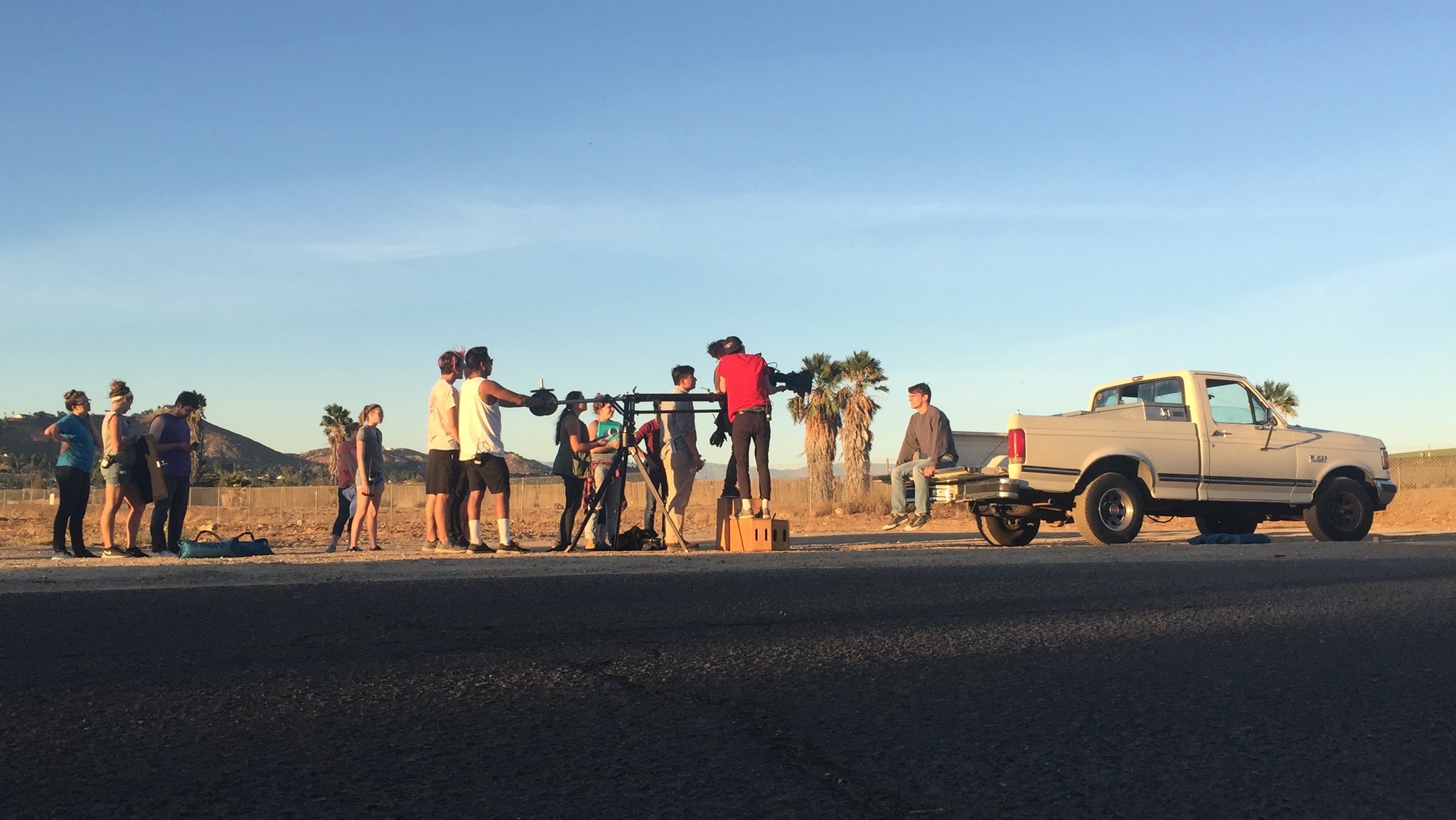 The last project that I worked on that I'll mention (even though I've already mentioned it before
here
) is a project that I produced called
Suburban Odyssey
. I loved working on this project mainly because of the people that I got to work with. I had an amazing crew that always inspired me to be the best that I can be, awesome professors who always pushed my crew to work hard, and talented cast members that kind of made me want to get into acting. I'm so proud of this project and everyone who worked on this project. I can't brag about them enough –– honestly. Oh, wait I can.
Suburban Odysse
y has 6 nominations with the
Biola Film Festival
. I'm honored to have produced this project and work with such cool people.
Becoming a Cinema and Media Arts major at Biola was one of the best decisions I've ever made, and I'm so incredibly thankful for my experiences (including the ones that I didn't mention). If you have any questions about the CMA program or about any of my experiences, I'd love to talk to you about it. Just click on the button that says "Ask me a question" and I'd love to connect with you.