Hey, Hello and Hi!
Number Four is podcasts? Those are so 2004.
Hey there, friends!
I sure do hope that this blog finds you well, and that you are beginning to find some rest and peace amidst this chaotic season! I remember feeling that way each year in high school as April and May rolled around and still feel that way a bit as this semester begins to wrap up.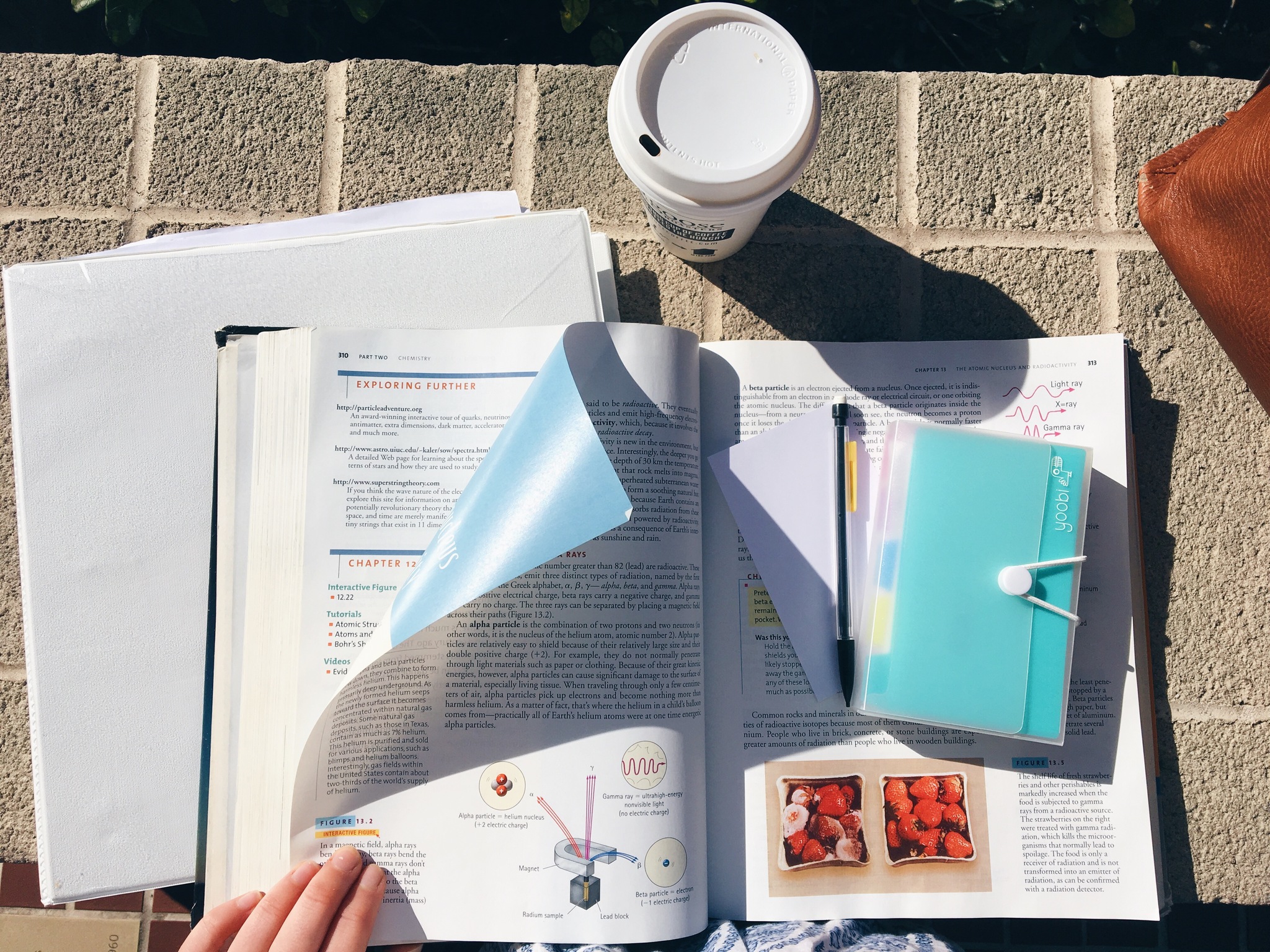 Somehow, someway, the days just seem to keep moving faster and faster! It sure does catch me off guard every time I realize, oh my word, it's APRIL! How is that possible? Because, I'm pretty sure it was just January.
With that said, deadlines are approaching and can sometimes feel a bit overwhelming as you look at all that is ahead. There are a handful of ways that I have found helpful for taking a breather, and I thought it would be fun to include those below!
1. Friend time. There's nothing quite like an afternoon spent with a sweet friends up in the city! ...Complimented so incredibly well by this amazing latte, no less.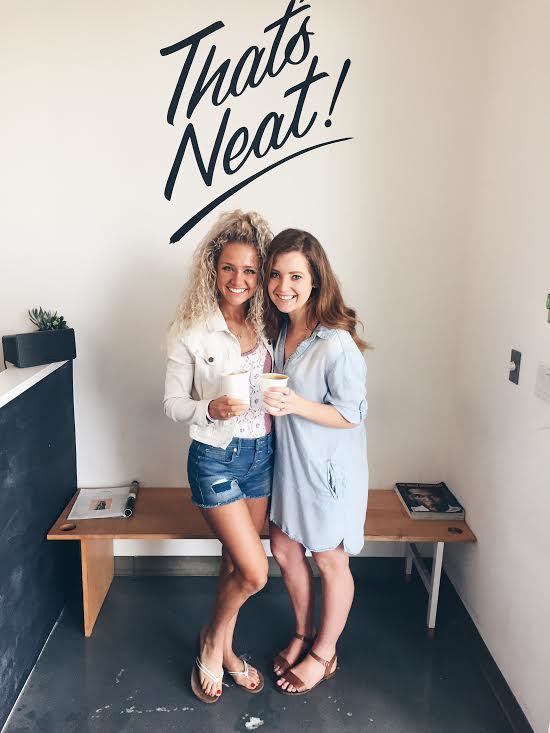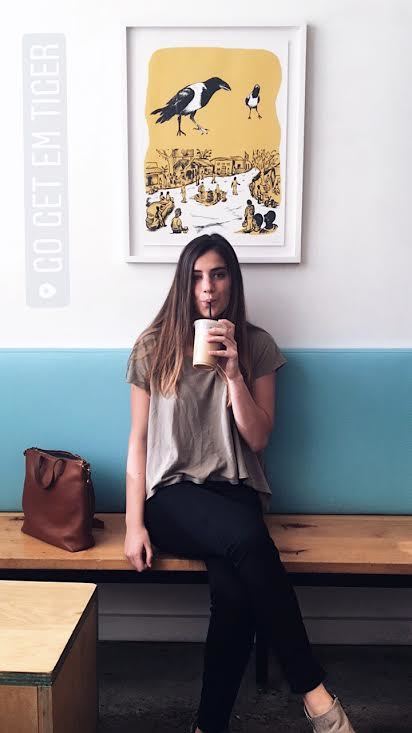 2. Gym. Sometimes I feel like all I need is to break a good sweat to allow myself to focus on something other than the inevitable deadlines! (Research shows this is one of the best stress relievers!)
3. Me time. For you, it may look like some ice cream, curled up on the couch, with your favorite show on repeat. Maybe, it looks like a good book in the sun. Or even, just a nap. You do you. But, seriously, invest in some "me time." It's a game changer.
4. Podcasts. Last but not least, podcasts have become something that I really truly love! Some of my favorite speakers include Judah Smith, Ben Stuart, Rick Warren, and Louie Giglio! Whether you're listening while getting ready or maybe even cleaning your room, podcasts can be so refreshing!
I recently listened to one from Breakaway Ministries, specifically for women, that I just adored! The speaker really killed it as she elaborated on what it truly looks like to love the Lord with your heart, soul, mind and strength as a Christian woman! Check it out here!
I hope you find time to rest and do something you love! You deserve it!
Talk to you soon!
Claire