I have some pretty exciting news for you all! What could it be? What is God currently doing in my life? I am at a place where I am still growing and training for all that God has in store for me. Four semesters in and Biola keeps surprising me with amazing opportunities that I would have never dreamed of. I am happy to announce that this next trimester I will be studying abroad in Quito, Ecuador!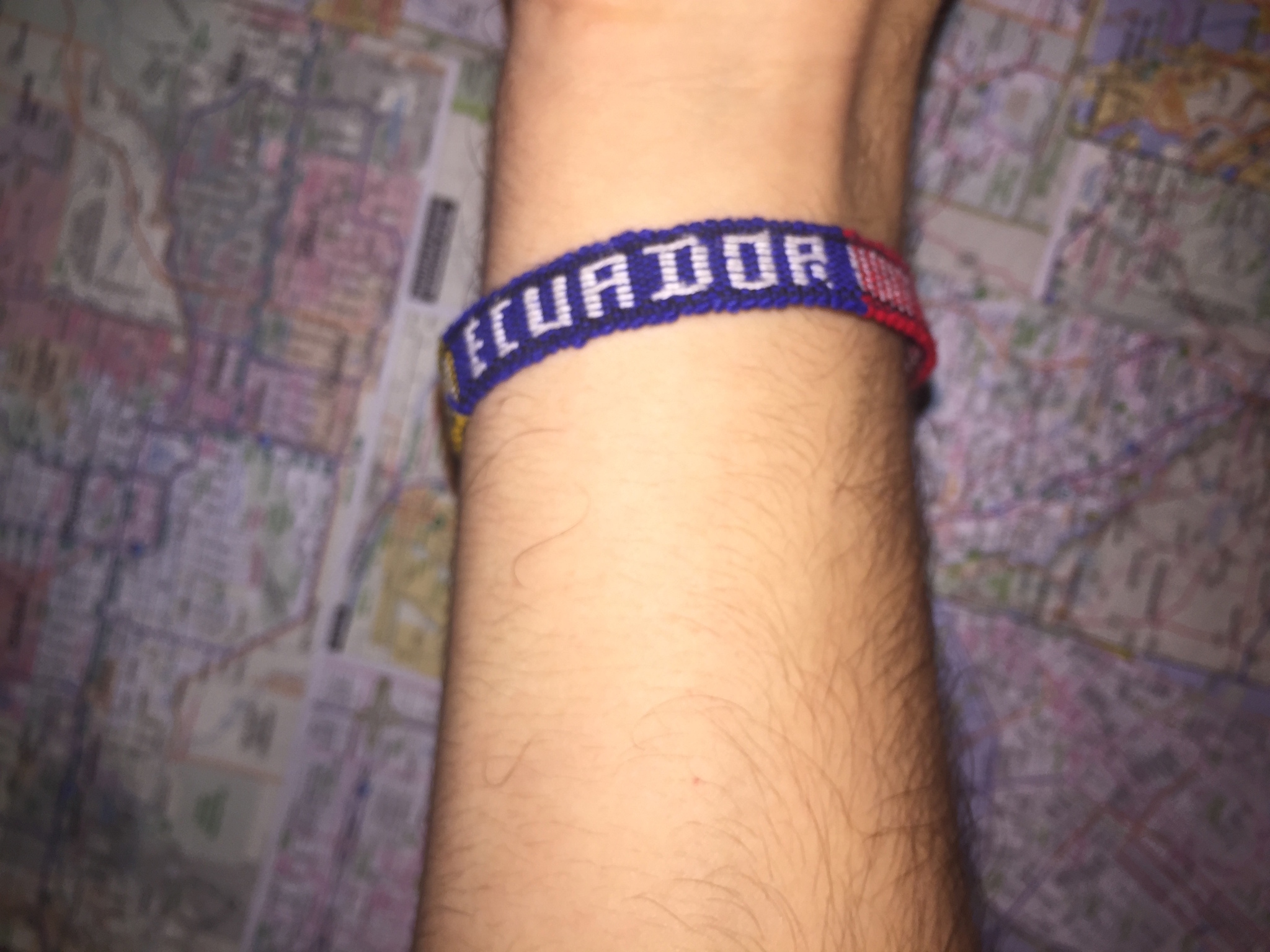 Biola partners with a program called Living and Learning International. This is a Christian study abroad organization that partners with other private, Christian colleges to give students an opportunity to approach the issues of a developing nation from a Biblical worldview. So, I am not just going with students from Biola but also meeting people just like myself from around the nation. The program also offers internship credit with a ministry that is already established in Ecuador!
I absolutely love that I will still be surrounded by a Christian community. For the three months I will be there, I will still go to church on Sundays and pray with my roommate. Honestly, this is such an answer to prayer. I am currently in the process of filling out paperwork, getting all my vaccines, and buying my plane ticket. Thank God I already know the language, so I can check that off my to-do list.
While I am in Ecuador I will mostly be taking general education classes as well as exploring the city of Quito. I hear that before we leave, we will also take a quick excursion to the Galapagos Island!
Why now? I owe it to high school Joseph. I made a promise to myself that I would in college. I wanted to study in a Spanish-speaking country since I am more familiar with the culture and language. As I wrote in an
earlier blog
of mine, I am juggling a lot this year. In a way, I am dropping everything, saying goodbye to my loved ones, and leaving the country. I grew up on the US-Mexico border, and although it didn't feel like it, I left the country often. Yet, this feels different; I'm leaving the continent.