Hey, Hello and Hi!
2 years. 24 months. 730 days. 17,520 hours. 1,051,000 minutes.
After two years of writing, sharing, blogging, and celebrating each week, I can't help but pause and ask myself, "How in the world has it already come time to write this closing blog?"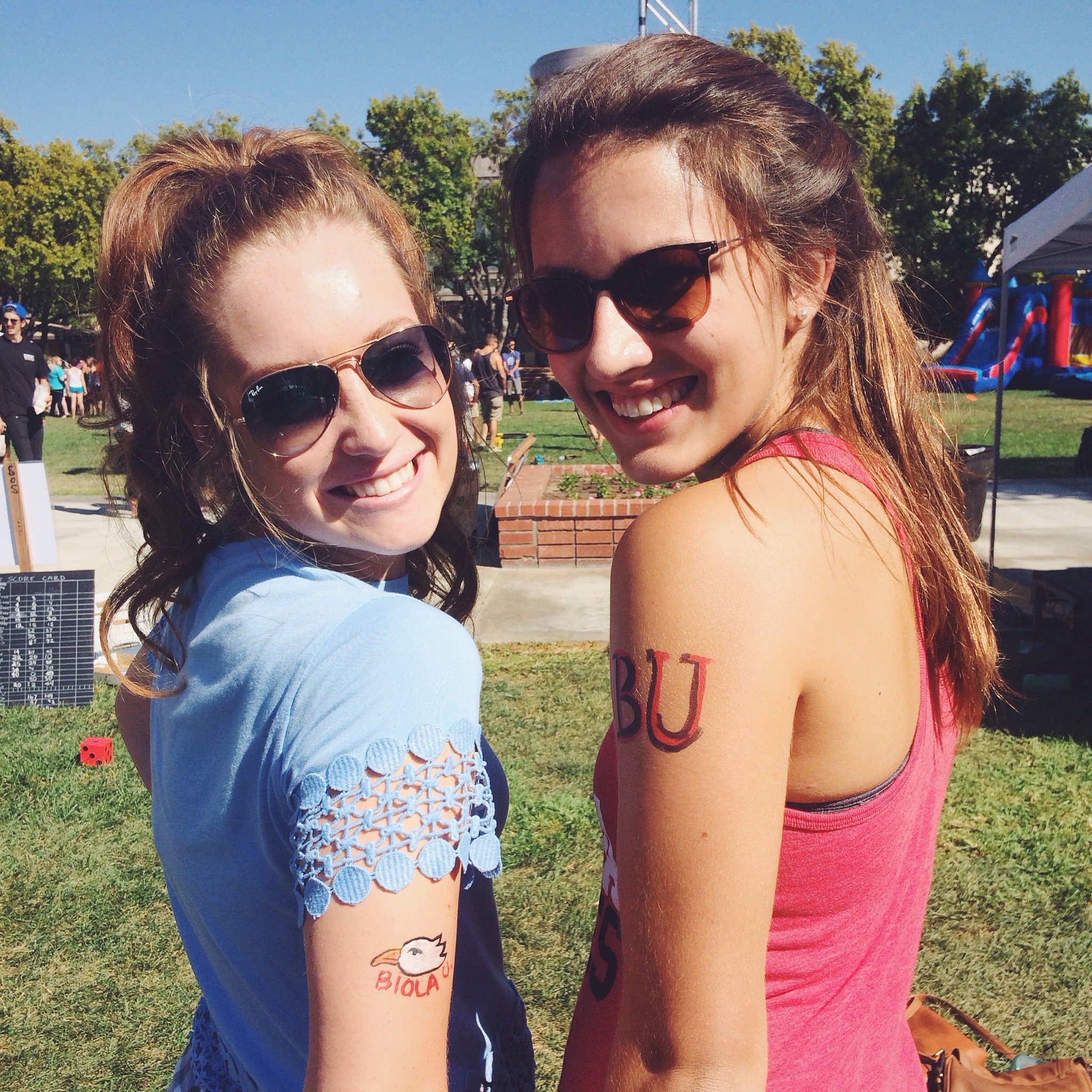 Of course, any logical person would tell you, these past two years have come and gone like any other segment of time, but from where I stand, it's been far more than just any other two years. These past two years have been the greatest two years I've yet to live (and I promise to you that is no exaggeration!).
Two years ago, I stepped onto Biola's campus in my pink converse, unsure of what was to come, but certain that this was exactly where the Lord intended for me to be. Feelings of excitement and anxious anticipation seemed on in the same; my dreams were coming true and all that was before me was to watch His glorious plan unfold.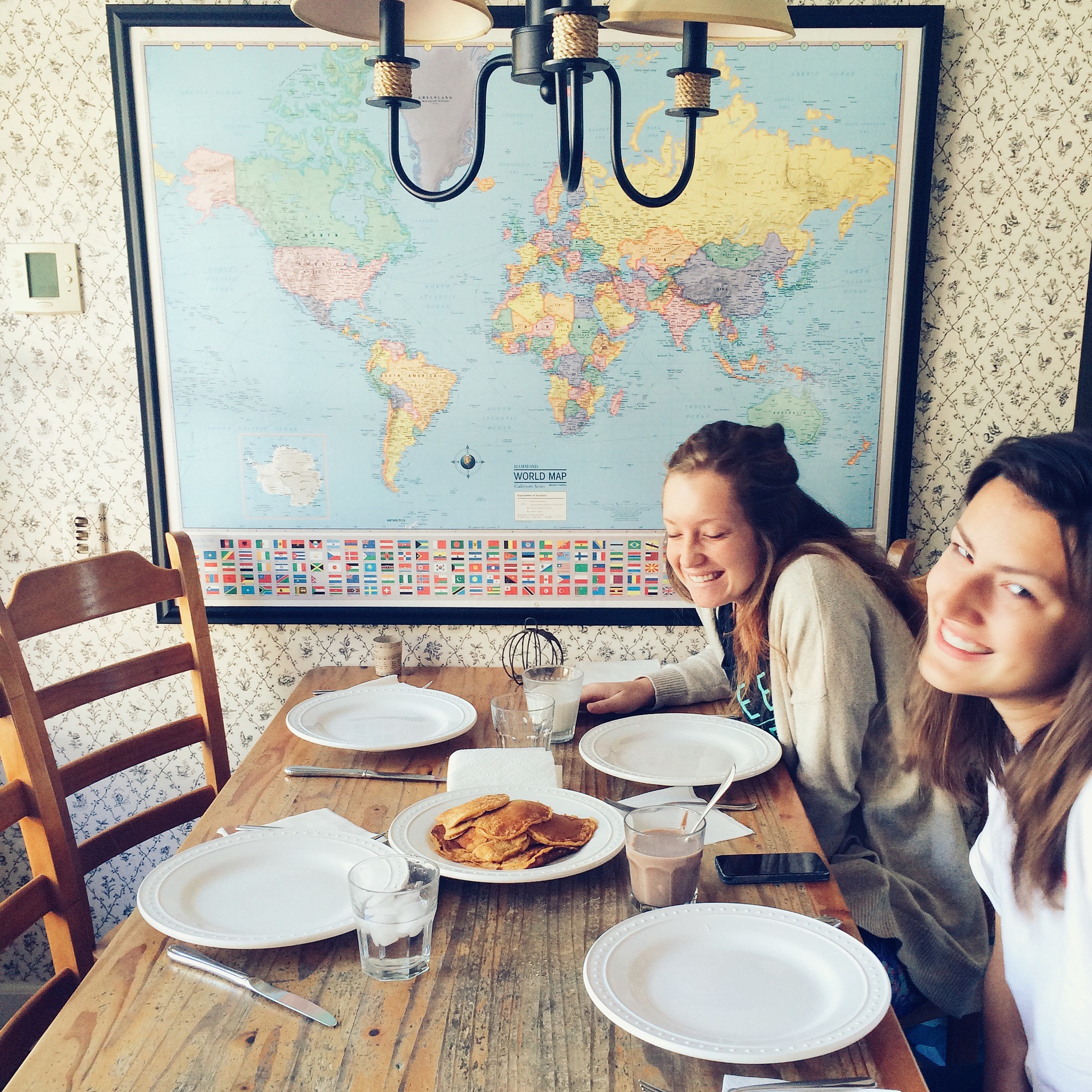 In these two years, the Lord has graciously gifted me with friendships marked with joy, support, challenge, encouragement which we're undoubtedly fostered in this incomparable community on Biola's campus. In these two years, my feet have walked in places that proclaim His creativity and goodness almost audibly, my eyes have seen places and people that have stretched and grown my understanding of beauty, my mind has been flooded by overwhelmingly captivating wisdom. Forgive me for redundancy, but these 24 months have been the most life-giving and fulfilling. Although this position has a title and is considered a job, this place has become much like a safe place, like a home.
Two years of capturing memories, celebrations, victories, challenges through writing and being given the opportunity and privilege to share those with a listening audience.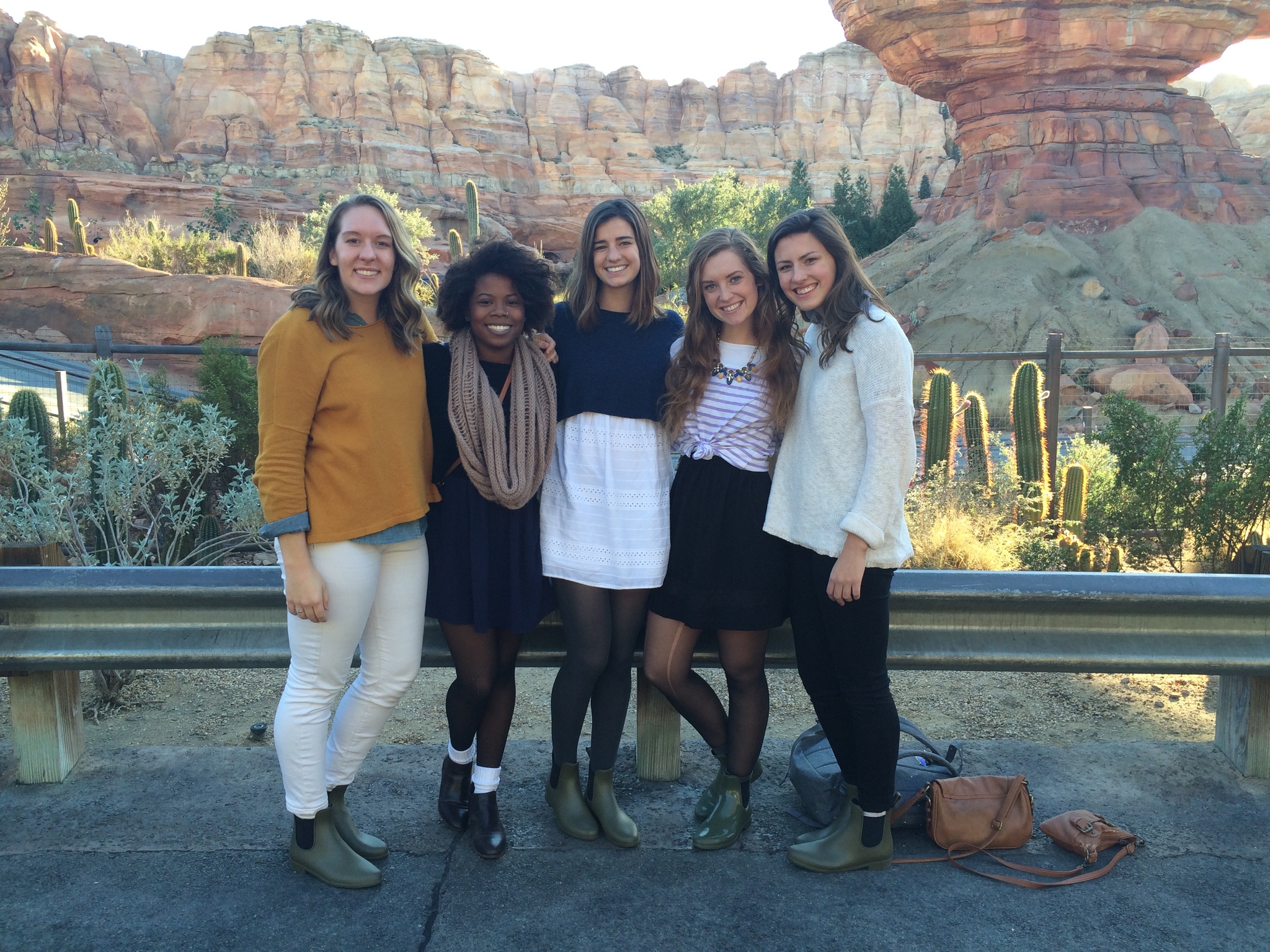 In complete honesty, finding the words to close this final blog has been difficult. It would be easy to sit here and share with you what to do and what not to do in college, what I regret, what I would do again, what I would tell myself two years ago, but, I am still learning as much as you are. These two years have been a part of the process that I still find myself in the midst of, still attempting to find my footing and place. In these two years, I have been refined by His word, His gentle calling in each season, and His wisdom. I hope that during your time in this little nook of the Internet, you have been able to see the fingerprints of Christ graciously working through the lives of us here at Biola and that maybe, you have reflected on how He is working in your own life.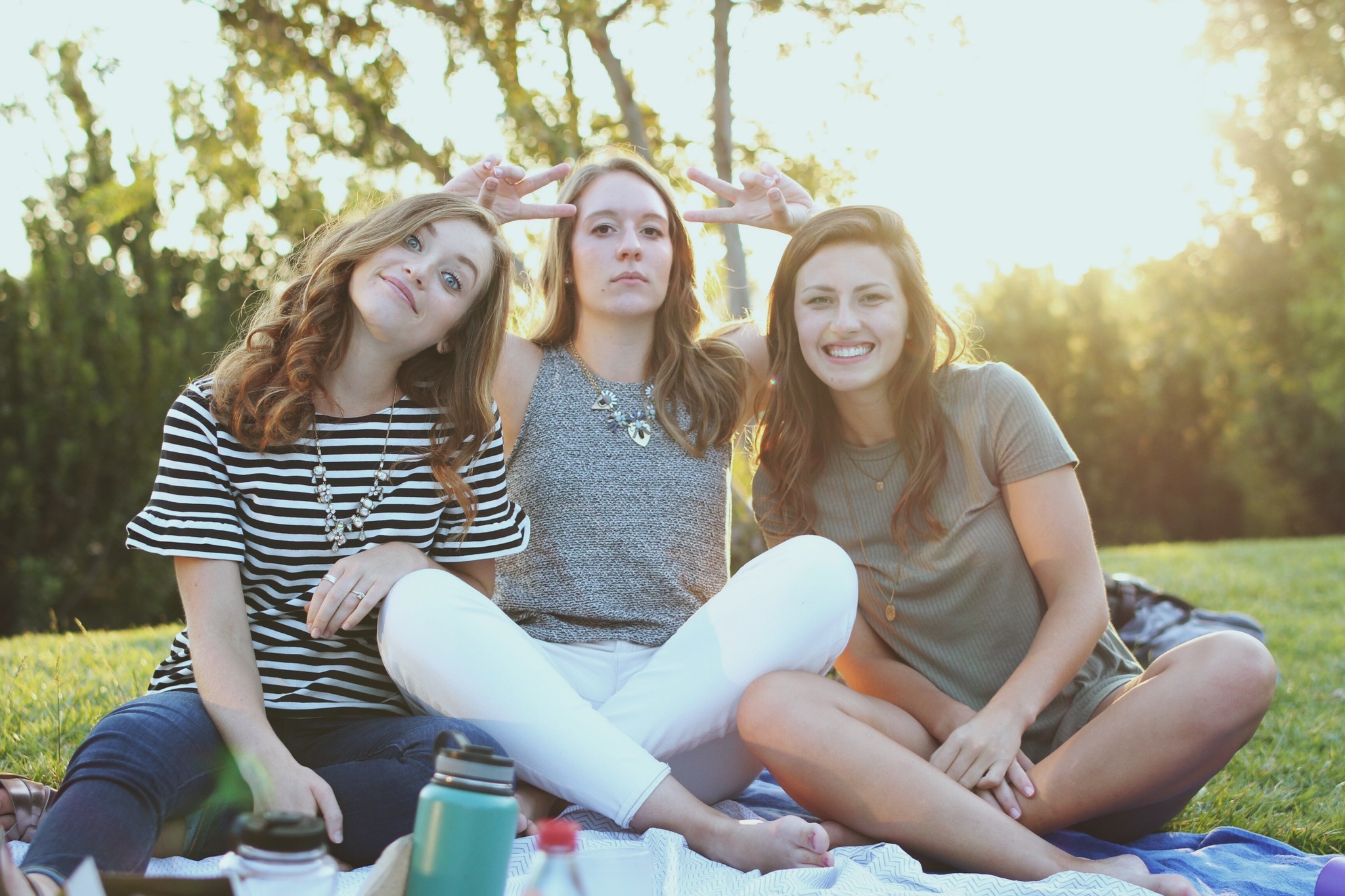 My heart is overflowing with gratitude for the Lord's goodness in gifting me a position that I dreamt of for years, my friends who have encouraged and supported this little place all along, for this place at Biola that has taken root in my heart, and for you, who have so kindly chosen to come along for the journey.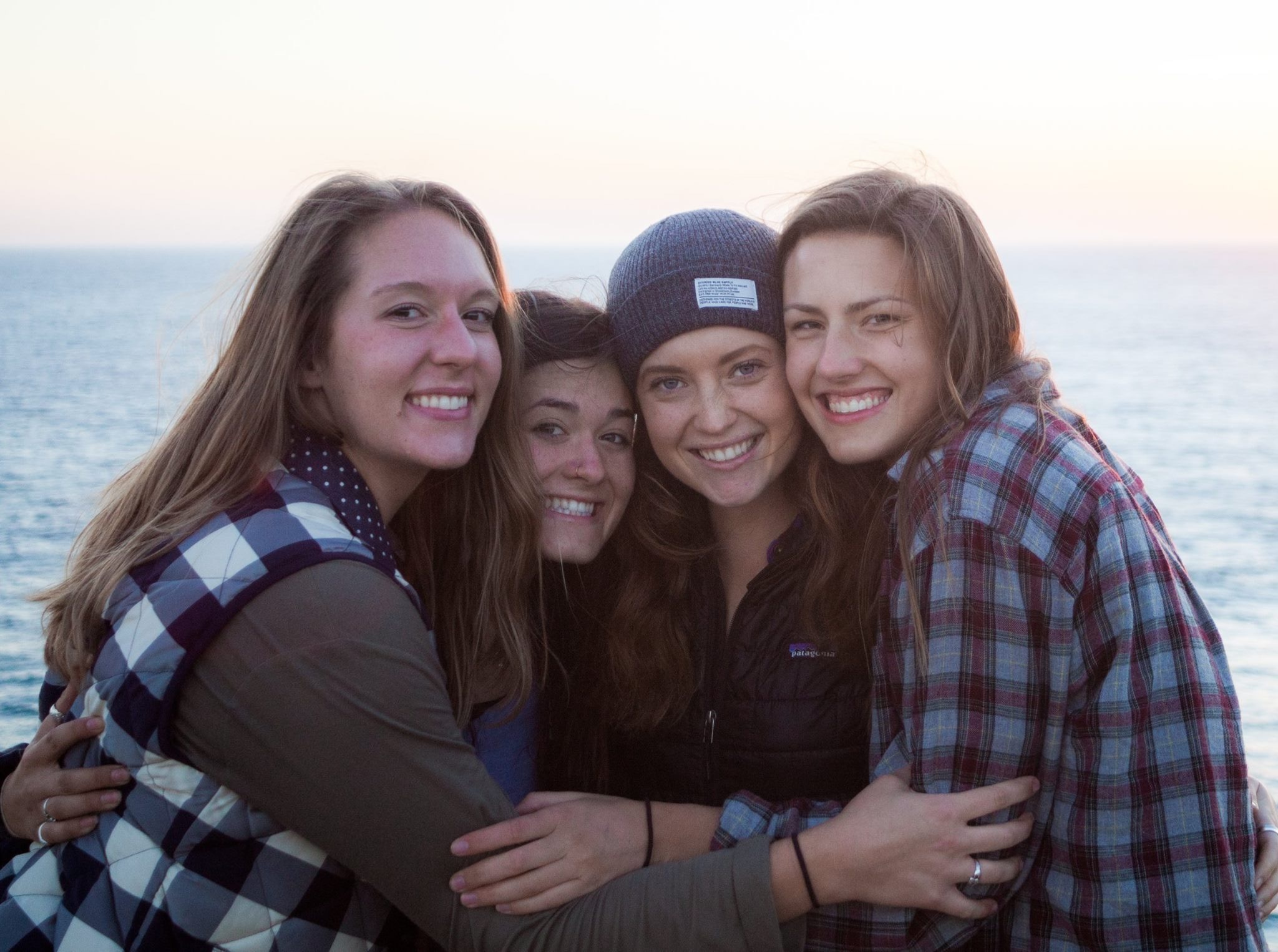 I sure do hope that you have the greatest week and that you would be encouraged by Hebrews 10:23, "Let us hold fast the confession of our hope without wavering, for he who promised is faithful. And let us consider how to stir up one another to love and good works."
Claire