This past weekend was one of my favorite weekends I've had during my time at Biola. The Chapel band program, which is part of Spiritual Development here, went on a retreat! And where did we go? The beautiful Pali Mountain.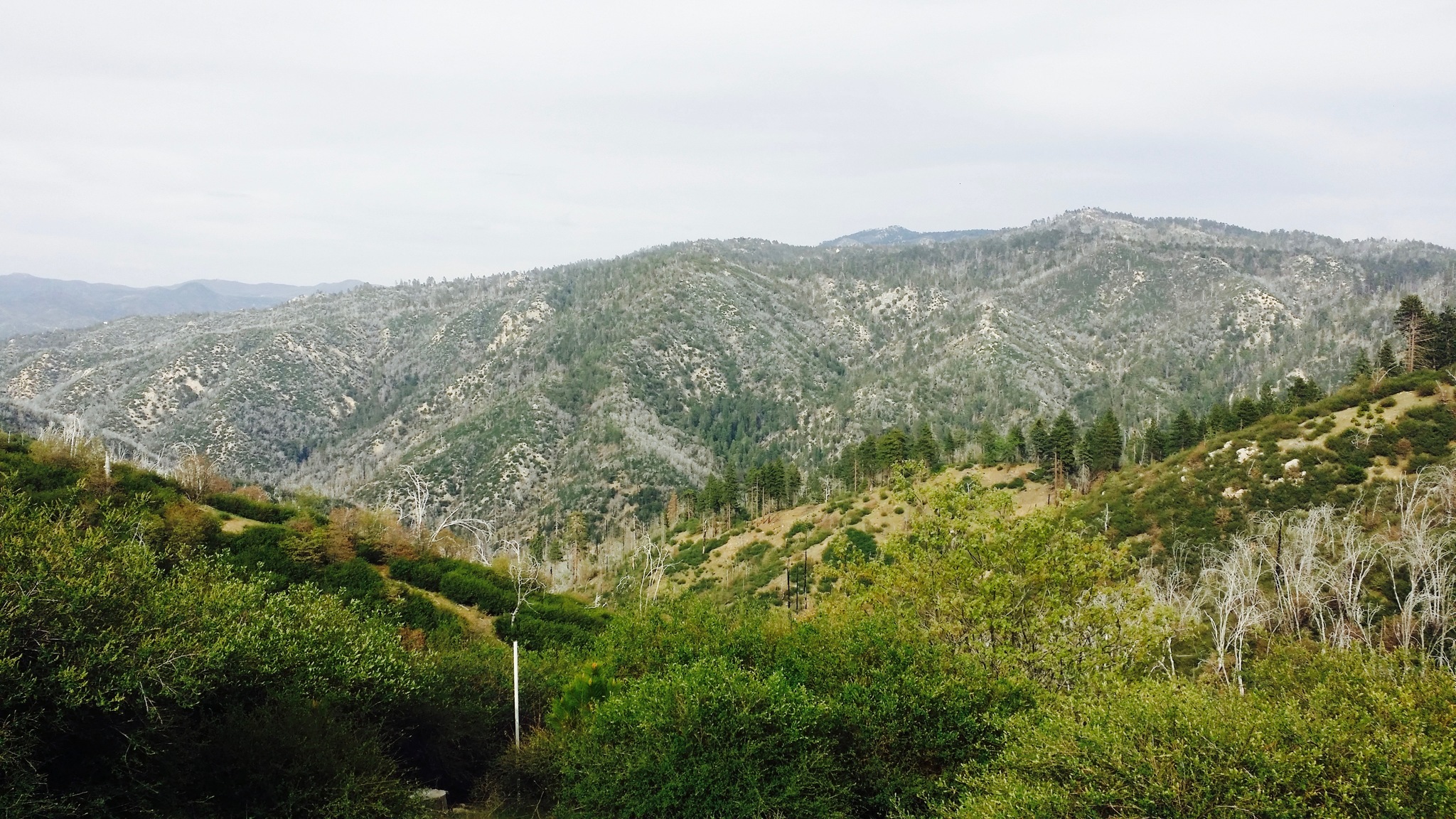 This retreat was amazing for a few reasons.
First of all, the staff in Spiritual Formation who led the retreat did an amazing job. They are phenomenal individuals who led us and taught us about worship, our respective ministries, and even about ourselves. They focused on building the community of students who will be in positions of leadership on campus next year, and it was impressive to see them accomplish so much in just a few days.
Second, the community of people I hung out with is amazing. It involved more than 50 students from the ministries of Chapel Band, Mana (a ministry focused on reaching the homeless), EMI (Evangelical Mormon Interaction), The Tijuana Ministry team, and the AfterDark team (a group of students who work to set up a student-run chapel throughout the year).
These individuals are amazing, and I was able to create a lot of meaningful relationships with new people and previously known people.
Finally, the location was awesome. Pali Mountain is a beautiful place in Running Springs, California, about an hour-and-a-half drive from Biola! Another incredible location in southern California for you to consider when choosing a college. ;)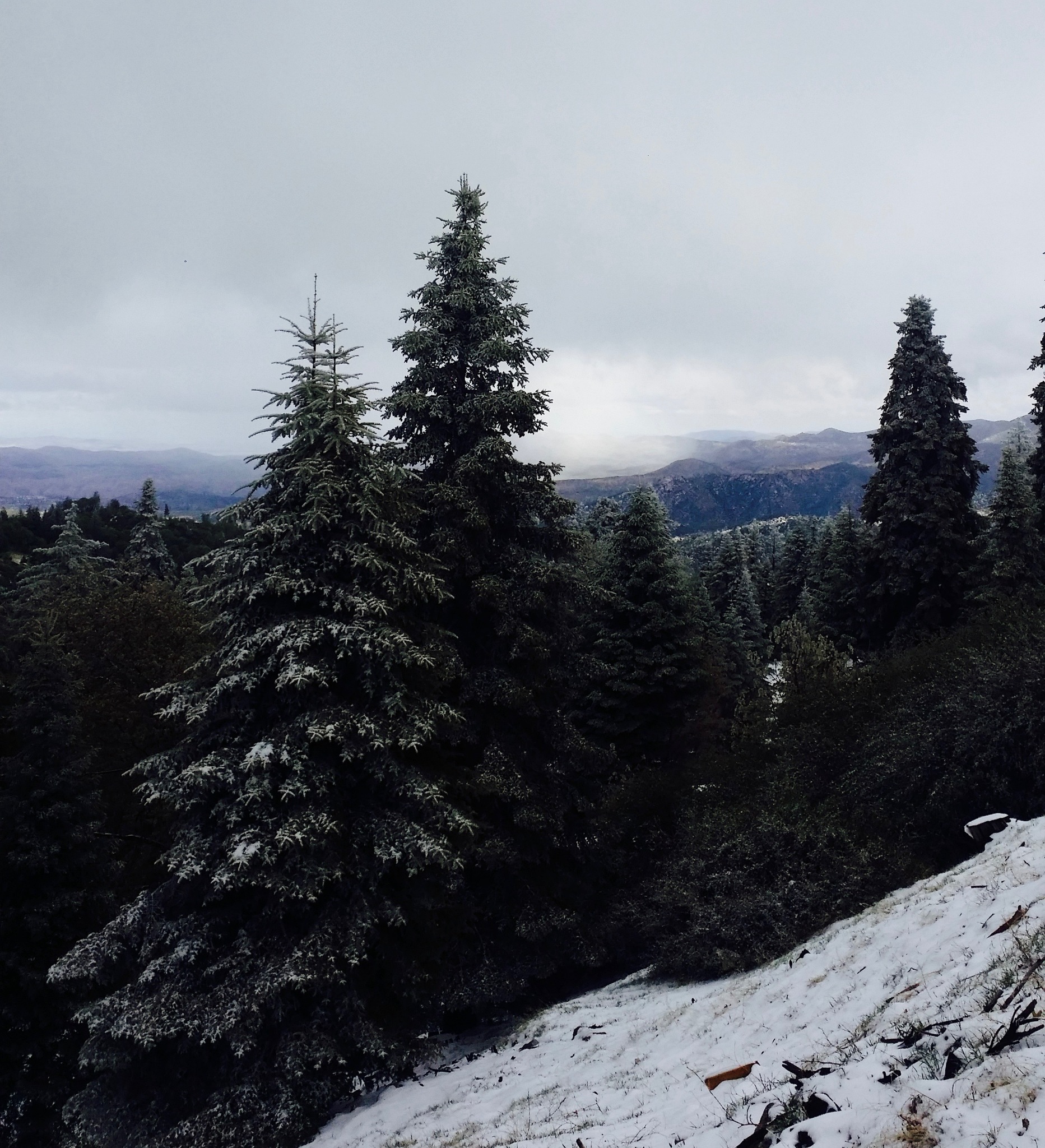 Here's a bit of what the weekend looked like:
We arrived on Friday afternoon around 5 pm, unpacked, ate dinner, and had a session of ice-breakers, name-games, and worship led by Mike Ahn, the Director of Worship and Formation at Biola. We had more activities, a bonfire, then went to bed.
The next day involved great food, lessons from more of the SD staff, and many more activities that prompted growth and reflection, and allowed us to get to know each other even more.
The last morning we ate breakfast, had a session of reflection, and headed back after stopping at Chipotle.
Overall, this event was amazing. The fun, growth, and fellowship that came from this retreat embodies a lot of what Biola strives for.
If you choose to attend, take a step out of your comfort zone to get involved in student life at Biola. You won't regret it!
Sincerely,
Blogger Blakey Bell.