Hello lovely friends! I hope school is treating you well, and that your college process is going well. By this time of the year, many of you have already submitted college applications, and it can be scary to think about the future, but let me help you with a little bit of advice.

I'm halfway through the semester of my freshman year, and there are a few things I wish someone would have told during my senior year before starting college. So, I've decided to share them with you all!

1. Planning is essential.
I can't stress enough how important it is to use in college. There's so much going on every week during college, especially here at Biola! You won't want to miss out on anything, and more importantly, it's essential to stay on top of ALL of your school work. It can get pretty stressful at times, but keeping a planner and developing good habits of organization will help you rock every semester, regardless of its busyness.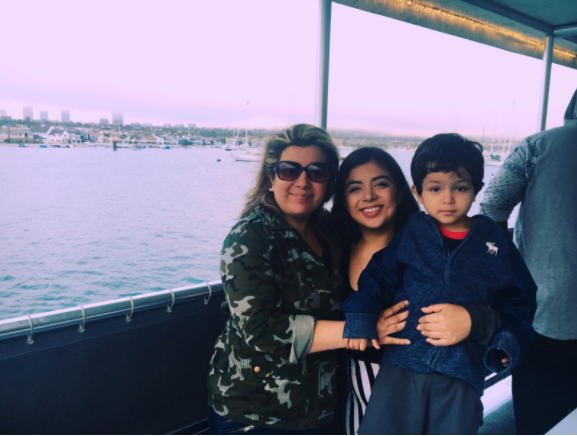 2. Spend more time with your family.
If you're planning to live in the residence halls, I know you're probably super excited to move out of the house. Or, if you're planning to commute, you can't wait to begin creating new friendships and going on new adventures. However, once you start college, the reality is that you won't be able to see your family as much. So, you want to make sure you dedicate more quality time to them. For instance, my family and I would go on mini-adventures every other weekend, and I was able to grow even closer t them. Now, I get to cherish those sweet memories.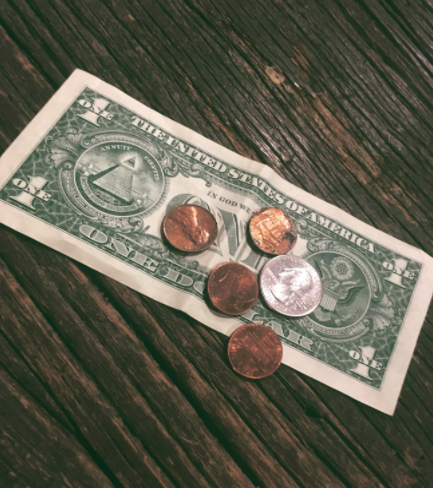 3. Budget your money.
Yes, I know, adulting gets real in college. As much as I love going out with friends, I need to control my expenses, otherwise I'll end up with nothing in my account. You don't want to spend all your money on food or coffee, but learn to be smart with cash.Think about creating an emergency fund, putting your money towards your school expenses, offering, etc. Developing these habits NOW will help you not only in college, but later on in life.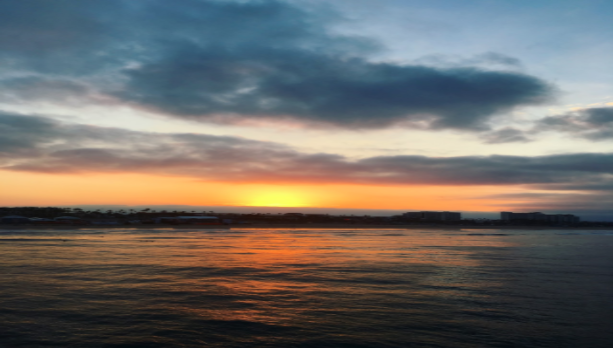 4. Always make time to meditate and pray.
In high school, meditating seemed like something I didn't have a lot of time for, but let me tell you, in college, having a healthy mindset and prioritizing your spiritual life will make all the difference. College in so much fun, however, with college comes more responsibilities. Finding time with God will reflect in your attitude towards problems and how you handle new challenges.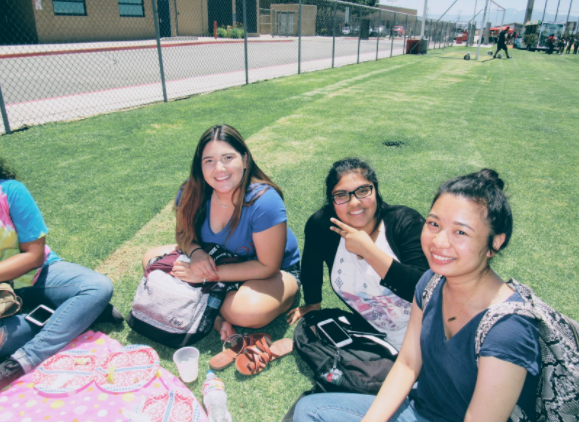 5. Make the most out of your senior year.
It's your last year of high school, and you're probably so ready to graduate. I remember feeling that exact same way. However, there were many times I was more concerned about the future than being present in the moment, and I missed out on many good moments. So, be present and enjoy this last year. Be involved, have fun, forget about "senioritis" and give your best to everything you do. I promise you that graduation will fly by so fast, and next thing you know, you'll be throwing your cap in the air.
6. College is going to be an amazing time.

Coming into college, I didn't know what to expect. I was filled with all kinds of emotions. On one hand, I couldn't wait to start this new journey, but on the other, I faced a lot of fear and uncertainty. College has been so fun and so challenging, I've grown over the past months by doing things out my comfort zone. Moreover, Biola has offered me so many great opportunities that I'm so grateful for! Being able to integrate my faith in my classes, and even my job, are things that I can't put a price on. As a Public Relations major, I've already been offered countless opportunities to get involved with the department. I still have a lot to learn, but I'm sure God will continue to show his faithfulness.
That's it for today, my friends!
So much love,
Stephannie