Every fall semester Biola's Cook School of Intercultural Studies (ICS) has a weekend-long retreat that kicks off the academic year with spiritual direction and academic advising for students. The retreat includes the entire intercultural studies department as well as the anthropology department and is known to foster the growth of a strong community among students and faculty. As a first time freshmen last year, the retreat was the perfect way for me to make friends within my major. I was able to ask professors questions about different programs and possible career aspirations. On top of that, it was at the beach, which just happens to be my favorite place ever. After my first ICS retreat last year, it became very apparent to me that this was going to be my major for the next four years.
This year I had the opportunity to help plan the retreat! I was in responsible for planning the icebreakers and community building activities that we would do each day. I took full advantage of my authority to create a giant game of musical chairs of 100+ people. It was such a privilege to be a part of the student committee that organized the whole thing. This year, instead of going to the beach, we went to the San Bernardino mountains. After much prayer, we decided that this year's theme was going to be Ascend, in reference to the times in the Bible when God spoke to his people on a mountaintop. The retreat definitely gave me the opportunity to quiet down in order to receive God's direction for my life.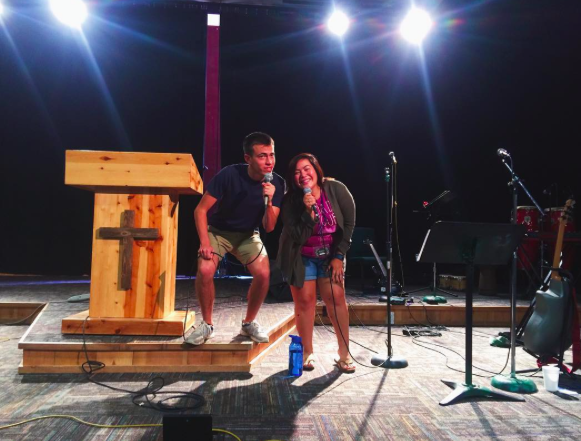 On the second day, the professors set up various booths showcasing the different concentrations and minors that our department has to offer. I was intrigued by the Islamic studies classes as well as the social justice minor. However, I am the kind of person that wants to take every class that sparks a mild interest, so I sat down with my academic advisor to discuss what classes would be most beneficial for me as I pursue a career as a translator. Through that conversation with my advisor and time alone with God, I decided I was going to minor in Spanish.
The academic advising portion is just one of many traditions of the Cook ICS retreat. One of my favorite traditions is when graduating seniors wash the feet of the freshman class. Another fun one is the Instagram contest we have; this year's hashtag was
#AscendRetreat2016
–– look it up! I've also been told by various professors and peers that the first night is almost always informally dedicated to celebrating different cultures, sipping authentic chai tea, and receiving henna tattoos. However, the last morning is always the most exciting, where we all worship together and take communion as a reminder of who we are and whose we are.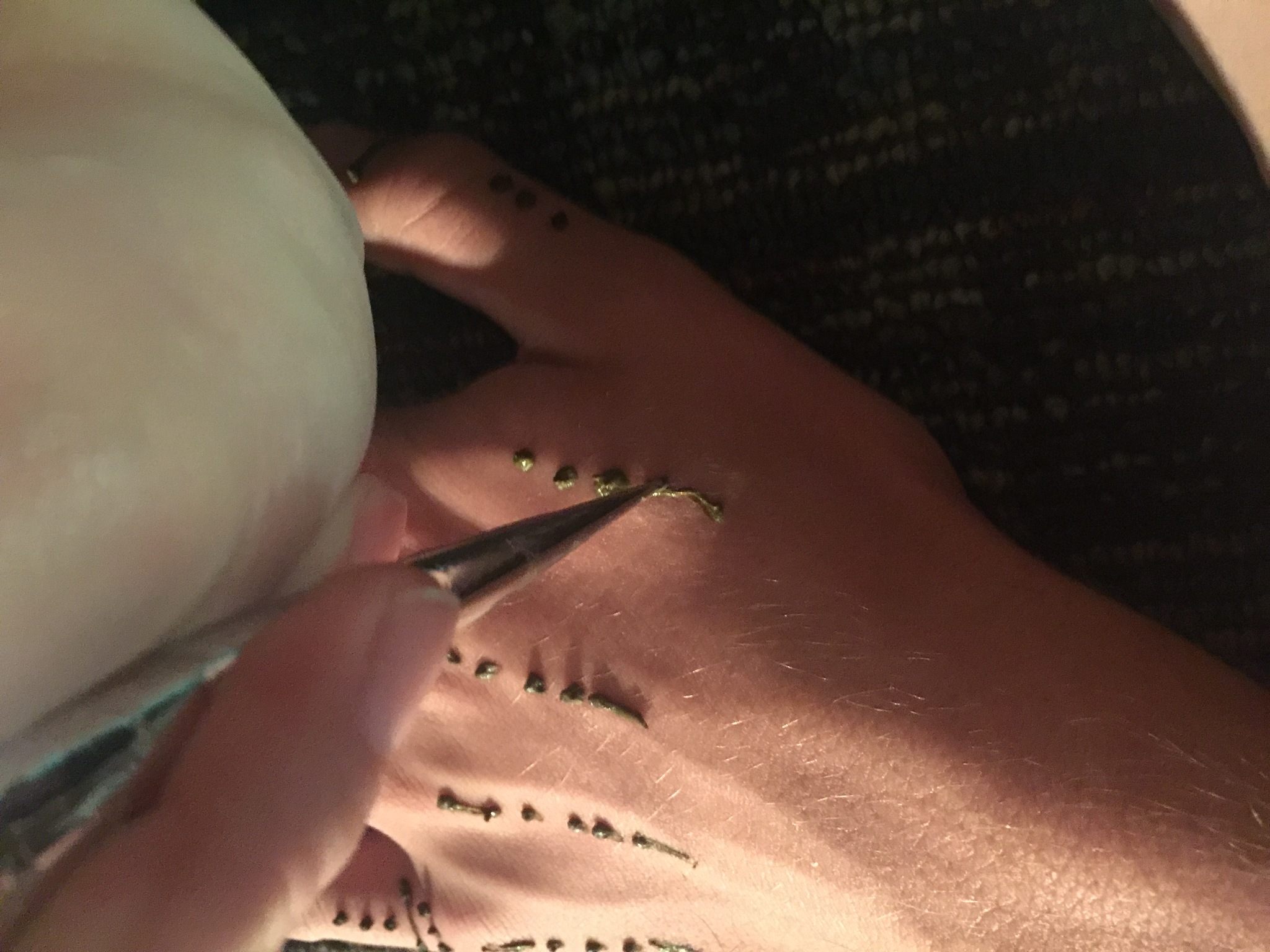 Believe it or not, the whole retreat is not just class schedules and church songs, there are some substantially large blocks of free time. Some students use it as alone time with God while others use it to connect with friends. I used my free time to go hiking, zip lining, swimming, and peeking in on the worship team practice. My craziest adventure? Definitely my hiking fiasco. Check out some of the pictures and videos I took below.