Hello beautiful people of the internet! I genuinely hope all has been well with you. This week I wanted to just talk a little bit about self care and its importance. I've been living in a season of busyness for a little bit now. Most of us as students know what that looks like. You do one paper for a class, only to realize there's a test in another. After you make it past that stress, suddenly a different teacher moves up a due date on an assignment. And for that period of time, you live off of energy drinks, study music playlists, and the adrenaline that comes with a fast approaching 11:59 p.m. deadline. Though life is not always like this, for this period of time, this is where I find myself.
The idea of constantly being busy once scared me, but God has been showing me that my response during this time is important. After a difficult week, I felt God put on my heart to dedicate time everyday this week to taking care of myself. So I would like to share with you a few ways that I do this here at Biola!
1. Spend Time in Community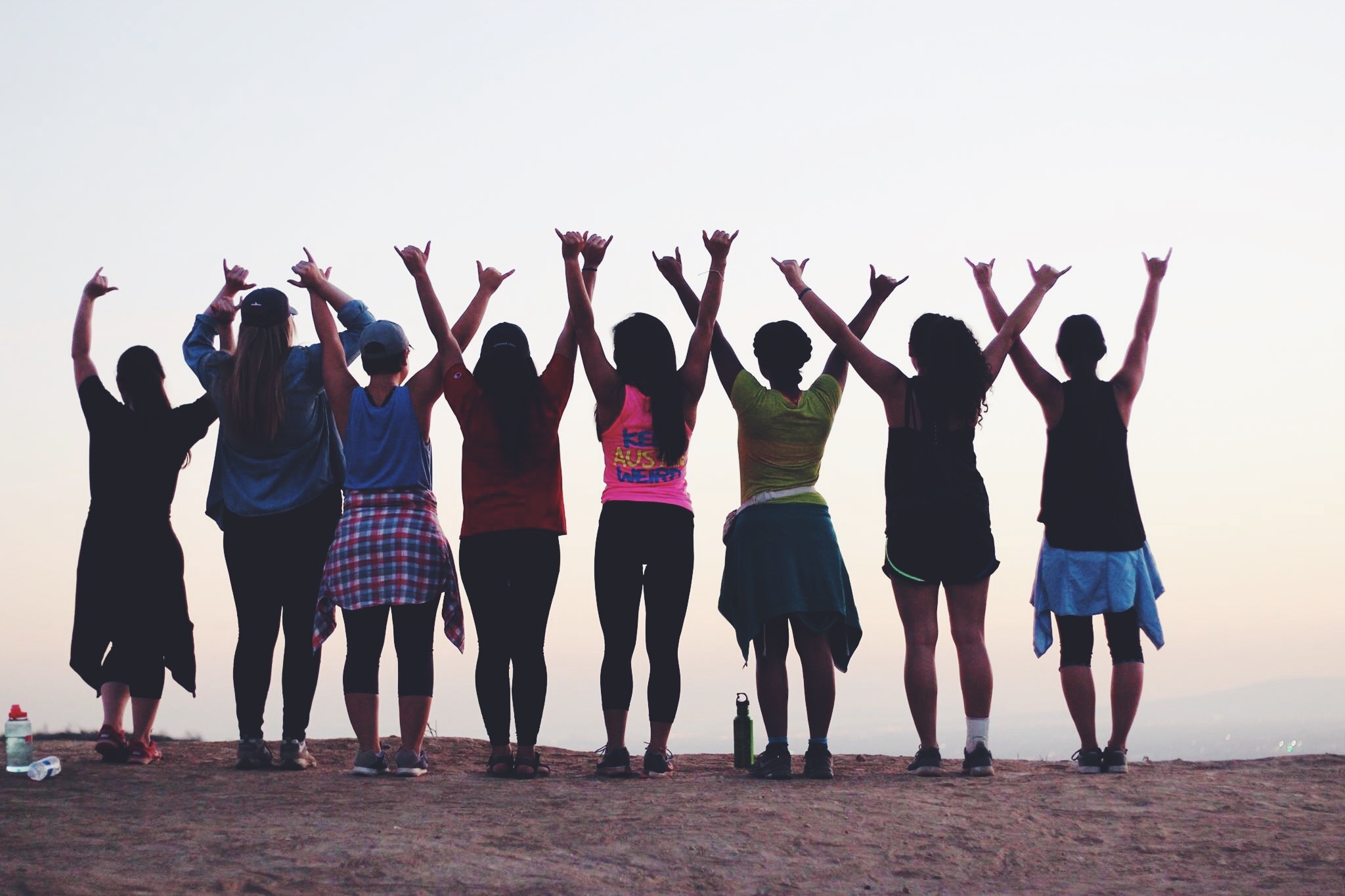 One of my favorite things about Biola is our community. In my first blog, I shared a bit about my floor community and the bond that already started to develop early in the semester. I can say that as the fall winds down, we've only grown closer. Even outside of the ladies on my floor, I have the pleasure of being apart of communities across campus. In times of stress, I like to sit and just enjoy the company of my Biola family. For me, this is one of the best ways to recharge.

2. Go For A Walk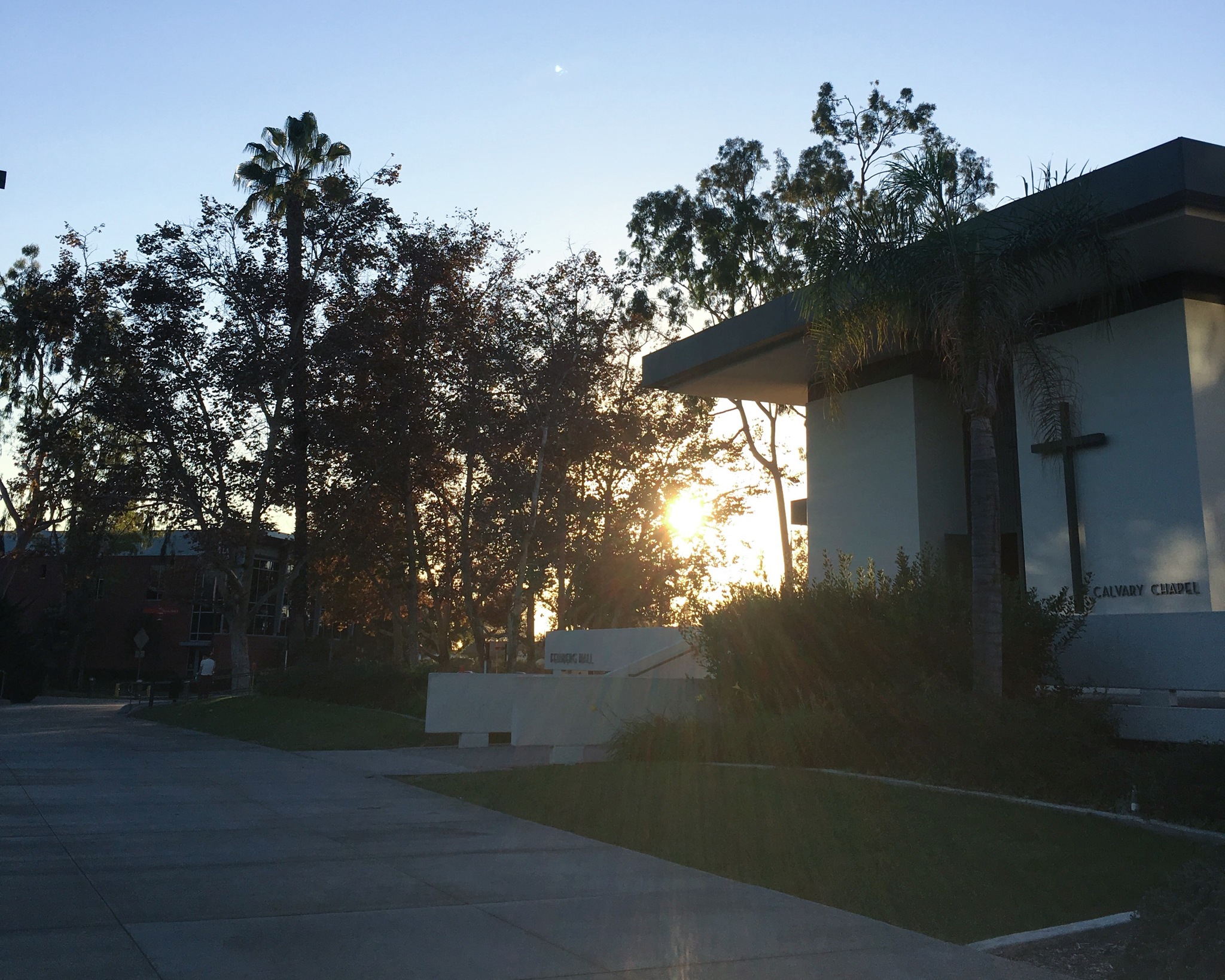 When introspection is needed, I like to go on walks around campus. Being bunkered in the library for six hours straight is not the healthiest thing to do, so I like to squeeze in a small bit of physical activity. This gets the blood and endorphins flowing, which usually helps me think clearer. Here at Biola we have the privilege of living on such beautiful campus. We have a mix of modern and older architecture, nature-y and city vibes. So no matter your aesthetic mood, you can always find a part of campus to enjoy. In Joseph's blog, Top 7 Quietest Place on Campus, he shares some great places to explore when going on these treks around campus.
3. Seek God First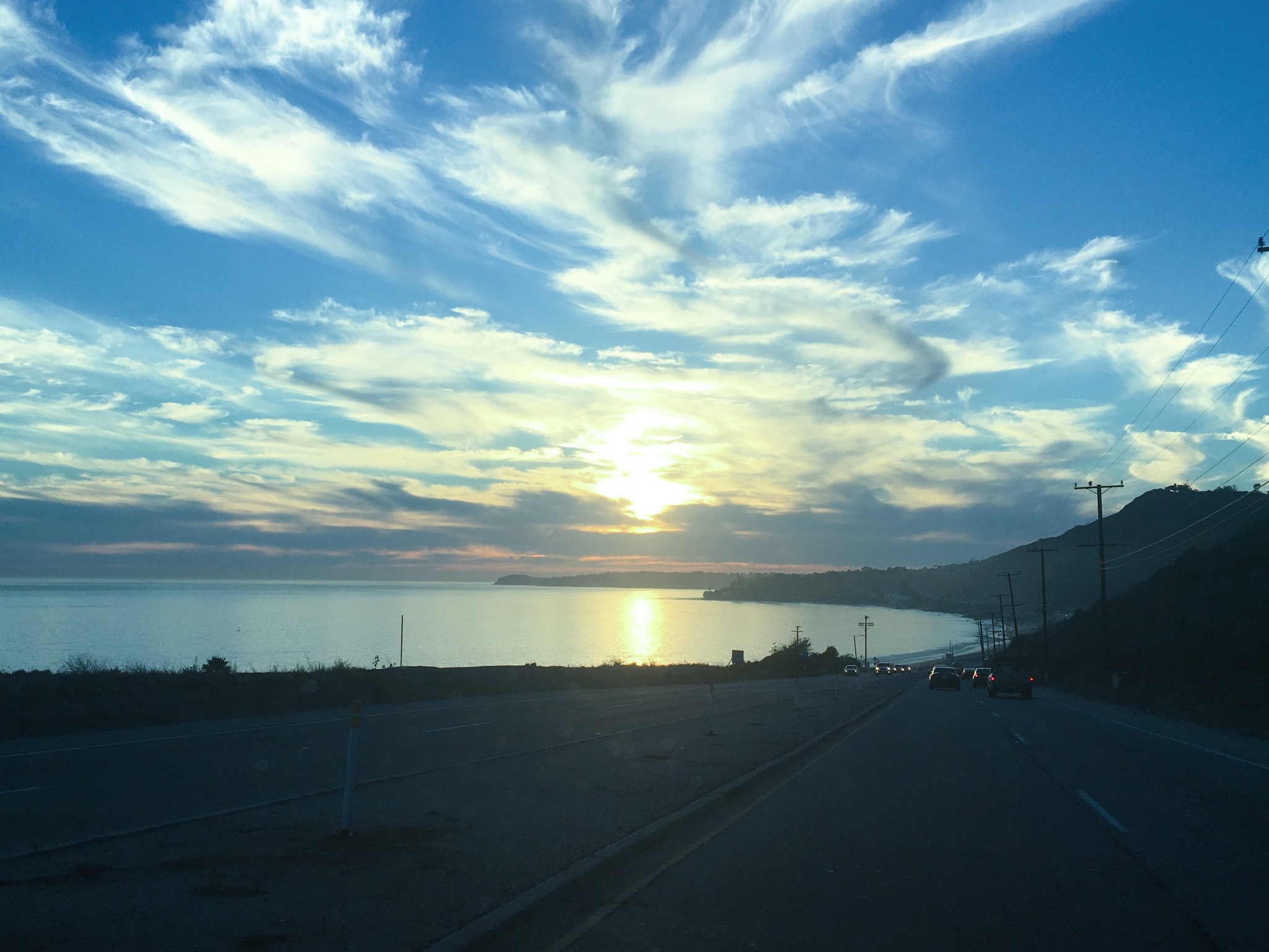 Finding comfort in God is the ultimate form of self care. As a student of a private, Christian university, this seems like the obvious answer. But if I am speaking honestly, it is not always what I turn to first. Though I am constantly surrounded by reminders of God's sovereignty on campus, I often fall short in giving Him due praise. As I find myself in times of busyness, I know I need to make a conscious effort to carve out extra time in my days to spend in His presence. Sometimes that means attending a chapel in between classes, or going to the garden on top of the Talbot East building to pray. Whatever it looks like, I know I must build my foundation on Christ first before I can attempt to get the rest of my life together.
In closing I just want to leave you with a verse that I think embodies biblical self care:

"Do you not know that your body is a temple of the Holy Spirit within you, whom you have from God? You are not your own, for you were bought with a price. So glorify God in your body."
1 Corinthians 6:19-20