Hey There!
Hello! I'm so happy to see that our paths have crossed here. Nice to meet you, my name is Isabella Branstrom. You can call me Bella for short. I've gotten everything from Bella, to Isabel, to Izzy, to Isa, to just plain ol' Isabella, so call me by any variation you like. I'm currently a sophomore cinema and media arts major with a production concentration, but I'm originally from a small beach town about an hour south of campus called San Clemente.
A few things about me:
I love the outdoors, whether it's backpacking through the Ansel Adams Wilderness or surfing in my hometown.
I have a creative itch that can't seemed to be satisfied, so I'm always looking to make something new.
Being active is important to me. I played soccer for most of my life, tried out water-polo for a little bit, and ran track during high school. If I'm not playing a pick-up game on campus, I'm most likely at the gym getting those endorphins flowing!
I love Biola, and the memories I've accumulated so far will last a lifetime. I can't wait to share the new memories I'll make this next year with you.
Random Roommate Reminiscing

In late August of 2015, I packed up my stuff and drove to La Mirada to begin my first year of college. This was the first time I was going to live with someone other than my family. Not only was this person not my family, but she was practically a stranger. Well, if you consider the small-talk texts and Facebook friend request, then I guess she wasn't a complete stranger. However, the jump from small-talk conversations to living together is a big one.
Choosing a random roommate assignment felt like one of the scariest decisions at the time, but –– oh man –– the Lord blessed me. Living with someone gives you the chance to bond over small things such as Jo-Bro dance parties or eating too many blueberry donuts. It also gives you the amazing opportunity to bond over big things like bearing each other's burdens or supplying each other with In-N-Out at 1 a.m. during finals week. Same thing, right?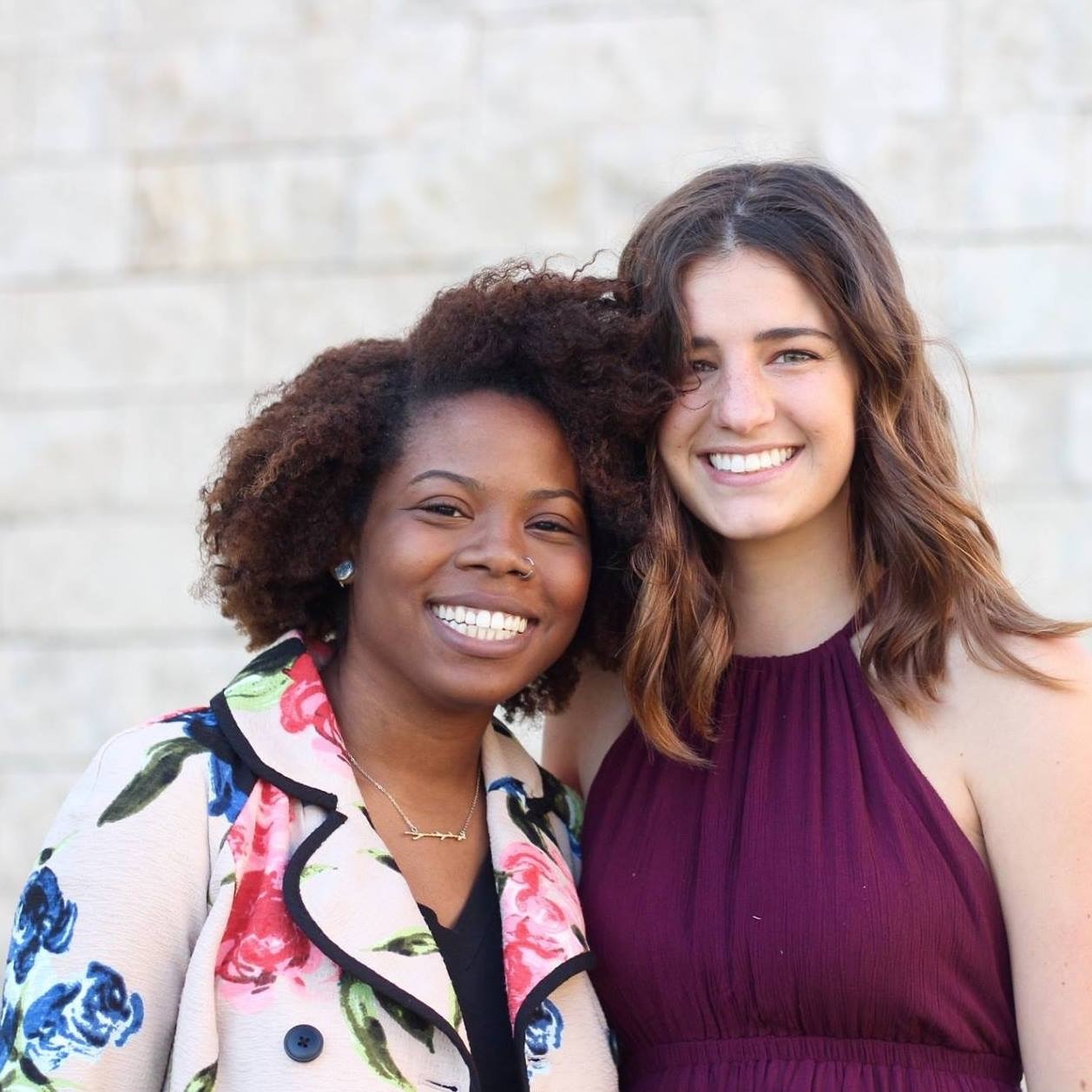 Jordan, my randomly-assigned-roommate-turned-friend, has taught me so much about myself and life in general. One day, I came back to my room to find a bar of Toblerone (my favorite candy bar) and a letter of encouragement sitting on my bed. Little did she know I was having a rough week, and her small act of kindness reminded me of the sweeter things in life.
I am so fortunate to have had such a great experience with my random roommate assignment. 10/10 would recommend! Jordan and I are now enjoying our second year living together. So if you're visiting Biola, come by our room and watch The Office with us! If you have any questions about random roommate assignments, dorm life, adjustments to living at school, or my favorite episode of The Office, ASK ME. I would love to answer them!
See ya,
Isabella