And just like that, we are only a couple of weeks away from finals week! The infamous week where students everywhere feel particularly overwhelmed. Part of my other job as a peer mentor for first generation college students, consists of building a community among all FirstGen students on campus. This week we organized an opportunity for Biola's FirstGen community to play with puppies as a means to decompress.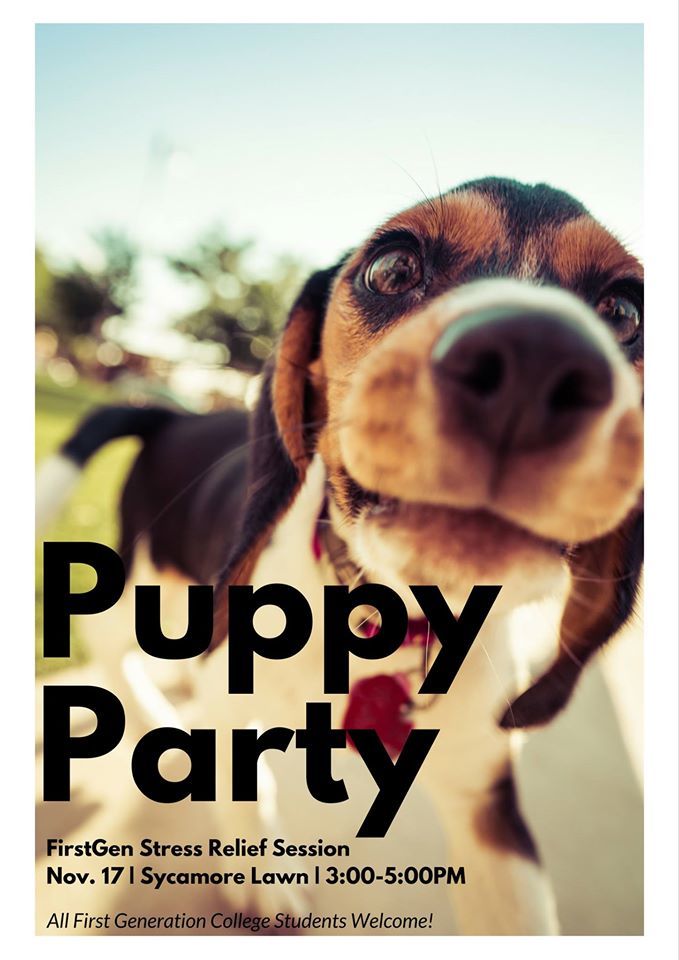 As simple as it sounds, it's surprisingly effective. In between researching for papers and studying for exams, holding a little fluff of cuteness quickly calmed my nerves. The entire event was a success, and it could not have come at a better time. I had five minutes with them and I made sure to take pictures and video.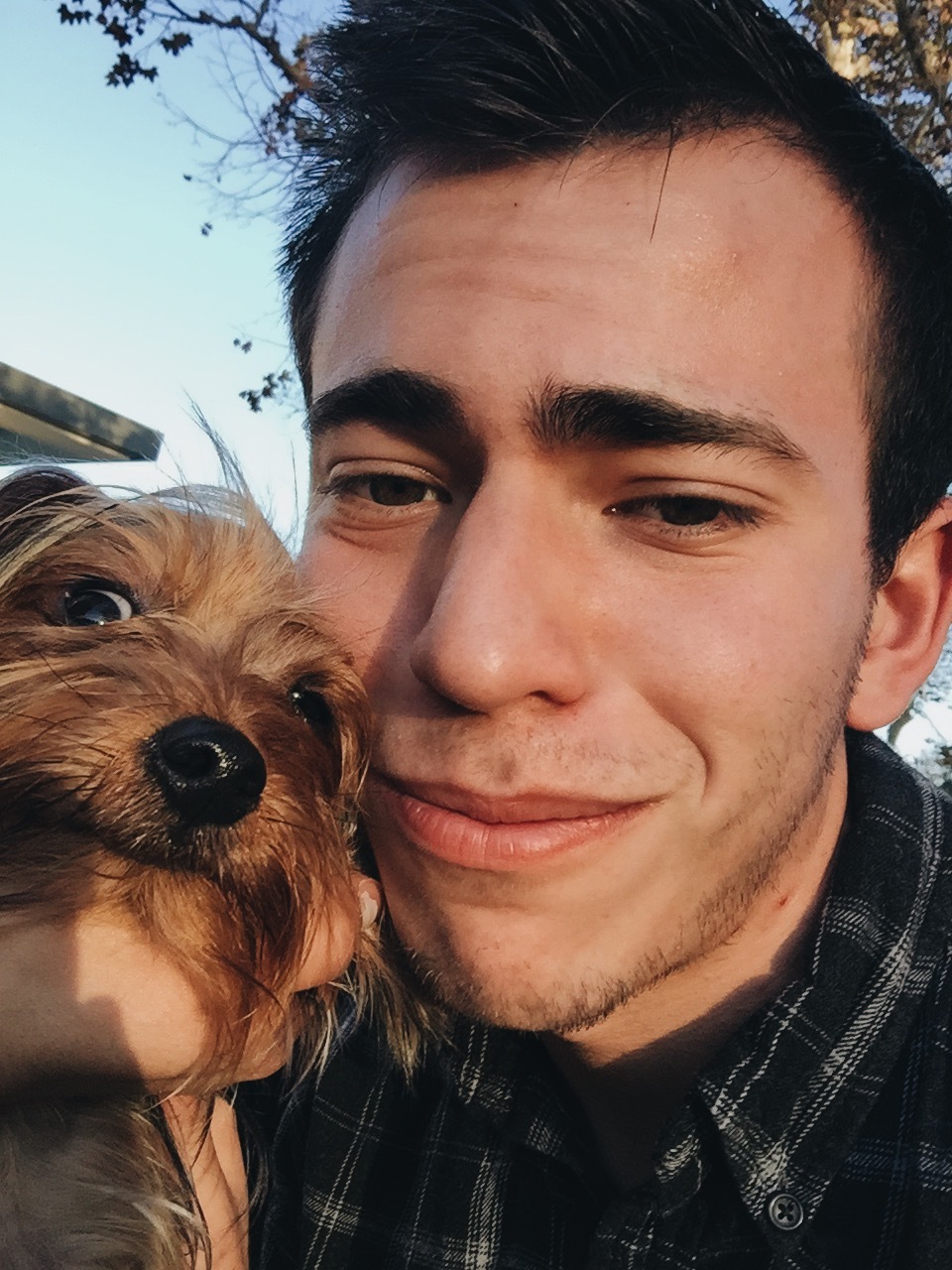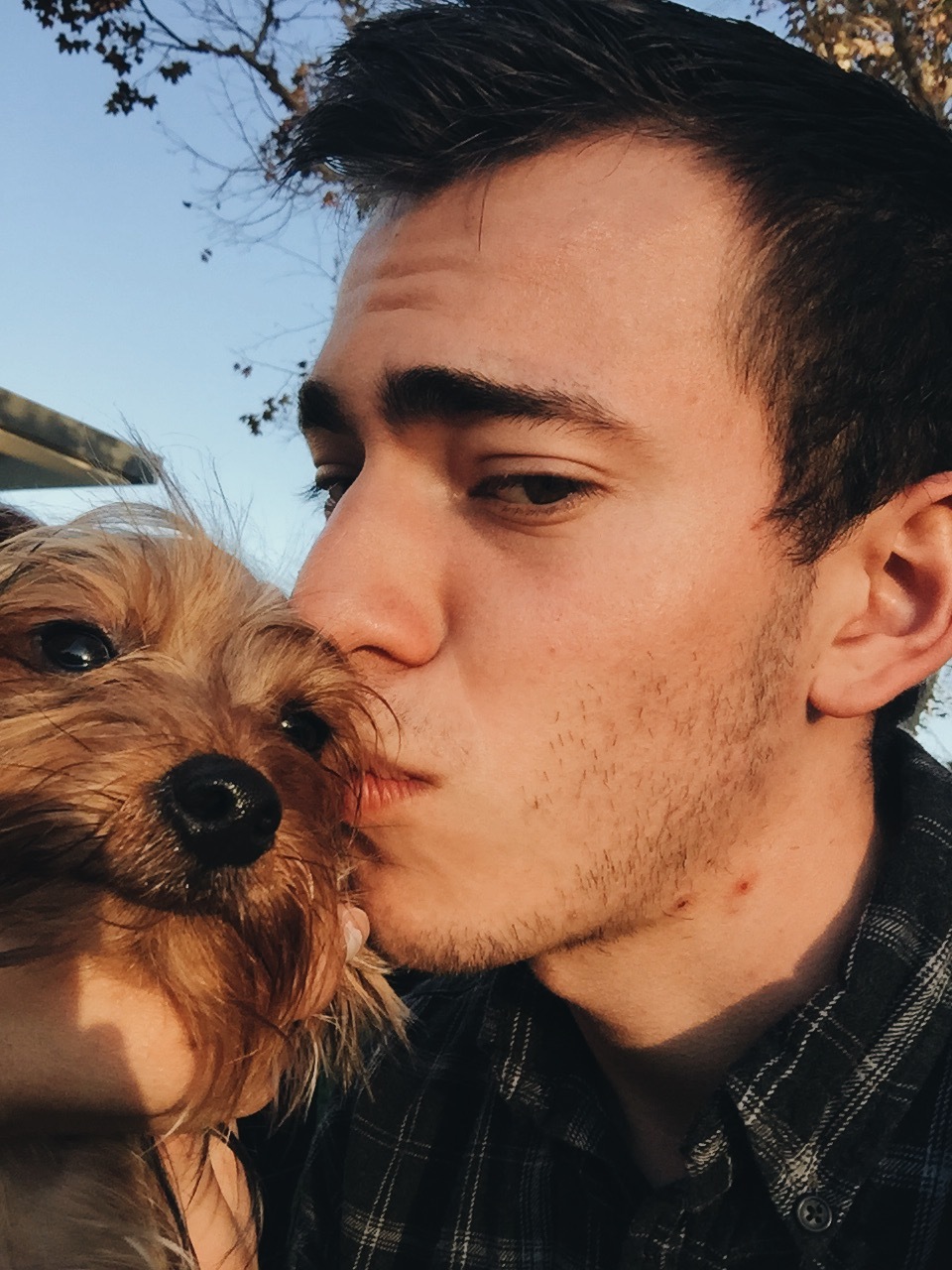 I am the first in my family to go to college, and it continues to intimidate me. Along with serving as a mentor for the FirstGen program, I love that I can also be involved with Biola's FirstGen community. It's events like the puppy party where I can connect with other FirstGen students who can relate to my experience. It's a great way to meet new people and proves to be extremely life-giving. Events we have done in the past include sessions on internships and self-care as well as homework study parties. It's events like these that make life a littler easier.
This is not just a community that understands me, but this is also a community that supports and cares for me. Similar to other
communities
on campus, the FirstGen community strives to empower and equip students to be the best they can be. I'm only going to be in college for a season, but I'm learning very permanent life lessons.