Hey, hello, hi! I've been asked by a few people to share more about myself on my blogs so you guys can get more of a feel of who you're reading about! Well, my friends, ask and you shall receive.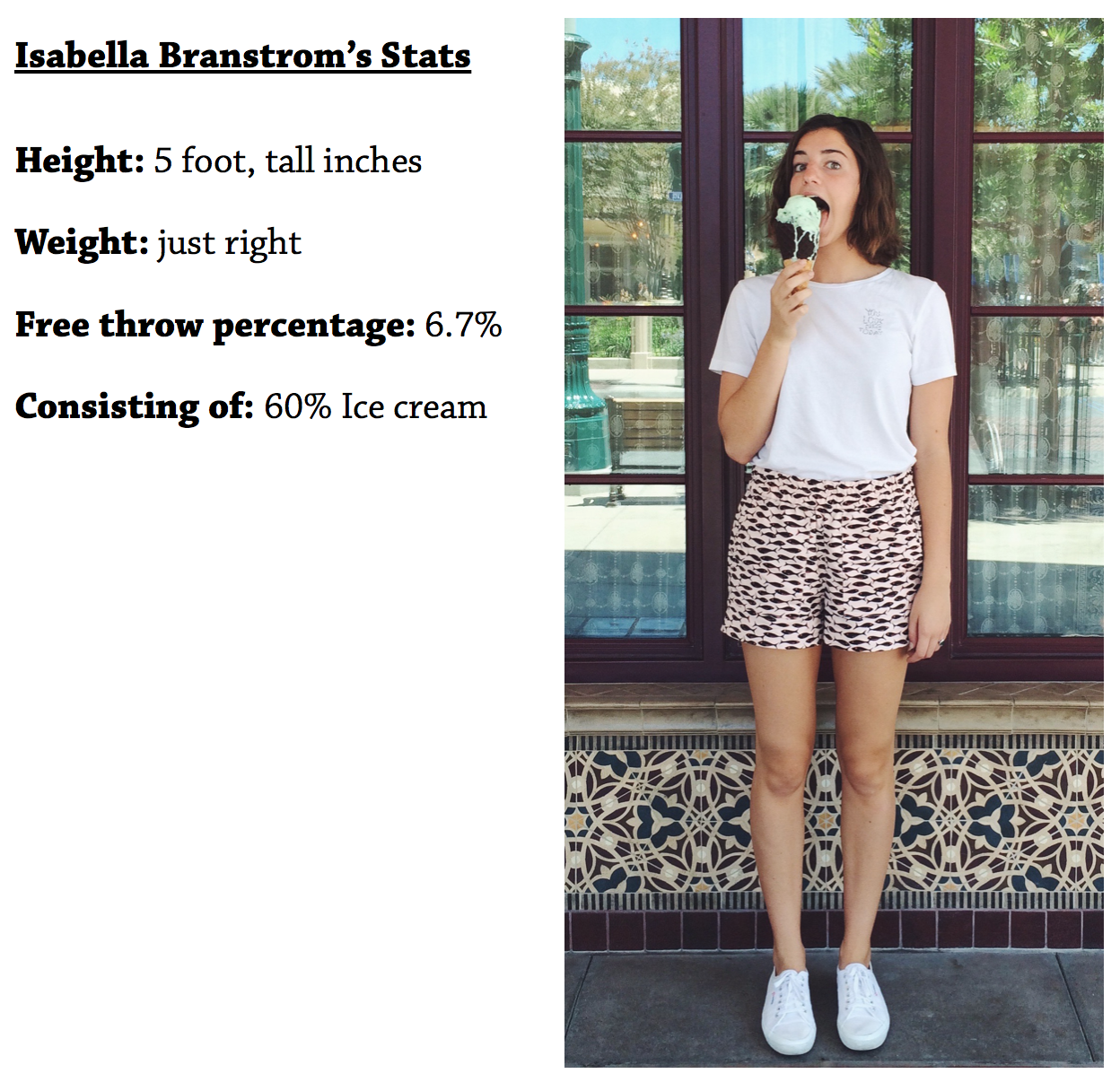 Isabella's Favorite Things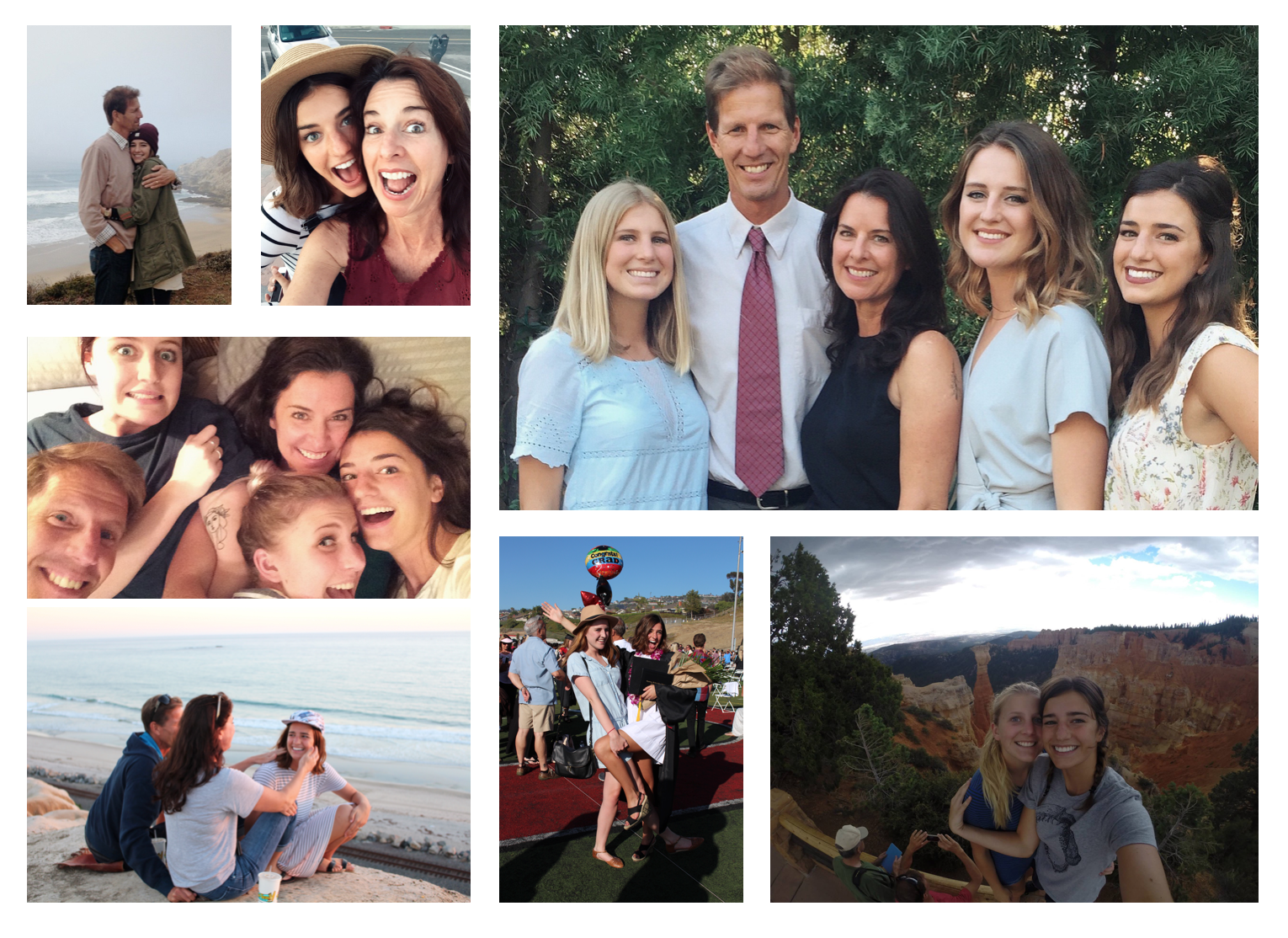 Family
My family is the second most important thing to me in my life after, of course, God. They are my support system, my backbone, and my dance partners.
My parental units are two of the raddest people on the planet. First of all, they met surfing (how adorable), and, second of all, they lead me towards Christ on a daily basis. In essence, Eric and Monica are not just classified as a power couple, but power individuals as well. My dad used to be a pastor, so theological discussions with him go way deep. It's awesome. My mom is an artist and world traveler. The perspective she gives me in all situations is unsurpassable.
My sisters, Sophia and Mia, are two of the very best friend I have and will ever have. Sophia is finishing up her bachelors in illustration at the Academy of Arts University in San Francisco. Check out her art here – it's amazing! Mia is finishing her final year of high school back in our hometown and is planning on teaching English in a French-speaking country sometime in the future.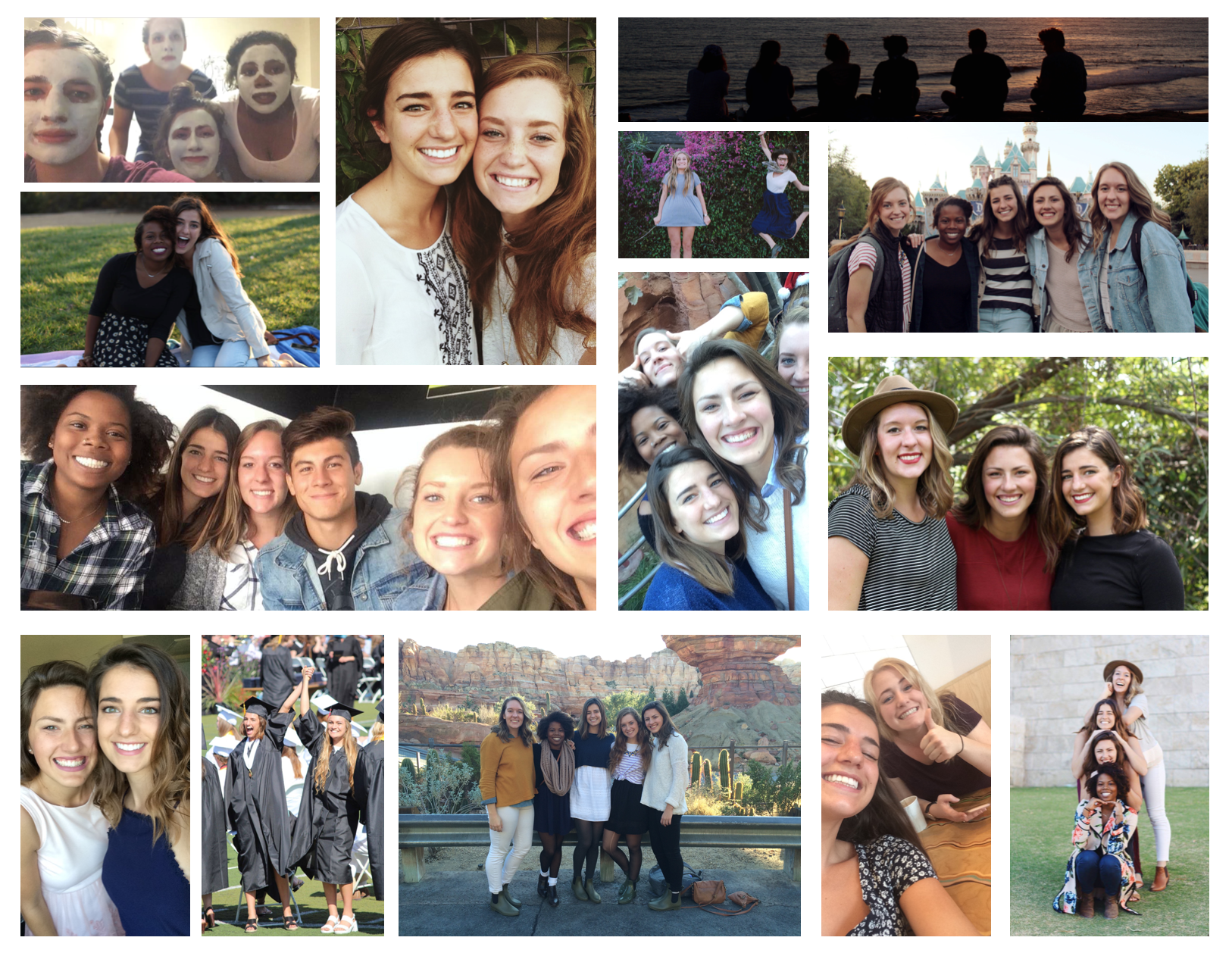 Friends
My friends are my home away from home, a support system when I'm not around my family.
Emily and Mary are two of my closest friends from back home. Emily is the cute blondie with her thumb up and Mary is next to me in the graduation pic.
Emily has witnessed me crying almost as much as my mom. Our friendship is one of those friendships where we won't talk or see each other for over 9 months, but, when we reunite, the conversation immediately picks up where we left off.
Mary is one of the most open people I know. We go all the way back to the womb days, since our parents were friends before we were born. Mary and I talk about everything and anything with no judgment and complete understanding. I'm so thankful God placed these girls in my life.
All of the other people in these pictures are the dear friends I've made while I've been up at Biola. The level of relationships I have developed with each of these people in just a year have been deeper than some friendships I've developed over a lifetime. When I moved away from my family, I thought I wasn't going to be completely comfortable (a.k.a. be my weird self) around anyone up at Biola. But, oh, how I was wrong. The friends I've made at Biola are some of my favorite people and I can be 100% myself with.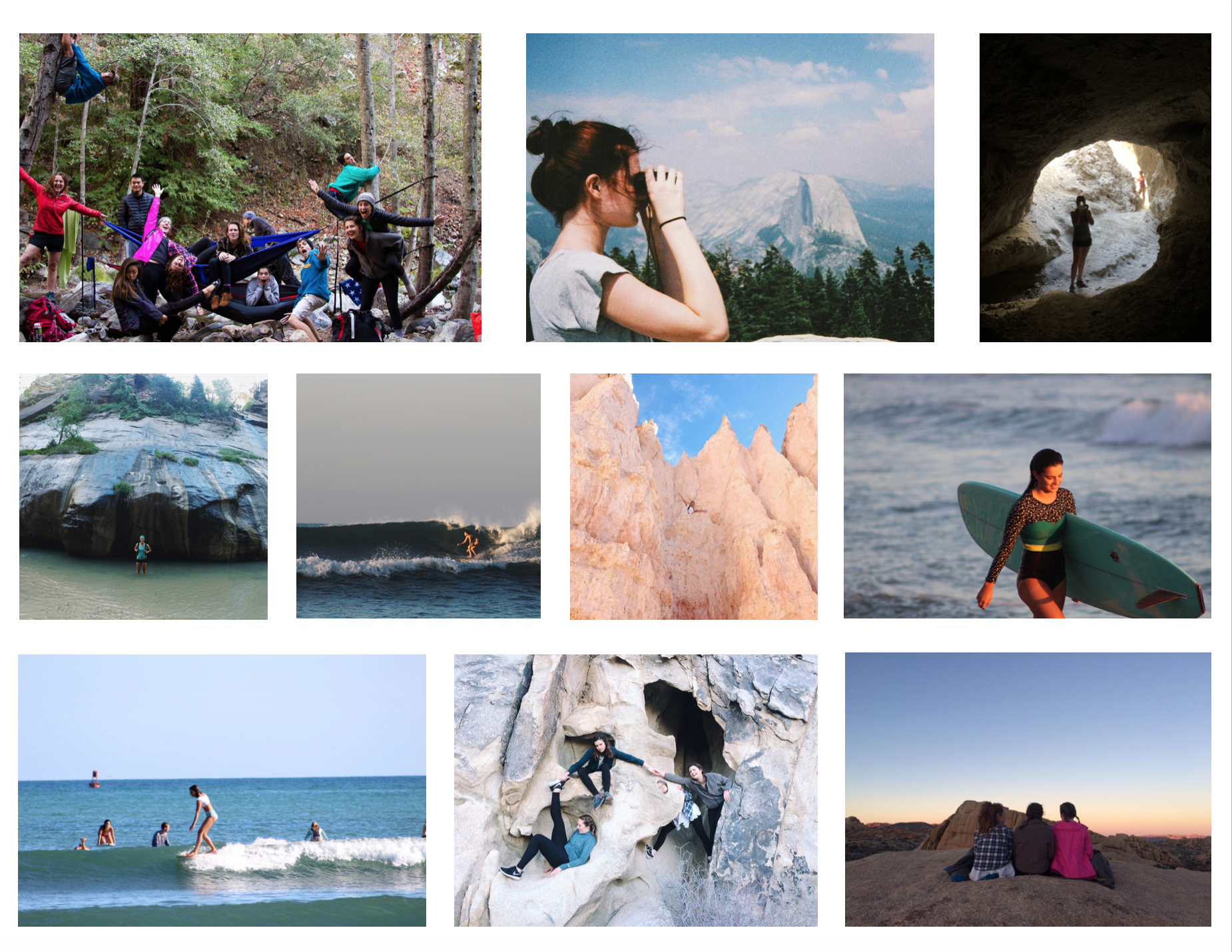 Being Outside
From surfing at San Onofre Beach in San Clemente or hiking in Yosemite, I LOVE the outdoors. Being outside and appreciating God's creation is my favorite form of worship. I will jump at the chance to look at the intricate and tranquil details of pine needles or to float on top of my surfboard while I wait for a set of waves.
What makes things even better, is doing those things with people I love.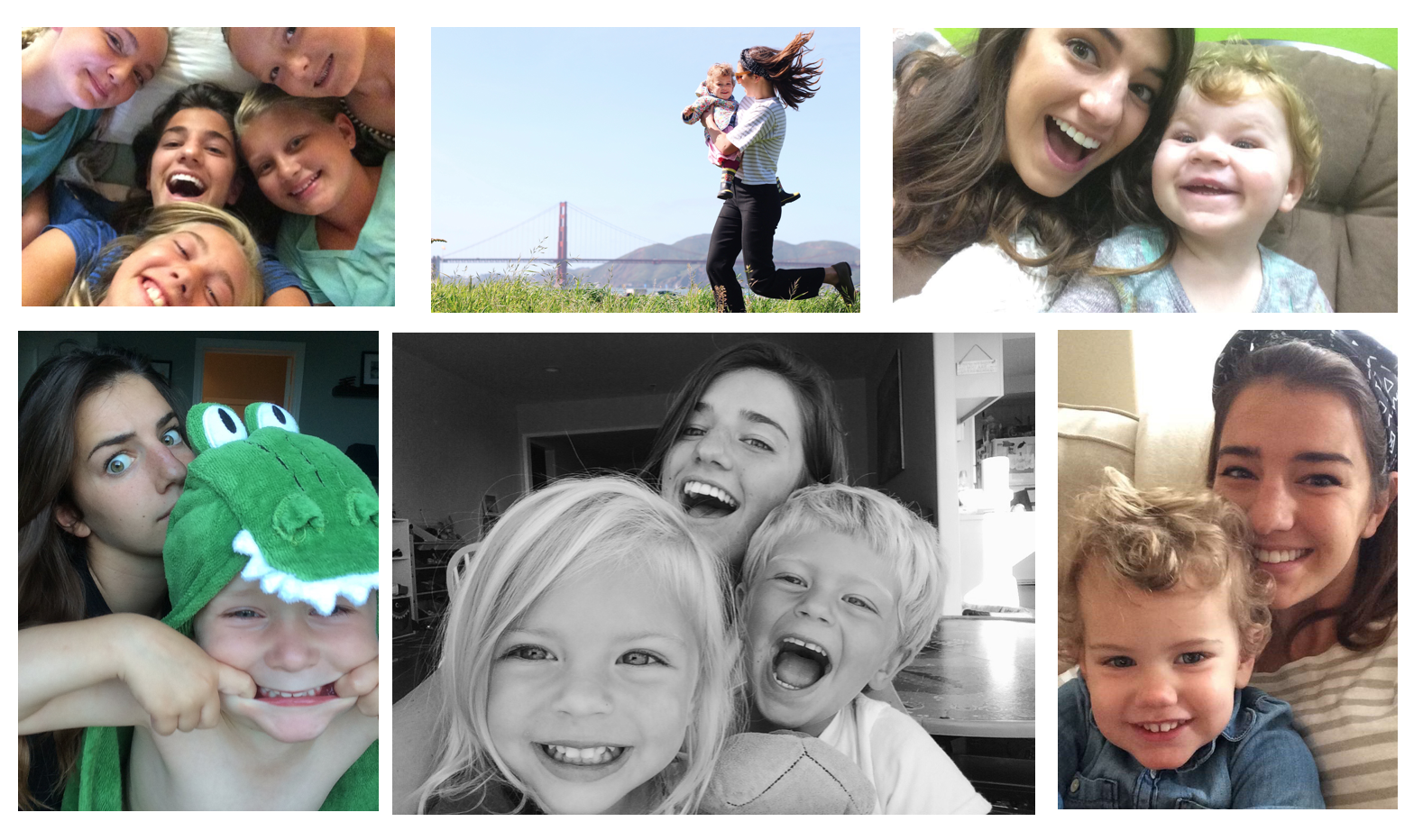 Ministry
I. Love. Kids. Period… Serving in either children or youth ministry is one of my favorite things about going to church. I think God gave kids the magical power of making anyone's day brighter. The innocence each child has is something a lot of adults lack. I believe there are a lot of things we can learn from children.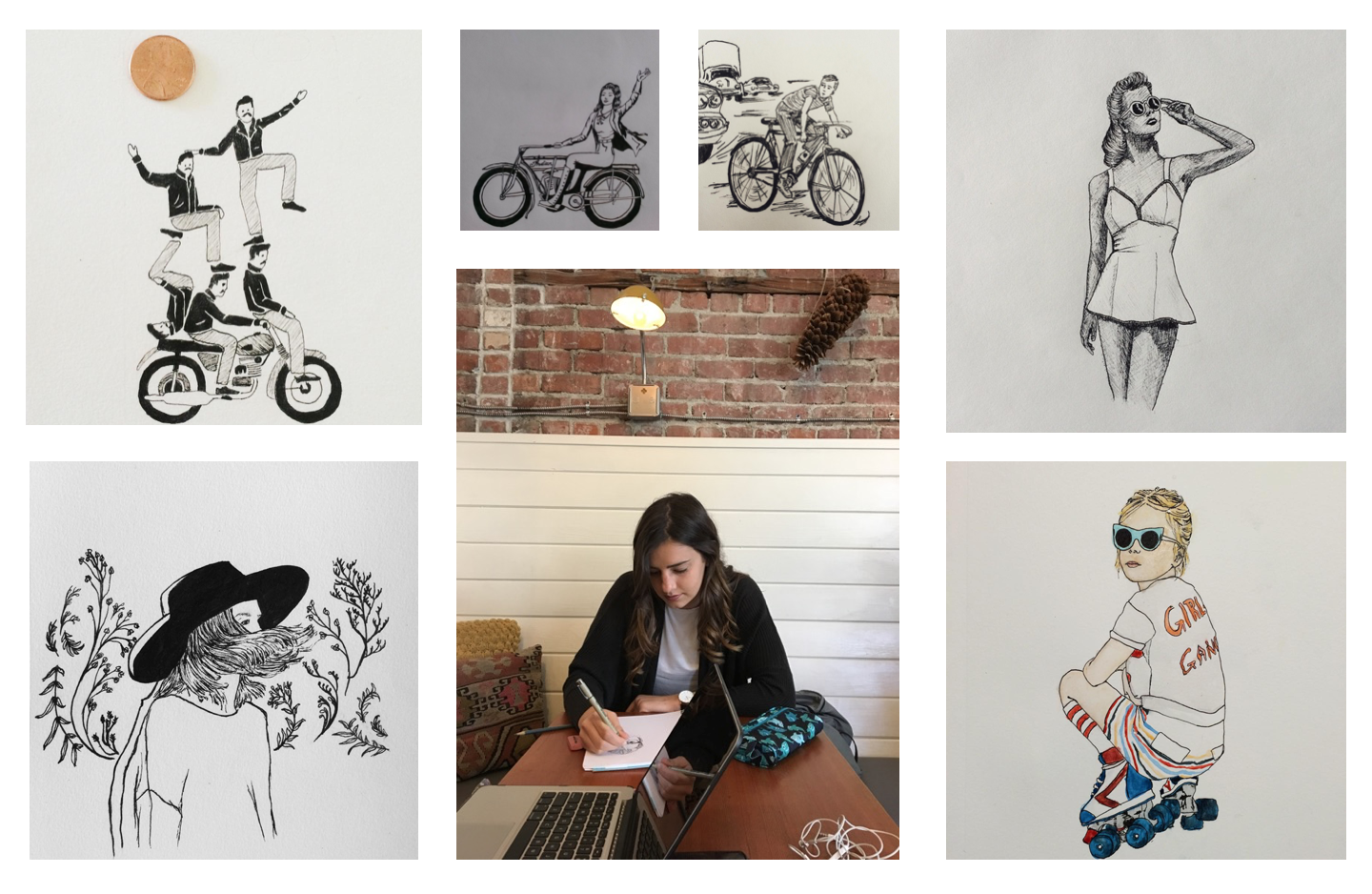 Doodling
Doo-doo-doodling is what I love to do in my free time. Just give me a cup of earl grey tea, a volcano candle from Anthropologie, and a few micron pens on a rainy day, and I'm set. My favorite things to draw are quirky people. Fun fact: the picture of me drawing above was taken by fellow Biola blogger, Claire Roche! We spent some time in Scout Coffee in San Luis Obispo this past weekend.