Hey, Hello and Hi!

In case this is your first time here, I figure it's only fitting to introduce myself. I'm Claire, a sophomore elementary education major here at Biola! I grew up just a quick forty-five minute drive south of Biola, and I've essentially dreamed of coming here since junior high. By essentially, I mean, I actually have been dreaming of coming to Biola since junior high. I shared my thoughts and experiences last year on the Biola Blog, so needless to say, it's refreshing to be back.

It feels as though it's simultaneously been ages and the shortest blip of time since I put my thoughts to paper and shared them on this little nook of the big, wide internet. I've missed you all and this wonderful, little space we've got! In the time since we last spoke, a few months have passed, summer has come and gone and we've all hopefully gotten a little more sunshine. Summer is for doing all those things you just can't manage to do throughout the school year, right?
I used to wonder, "What will my summer look like once I'm in college?" Will it be filled with countless trips to the beach like every other summer, or will it look different? Well, here's the thing, it was both.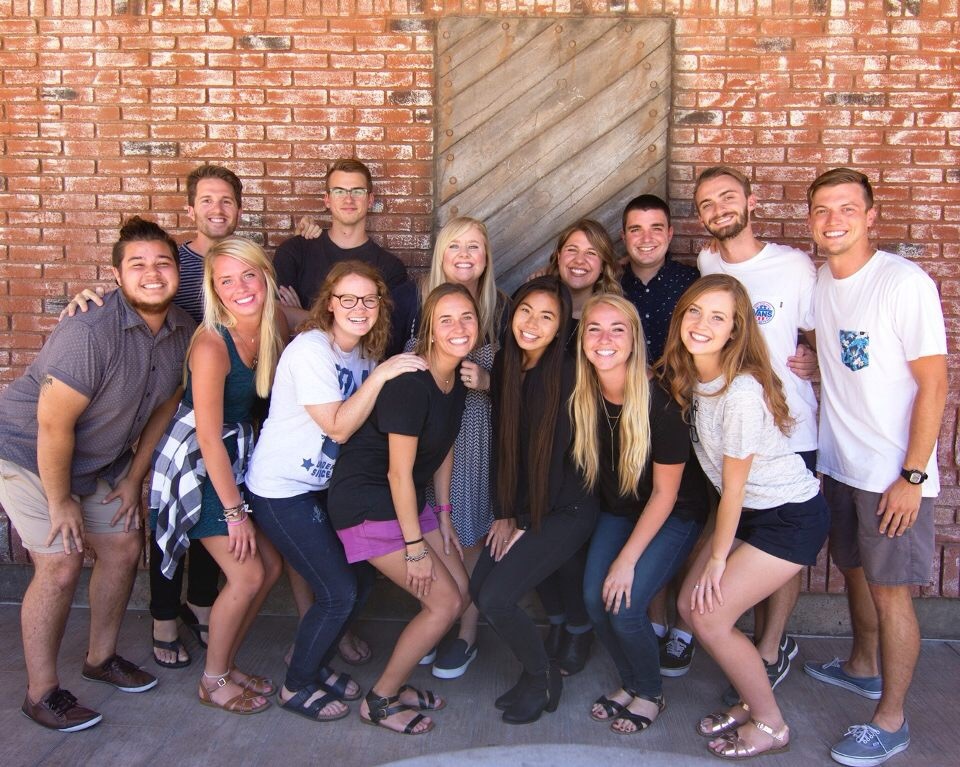 From May through August, I interned at my home church in the junior high ministry. Let me tell you, it was quite a summer! My days were spent with the most wonderful pastoral team there ever was, planning fun events like an ice skating night that we call "Christmas in July," a two-day girls overnighter in Palm Springs, and, of course, summer camp!

Amidst the joy and energy that comes with ministry, I adored few things more than spending time with sweet friends, soaking up the sun, eating a lot of Whole Foods salads, and drinking coffee up and down the Orange County coast.
This summer was full to the brim with all of the most wonderful activities, moments and people. But, don't be fooled, some of my very favorite parts of the summer were the slow mornings spent walking my pup around the block, sipping on coffee at the local shop and reading the books that undeservingly collect dust during the school year.

Well, friends, I don't know about you, but I am quite excited for this year!
Here's to the best year yet.