Hey everyone! My name is Jeremy Lupinacci, and I'm a freshman here at Biola. I'm originally from Portland, Oregon, but over the course of my life I've lived in four countries (America, Malaysia, Japan, and Russia) and four different states (Oregon, Georgia, Texas, and California). I've been at Biola for just over five weeks now, and I can't even begin to explain how amazing it's been. From orientation week fun, to the awesome friends I've met, to the wise and passionate professors, everything so far has exceeded the expectations I had before moving out to La Mirada.
Coming to Biola, I was nervous in a way I've never experienced before. Obviously, going to college is a huge life change, and that's usually scary no matter who you are. But for me, I was nervous because I was entering into the unknown. All of the moves I made prior to Biola were with my family, but this one was all by myself. I was going to be the only person in my family to experience this new life ahead of me. I didn't quite understand the fact that I was making this journey alone until move-in day. As my family and I were leaving the hotel room for campus, I noticed that all of their stuff was laying out, and, consumed with mixed feelings of excitement and anxiety, I joked, "Why aren't you guys packed up? We have go to!" They just looked at me, smiled, and proceeded to remind me that they weren't moving in with me. At that moment, the reality of the situation started to settle in. I didn't know how I was going to manage my time or how I was going to remember to get all my homework done or how I was going to wake up in time for class. Heck, I didn't even know how I was going to do laundry. In the rush of it all, I felt extremely overwhelmed, but I couldn't show it because you are supposed to have it all together when you come into college… right?
Within the first few days –– even the first few hours –– I realized not only that I didn't need to have it all together, but that no one else did either. And that's honestly the best part about Biola. We're just a group of people who may not know what we're doing at the moment but trust God to lead us in the right direction, building each other up in the process. From the moment I stepped onto campus, I knew that this community was something so extremely special. Even though it felt like I was making this journey alone, I knew immediately that, at Biola, I would never truly be alone.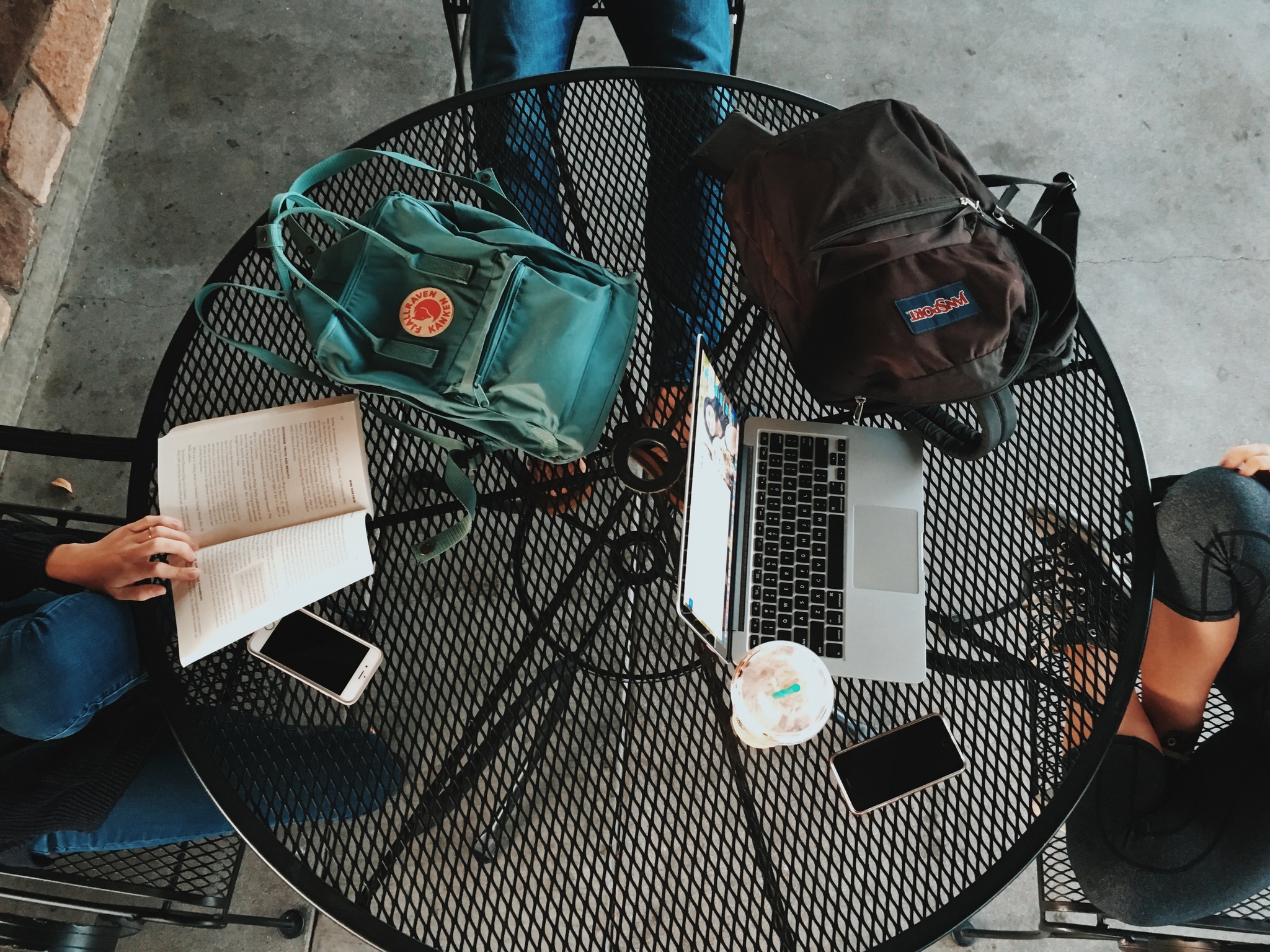 On the very first night of being in the dorms, about fifteen guys from my floor all gathered in one small room, and a few of them got their guitars and played worship songs for about thirty minutes. I knew that the people surrounding me were ones I would not only survive the next four years with, but ones that I would thrive with over the next four years.
Now, almost a month and a half into my college experience, I've stayed up late way too many times, had more homework than I've ever had in my life, and shared many laughs (even some tears), and I wouldn't trade it for the world. Biola is such a unique, diverse community that is filled with people with different stories from different places who all come together with the mutual desire to grow closer to God through their education. I wish everyone I knew could experience what I have in my short time at this amazing school.