A Little Bit About Me
Hey guys, I'm Chris! I'm a current freshman at Biola, so I was in your shoes as a prospective students only a few short months ago. I'm from Atlanta, Georgia –– so very, very far away. In high school, I kind of did everything. I played football, basketball, and ran track, and then one day I decided to quit them all and do theatre. I was also involved in student government and led a worship organization at my high school. Well, that's a little bit about me! If you ever have any questions about me or my journey to Biola (east coast anyone?!), feel free to contact me. I would LOVE to get to know you!
"Camp Biola"
I'm currently finishing up my eighth week here at Biola, and it's already exceeded my expectations, which were already through the roof as orientation approached! For me, I constantly thought about what everyday life at Biola would look like, and it's amazing to actually experience what life is like at my new home.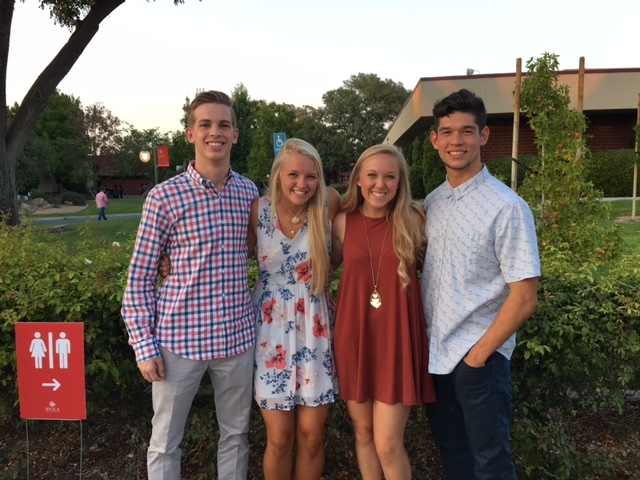 With that being said, I can definitely tell that "Camp Biola" has ended. "Camp Biola" is a common phrase you might hear during your first weeks of freshman year. It starts with orientation, a week packed with activities to get to know campus and the community. It definitely feels like summer camp with all the new people and new experiences, all taking place in a completely new environment. This time is an absolute blast! I remember my roommate –– who is AMAZING by the way –– giving me a hard time one night for being the lame roommate for going to bed so early. I was going to bed at 2 … as in 2 a.m. … for me that is pretty darn good!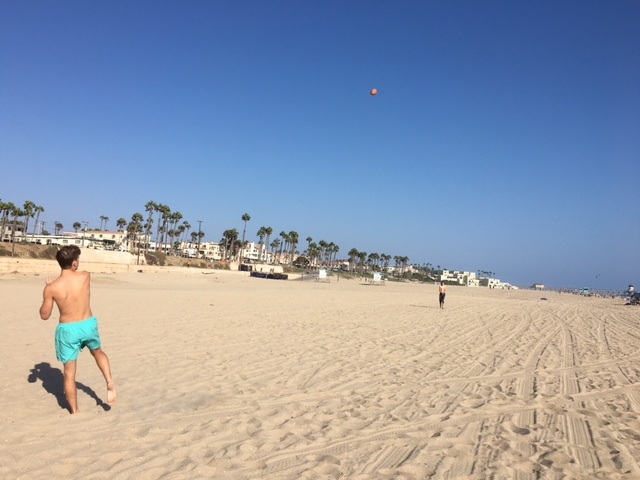 From going to the beach to exploring campus to late night In-N-Out runs to playing ping pong in the dorm lounge till the wee hours of the morning, my first couple of weeks have been so much fun! It's been so cool seeing how I've become such good friends with some of my SOS (Student Orientation Services) leaders. These leaders are current Biola students (sophomores and above) who come alongside the incoming freshman class to help them with their transition to college life. At first, they were so nice, and I wondered if it was just because it was their job. It's been 6 weeks, and I'm still hanging with several of them consistently. They truly want to get to know me, and now they are some of my closest friends!
As fun as "Camp Biola" was, I've definitely settled into a more normal college routine. As classes pick up, the number of spontaneous ping pong and pick-up basketball games has gone down. Of course, I'm still having a ton of fun, but I'm working hard to balance classes and my social life.
It's important to remember that our main occupation at Biola is to be students, and so we should make that a very high priority. I'm learning a lot about how to worship God with my intellect, not just in chapels or in prayer. This starts with making time for my studies and developing a normal college routine. If you have any questions about my college experience so far, feel free to reach out to me!
Until next time!

-Chris