For information on Biola University's coronavirus (COVID-19) response and updates, visit
biola.edu/coronavirus
.
Annual Conferences
| Department of Art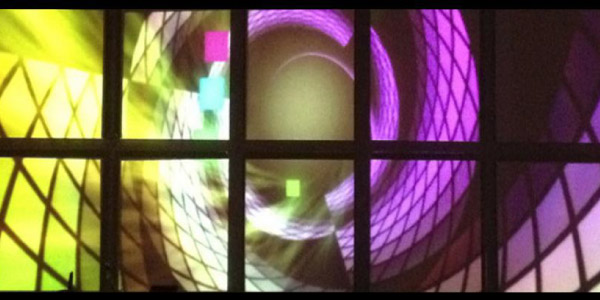 2015: The Digitization of the Christian Imagination
The digital revolution of the last decade has unleashed an unprecedented wave of unlimited creative opportunities for artists in all fields. Does this democratization of digital tools result in better art, film, music and literature, or is true talent instead drowned out in the vast digital ocean of mass culture? This year's conference addressed this question and explored challenges and opportunities of digital technology on the imaginative life of the Christian artist.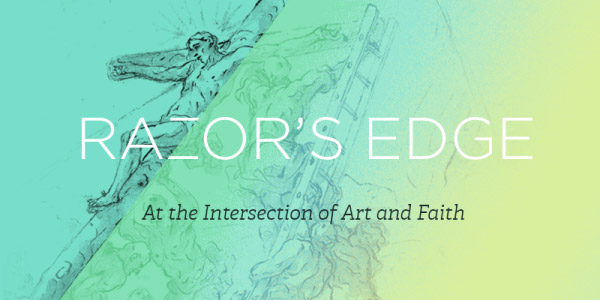 2014: At the Intersection of Art and Faith
What is the role of Story in a world overwhelmed with stories? like Twitter, Facebook, blogs, camera phones and YouTube — most everyone has a platform. But amidst the constantly buzzing barrage of micro-narratives, digital diaries and fragmented confessions, where do the Big Stories fit in? Do transcendent stories matter in the iWorld? This interdisciplinary conference explored the relationship between individual stories and meta-narratives in contemporary culture. These questions created lively discussions as we gathered to celebrate God's gift of story and ponder its complex role in today's society.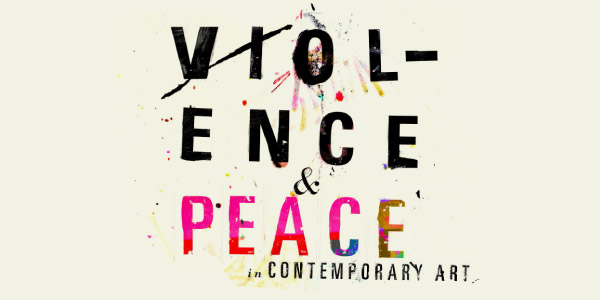 2013: Violence & Peace in Contemporary Art
A group of gifted presenters — including David Bentley Hart, Bobette Buster, Lia Chavez and Anne Wilkes Tucker — unpacked the most constructive models for understanding portrayals of violence and peace, the way these portrayals have functioned, and how they have affected individuals and communities in our culture.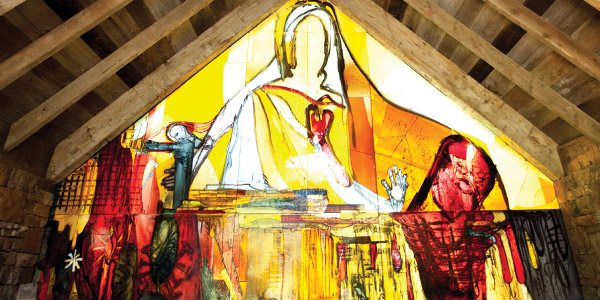 2012: Art and Sacred Space
What is sacred space? And how does it relate to art, theology and the life of faith? For this year's art symposium, Biola's 2012 Visionary-in-Residence, Roberta Ahmanson, brought together some of the most intriguing artists and thinkers of our time to examine ways that sacred space is being experienced, created, shaped and discussed today. Presenters included Elizabeth Lev, Ben Quash, Nicholas Wolterstorff and many others.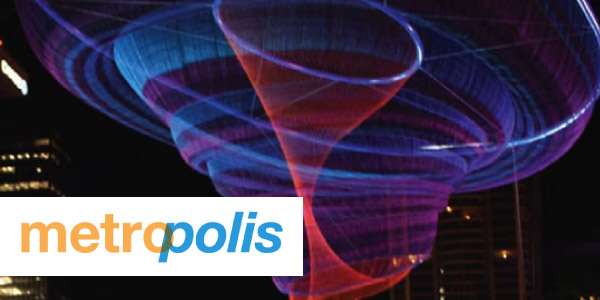 2010: Metropolis
Affectionately referred to as the "Creative Capital of the World," Los Angeles is internationally recognized as a major arts center and a significant contributor to 21st century culture. This year's symposium addressed how artists interact with the city and how art can influence beliefs and actions. Charles Melhan and Paul Hebblewalte focused on using art to positively engage the socially marginalized and disadvantaged. Visual artists Janet Echelman and Marc Pally addressed artists' responsibility for the care and construction of public spaces, and Liza Simone and Lynn Aldrich challenged attendees to think about how to connect with and contribute to Los Angeles' contemporary art scene.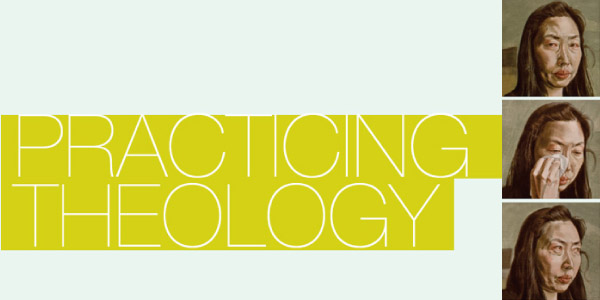 2009: Practicing Theology
This year's symposium offered a collaborative presentation from a wide range of special guests and Biola professors whose artistic works and publications are directed toward shaping culture through theological themes within the context of contemporary Christianity. Featured speakers were writer and editor Gregory Wolfe and art historian James Romaine. Other prestigious guests included contemporary graphic designer David Adey, composer David Hlebo, painter Patty Wickman and many more.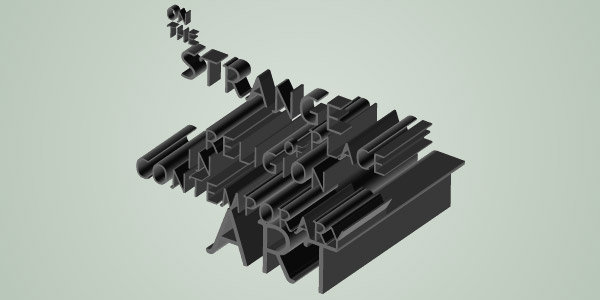 2008: The Strange Place of Religion in Contemporary Art
In response to James Elkins' book On the Strange Place of Religion in Contemporary Art, Christian artists gathered for this year's symposium to rethink the relationship between religion, spirituality and contemporary art. Artists contemplated the question: "Can committed, ambitious and informed art mix with serious, thoughtful, heartful religion without wrecking the other?" Special guest speakers included author James Elkins and artists Roger Feldman, Karen L. Kleinfelder, Daniel A. Siedell, Rachel Hostetter Smith and Christina Valentine.