Student Alumni Association
Welcome to SAA — a student alumni group dedicated to bridging Biola students with alumni!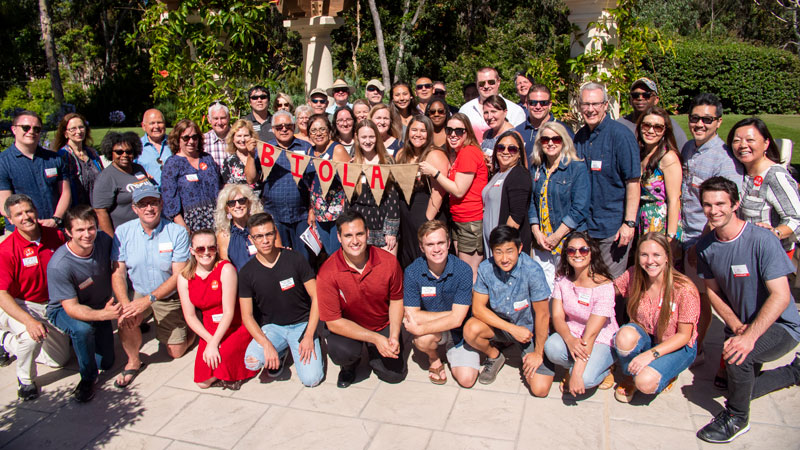 Why join SAA?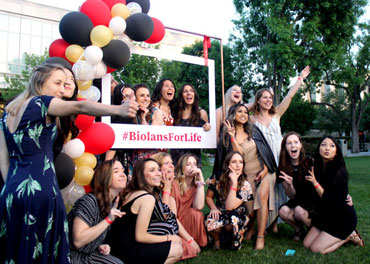 Develop leadership skills
Create and plan unique student events and activities
Explore careers with alumni speakers
Learn how to transition from student to alumni
Build relationships and community
Build and develop your resume
What does SAA do?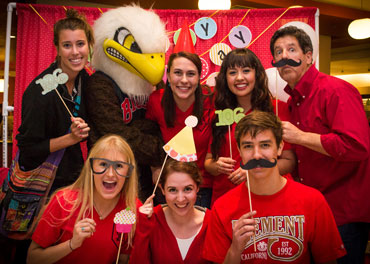 SAA welcomes students seeking career exploration and preparation for post-Biola life.
Student-led weekly meetings/activities
Leadership/speaking skills practice
Plan fun student events
Meet and learn from alumni speakers
How to get involved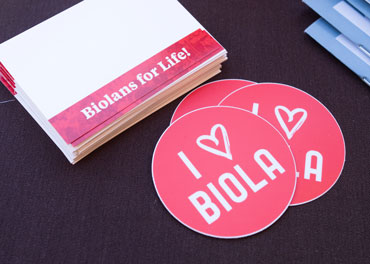 Want to get involved on campus, make friends and prepare for post-college life? Join SAA and become a Biolan for Life!

For more information and to apply for membership: saa@biola.edu.
The SAA Office is located in Alumni Relations, Metzger Hall.
2019-2020 SAA Leadership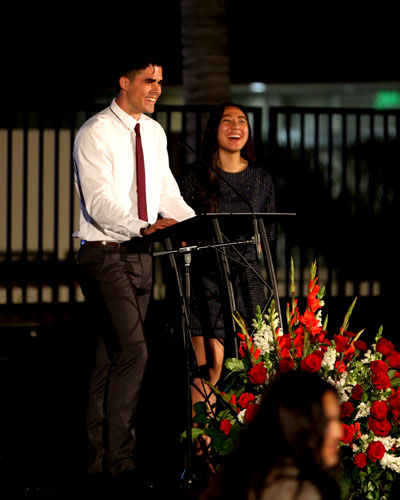 Sarah Hartono — President
Sarah is a second year business student who loves people, getting things done and all things Biola. And she's got a serious artsy side!
Joe Conway — Vice President
Joe is a third-year public relations student who grew up all around the world. He's great with people and a great thinker. Ask him about his favorite global destination!