Alumni Events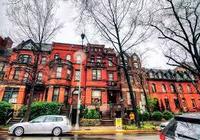 Meet President Corey in Washington DC January 31
Friday, January 31, 2020
7–9 p.m.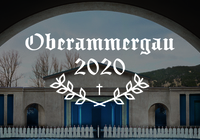 Want to get event information to your inbox?
---
Alumni Regional Contacts (ARC) all around the world (over 100 of them!) are ready and waiting to assist you when you're traveling, relocating or wanting to connect with Biolans in your area. If you don't find one near you, send an email to alumni@biola.edu and let us know you want to help!