Board
On This Page
Mission
---
To lead the Alumni Association in honoring the great heritage and traditions of Biola University.
To represent the interests of Biola alumni to university leadership, influencing alumni services and programming.
To advance the university's goals, assisting the Office of Alumni Relations in accomplishing its annual accountabilities.
To nurture alumni relationships, strengthening the culture of alma mater.
To cultivate alumni ownership in the mission and vision of the university, compelling action through prayer, involvement, and financial support.
​How the Board Functions
---
The Alumni Board meets on the La Mirada campus quarterly and engages in one all day planning retreat every summer. Members of the board are active on at least one of the five committees of the board: Alumni Awards Weekend, Board Recruitment, Career Networking, Fundraising, and Missions. Volunteering for events and programs is strongly encouraged.
Board Members
---
DeeDee Anderson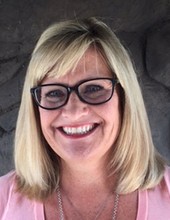 Title
Board Member
Hometown
Lancaster, CA
Graduated
Class of 1984
Joel Baker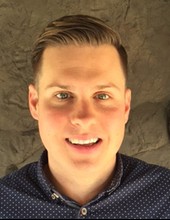 Title
Board Member
Hometown
Fullerton, CA
Graduated
Class of 2009; 2014
Rick Bee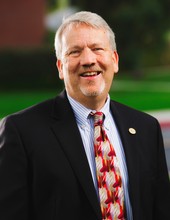 Title
Senior Director of Alumni & Parent Relations
Hometown
Yorba Linda, CA
Graduated
Class of 1981, 1990, and 2001
Don Bernstein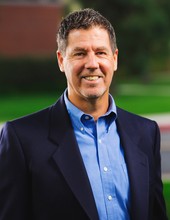 Title
Program Director, Alumni Outreach and Engagement Board Staff Member
Hometown
Yorba Linda, CA
Graduated
Class of 2009
Miles Bocianski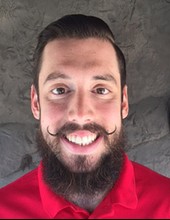 Title
Board Member
Hometown
La Mirada, CA
Graduated
Class of 2013
Suzanne Crane
Title
Board Member
Hometown
Brea, CA
Graduated
Class of 1989
Dan Crane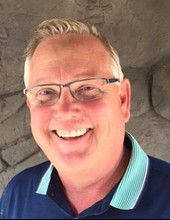 Title
Board Member
Hometown
Brea, CA
Graduated
Class of 1979
Barbara Earl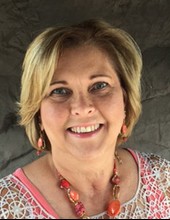 Title
Board Member
Hometown
Pico Rivera, CA
Graduated
Class of 2004 - BOLD Program
Jim Fiore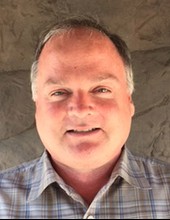 Title
Board Member
Hometown
Rossmoor, CA
Graduated
Class of 2009
Tanner Gish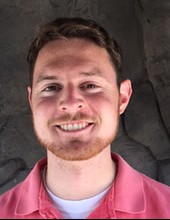 Title
Past Board President
Hometown
Whittier, CA
Graduated
Class of 2009; 2013
Nicole Hollearn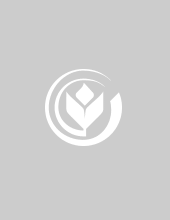 Title
Board Member
Hometown
Fullerton, CA
Graduated
Class of 2007
Chaplain Michael Jones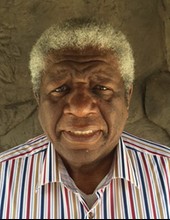 Title
Board Member
Hometown
Los Angeles, CA
Graduated
Class of 1981
Ruth Martinez-Baenen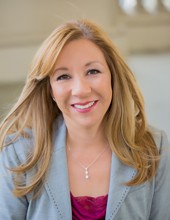 Title
Board Vice President
Hometown
Burbank, CA
Graduated
Class of 1986
Stacey Miller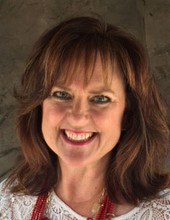 Title
Board Member
Hometown
Foothill Ranch, CA
Graduated
Class of 1985
Daniel Parham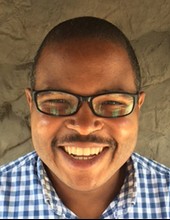 Title
Board President
Hometown
Irvine, CA
Graduated
Class of 2013
Lisa Specht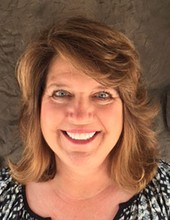 Title
Board Member
Hometown
Cypress, CA
Graduated
Class of 1984
Allison Taylor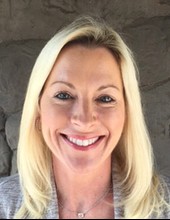 Title
Board Member
Hometown
Huntington Beach, CA
Graduated
Class of 2010