Our Mission
To be a relevant presence in the lives of Biolans everywhere, to build robust networks of Biolan advocates and ambassadors, to provide opportunities to meaningfully engage them with each other and in the life of Biola, and to create a culture of giving time, talent and treasure to advance Biola now and into the future.
Staff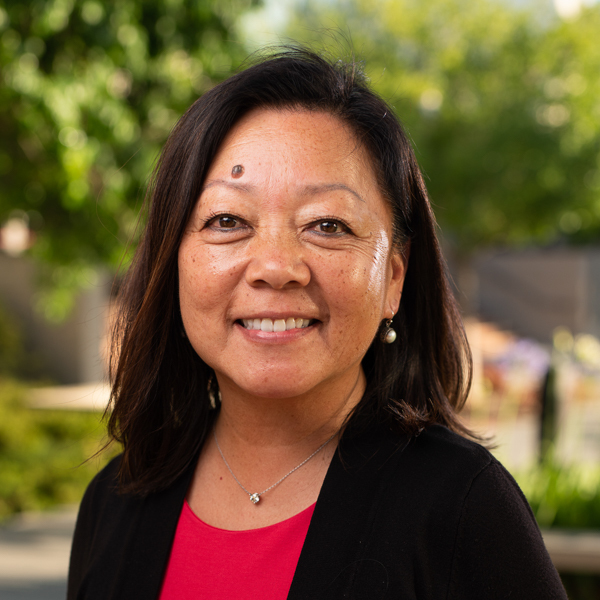 Lily Tsau
Senior Director of Alumni and Parent Relations
Lily has had an interesting and fulfilling career life thus far. Shortly after graduating from UCLA, she began using her God-given love and gift for reaching out to people in a company providing career development to the injured, disabled and disadvantaged. After four years she was asked to open and manage an additional office for the company and ultimately assumed ownership of the office for an additional nine years. Thereafter she headed back to UCLA, where her passion for connecting and engaging people led first to overseeing domestic alumni engagement and then to initiating and creating the position of International Engagement, where she identified, built and grew Bruin communities all around the world for 12 and a half years.
Now the Lord has led Lily to Biola. She is grateful for the opportunity to serve Him and to fulfill our mission to impact the world for the Lord Jesus Christ through her role and work as the Senior Director of Alumni and Parent Relations. Through providing deeply connected and meaningful experiences for students, alumni and parents, Lily and her team are poised to translate those experiences into active engagement in lifelong relationships with Biola and hearts prepared to give of time, talent and treasure.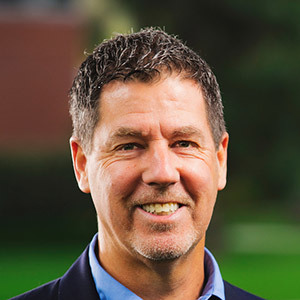 Don Bernstein (MBA '09)
Director of Alumni Outreach and Engagement
Don is creating a myriad of engagement opportunities for Biolans all around the world. Check out our list of more than 80 alumni regional contacts — people who have stepped up to be our Biola "bridge" to the regions, fostering and building Biola communities and creating opportunities to connect Biolans and engage them in the life of Biola.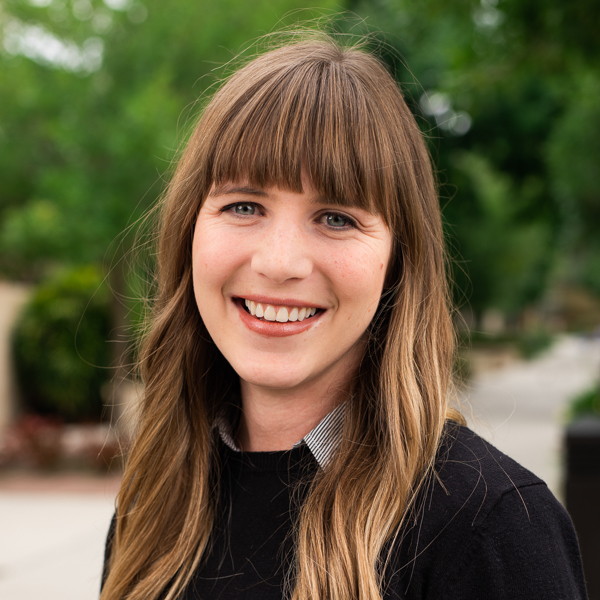 Stephanie Ramirez ('12)
Assistant Director of Parent Relations
Stephanie is our "go to" for all things parent-related to enhance the parent/family experience. She has all of the answers to parents' questions on what to expect, what their students can expect and on the Biola experience, and if she doesn't, Stephanie will direct you to someone who does. She's here to be a resource to, and support for, all parents and families and to connect parents to each other also as mutual resources and sources of encouragement.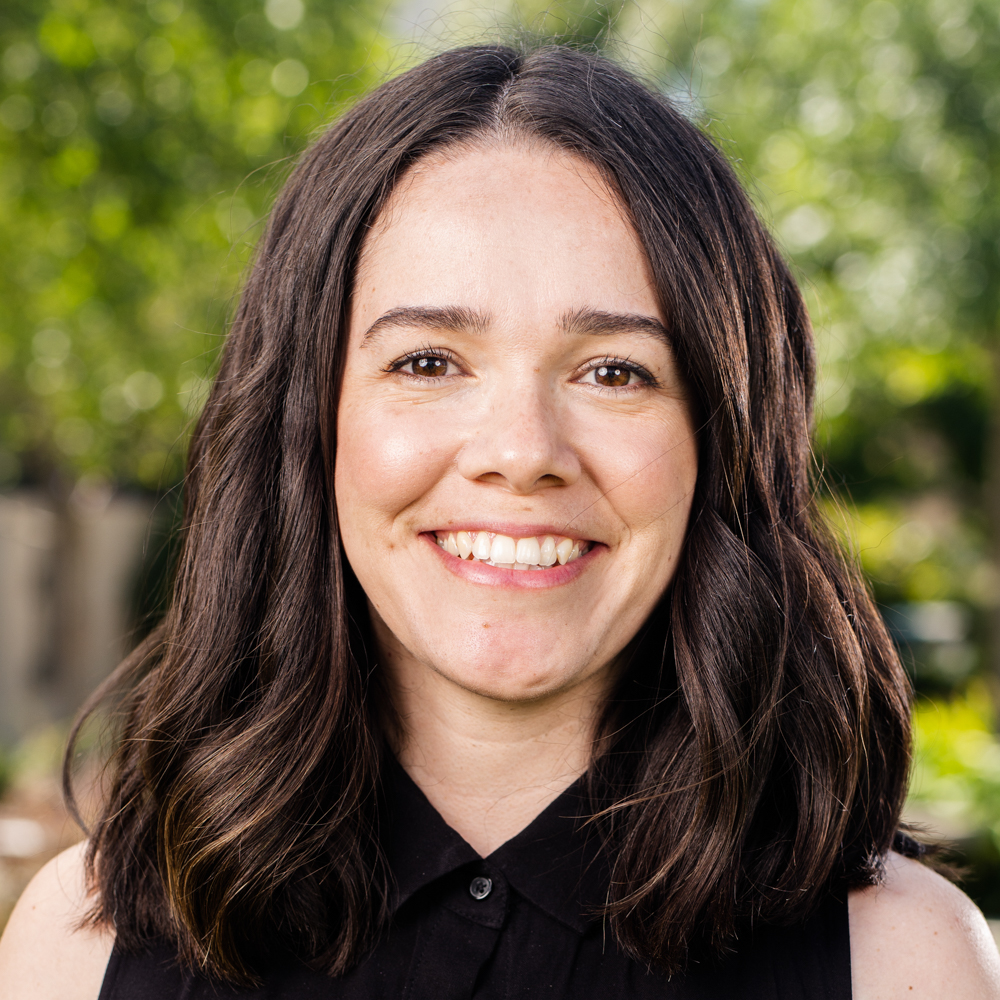 Patricia Folgar
Manager, Alumni and Parent Experiences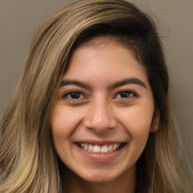 Rebeca Canche
Assistant to the Senior Director of Alumni and Parent Relations