Transfer Biola!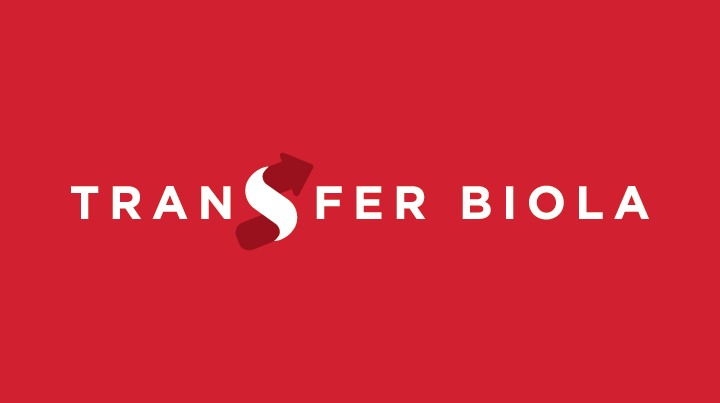 October 7, 2017
General Information
We know that transferring can be tough! There are so many questions you may have before making the big move.Transfer Biola is a time to hear from other transfer students, tour the campus, getting your questions answered by Transfer Admissions Counselors and enjoying a delicious catered meal.
The event costs $5/person to attend. Bring your whole family or just yourself! Come meet current transfer students and hear about their experiences and the Biola Community.
Registration
October 7, 2017
More detailed information to come!