Saturday Tours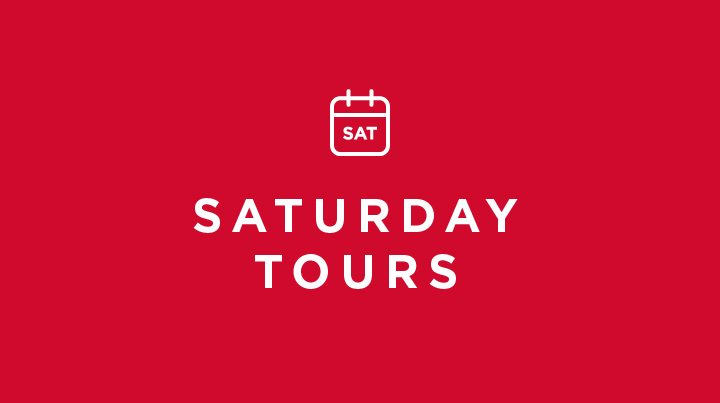 Saturday Tours
Join Biola University's Admissions team for Saturday Tours! Tour campus, learn the ins and outs of the admission process from counselors, and meet other prospective students and their families over lunch. Come see if the Biola community and experience is the right fit for you!
Choose from one of the following dates:
September 23, 2017 (Registration Closed)
November 18, 2017 (Registration Closed)
December 9, 2017
January 20, 2018
February 24, 2018
March 24, 2018
Registration
This event is free to attend, however registration is required.
Saturday Tours
Tentative Schedule:
10:00am: Arrive at Biola's Welcome Center
10:00-11:00am: Admissions Presentation
11:00am-12:00pm: Campus Tour
12:00-1:00pm: Lunch in Biola's Caf


Choose from these upcoming dates:
September 23, 2017 (Registration Closed)
November 18, 2017
December 9, 2017
January 20, 2018
February 24, 2018
March 24, 2018