Saturday Tours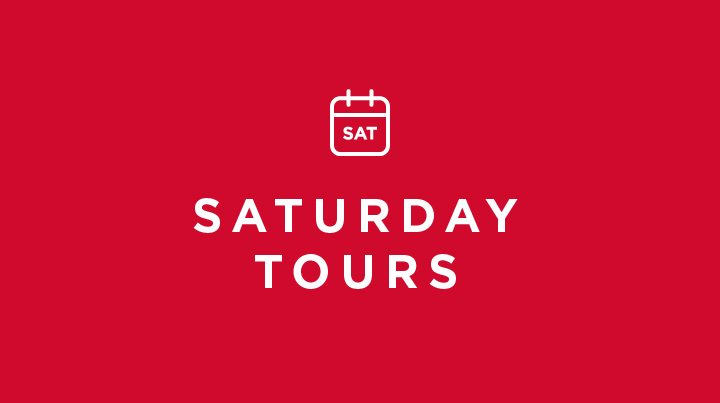 Join Biola University's Admissions team for Saturday Tours!
What you can expect:

A tour of our beautiful campus
Admissions presentation giving a brief overview of Biola's mission, vision and values
A short Q & A time to ask Admissions Counselors questions
Lunch in our beloved Cafeteria
Check out a Saturday Tour and see if Biola is the right fit for you!

Registration
This event is free to attend, however registration is required.
Saturday Tours
Current Schedule:
9:45-10:00am: Check-In & Light Breakfast at Biola's Welcome Center
10-11:15am: Campus Tour
11:15-1:00pm: Admissions & Welcome Presentation & Lunch



Choose from one of the following dates:

January 19, 2019
February 9, 2019
March 30, 2019
April 27, 2019