Jose Palos
Admissions Counselor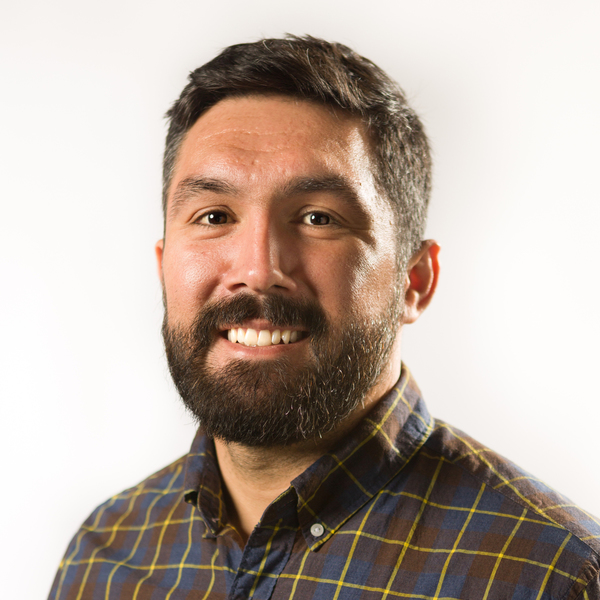 Hi, my name is Jose. It's an honor to be your admissions counselor and walk you through this next season of your life!
Quick Facts
Hometown
Los Angeles, CA
---
Degree
Intercultural Studies
---
Hobbies
Cycling, anything having to do with fitness and writing poetry.
---
Word or Phrase that Describes Me
Complex
Get to Know Your Counselor
Who has had the greatest influence on your life?
Debi Bartlotti was a spiritual mentor I had back when I was an undergraduate. She remained present and available through my years at Biola helping me process a difficult stage in my life. She was responsible for not only helping me see God as someone who was big enough to deal with my problems but most importantly she helped me to develop an accurate view of God as a loving father. Her and her husband Dr. Len Bartlotti have remained influential figures in my life till this day.
What was the greatest lesson you learned in college?
In the midst of finals, deadlines, working and all the other things that contribute to making college a hectic experience, I learned that God is my peace. And it's when my gaze and affections are on him that I can draw peace that can becomes a tangible source to still my soul in the midst of a busy lifestyle.
What is your favorite place on campus? Why?
Rose Chapel. I've developed a lot of history with God there. It's my favorite place to spend quiet time in the morning especially when I'm alone. It's cool to have an old little chapel in the midst of nice, new and techy development.
Where do you hang out in Los Angeles?
My favorite places to hang out where I can grab some of my favorite food is KoreaTown, Mid City and West LA. This is where I can find some of the best Mexican food, Korean BBQ and Ethiopian food. I also love hanging out in the south bay, South Torrance, Redondo Beach and Manhattan beach area where the vibe is a lot more relaxed and laid back.