Heaven Lee
Admissions Counselor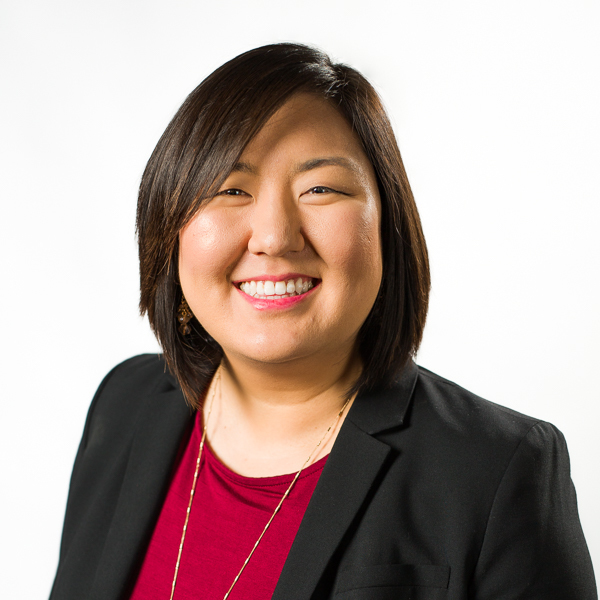 Hi! My name is Heaven and I have the honor and pleasure of journeying with you as your admissions counselor.
Quick Facts
Hometown
Seoul, Korea
---
Degree
Psychology, Biola University (transferred from University of Caifornia – San Diego)
---
Hobbies
Traveling, knitting, crafting, trying new foods, hanging out with friends and family, and just talking/doing life!
---
Word or Phrase that Describes Me
Loving, goofy, intentional, and joyful.
Get to Know Your Counselor
Who has had the greatest influence on your life?
My parents, hands down. My aunt is up there as well. It is the combination of their love, care, support, and given time that has molded who I am today. They have taught me how to love others well, how to practice self-care wisely, and what it means to walk through life holding hands with Jesus. I have not always felt that way… but I'm so glad that I believe and know it now!
What was the greatest lesson you learned in college?
One of the greatest lessons I learned in and from college is that God desires to know us intimately and love us gently, even it means pulling us away from what we are familiar with.
What is your favorite place on campus? Why?
One of my favorite places on campus is the outside sitting area right at Sutherland Auditorium. It's such a commonplace to consider a favorite, but it has been a space of brief rest between classes, reflective alone time, and meaningful conversation with people.
Where do you hang out in Los Angeles?
Little Tokyo is probably my go-to place in LA. It has yummy eats and stationery stores (cards and pens galore!) - what's not to love!