Brandee Padilla
Transfer Admissions Counselor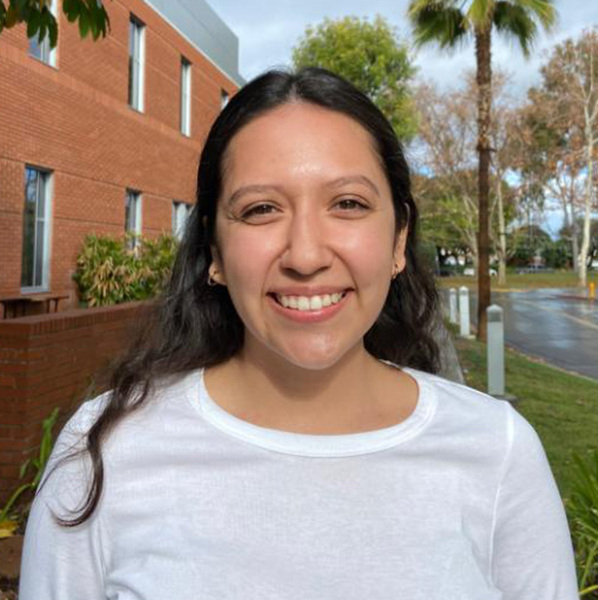 Hello! My name is Brandee and I am your Transfer Admissions Counselor. Please do not hesitate to reach out if you have any questions. I am excited to walk through this process together!
Contact Me
Let's connect! I'd love to hear your story - I'm also available to answer your questions regarding the admissions process, student life or questions about Biola in general.
Quick Facts
Hometown
Whittier, CA
---
Degree
Business Administration
---
Hobbies
Hanging out with family and friends, dancing, listening to music, going to the movies and event planning.
---
Word or Phrase that Describes Me
Friendly, patient, good listener
Get to Know Your Counselor
What was the greatest lesson you learned in college?
Community makes life so much more enjoyable and helps you grow personally and spiritually. Having a strong group of friends has allowed me to learn from others and learn more about myself. Another lesson I learned is to have confidence to make things happen and execute your ideas.
What is your favorite place on campus? Why?
My favorite place on campus is the Talbot East garden. I go there whenever I am overwhelmed and need time to process my thoughts and feelings. It is the perfect place to take a break from the busyness of life.
Where do you hang out in Los Angeles?
I don't go to L.A. often, but I do like The Grove and Olvera Street!