Amanda Fox
Admissions Counselor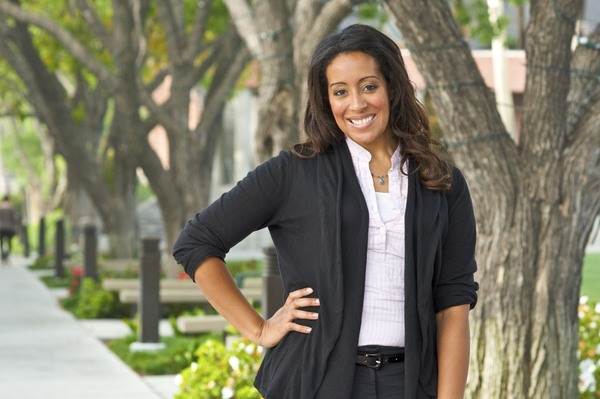 Hello I'm Amanda, your Admissions Counselor! I'm very excited to help you learn more about Biola University. Please let me know if there is any way I can help to answer any questions you and your family may have!
Quick Facts
Hometown
Duluth, MN
---
Degree
English Literature, Bethel University
---
Hobbies
I like to cook and try new recipes, love to read, listen to music, spend time with my family and watch fun tv shows and movies.
---
Word or Phrase that Describes Me
Energetic and always up for a new adventure!
Get to Know Your Counselor
What is your favorite college memory?
Late night study/hanging out sessions with roommates and having many opportunities to pray with and for my professors.
What advice would you give to your incoming students?
Don't be afraid to ask questions! You're not expected to know everything, but reach out to those who will encourage, support and help you to learn. Establish connections within the campus community that will allow for you to share your heart, and authentically engage with the world around you.
What are your life goals?
I have a goal of obtaining a PhD and/or be a published author, and also to be in a Flash Mob! I love surprises and dancing – it's a perfect combination of them both!